Katherine Ryan and Bobby Kootstra Welcome Her Second Child
Katherine Ryan and Bobby Kootstra Welcome Their First Child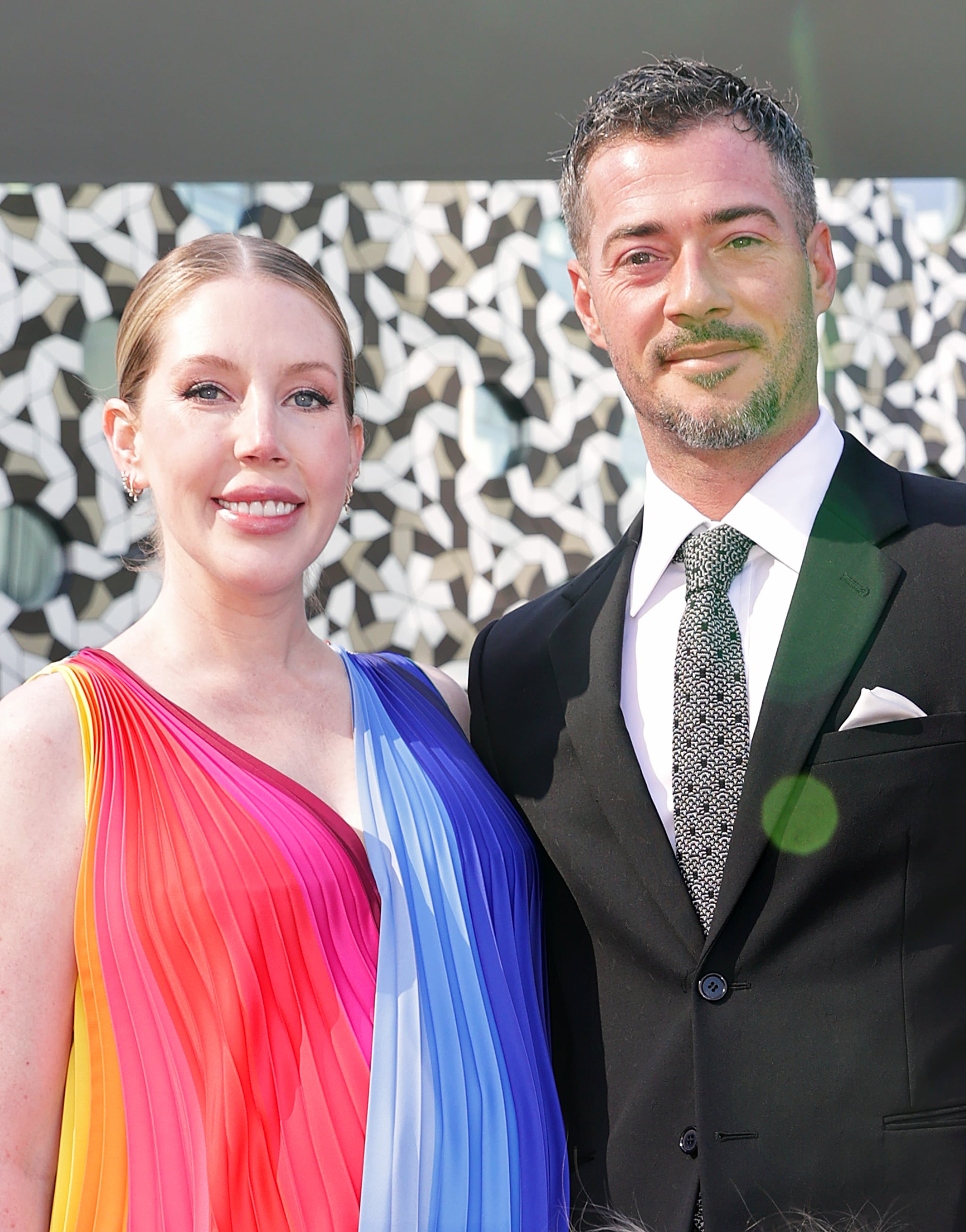 Just two weeks after publicly announcing her pregnancy, Katherine Ryan has given birth to her second child. On Monday, the star of The Duchess posted on Instagram Stories announcing the arrival. "I have a really good reason why yesterday's podcast is late," Katherine captioned a sweet photo of her and her newborn.
The new arrival is Katherine and Bobby Kootstra's first baby together and will be joining Katherine's 11-year-old daughter, Violet. The couple are yet to reveal any further details or the baby's name. Katherine and Bobby first dated when they were just 15 years old but reunited years later after accidentally bumping into each other in Canada. They've been in a civil partnership since 2019.
Congrats to the family!