The Proud Family Reboot on Disney Plus
The Proud Family Is Coming Back After 14 Years, and Now We KNOW We Need Disney+!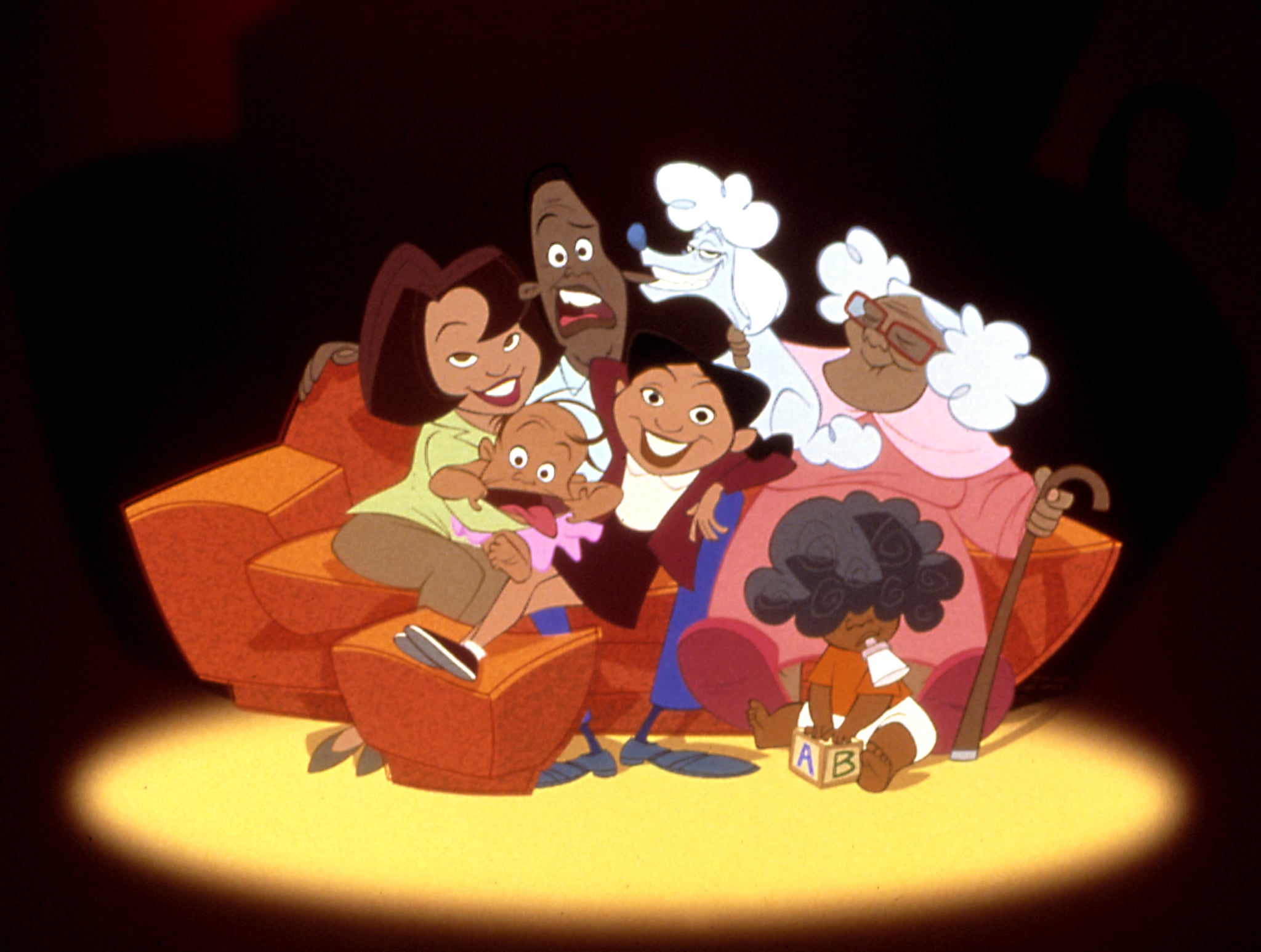 PENNY! Get ready to hear Oscar Proud's voice ringing in your ears again soon, because The Proud Family is coming back and will be streaming on Disney+! In an interview with WhereistheBuzz, Tommy Davidson — aka the voice of Oscar Proud — mentioned that the show would be returning with new episodes on Disney's upcoming streaming app, though he did say, "They told me not to tell nobody." Oops!
The Proud Family originally aired on The Disney Channel from 2001 to 2005, featuring Kyla Pratt as the voice of Penny Proud, a 14-year-old girl trying to navigate her way through junior high school. The hilarious show put smiles on the faces of so many viewers in those few years, so we can't wait for our kids to meet Penny, Oscar, Trudy, Sugar Mama, and the rest of the crew once it begins streaming on Disney+, which officially comes out in November!