Marcus Rashford Added to GCSE Media Studies Curriculum
Marcus Rashford's Use of Social Media Added to GCSE Media Studies Curriculum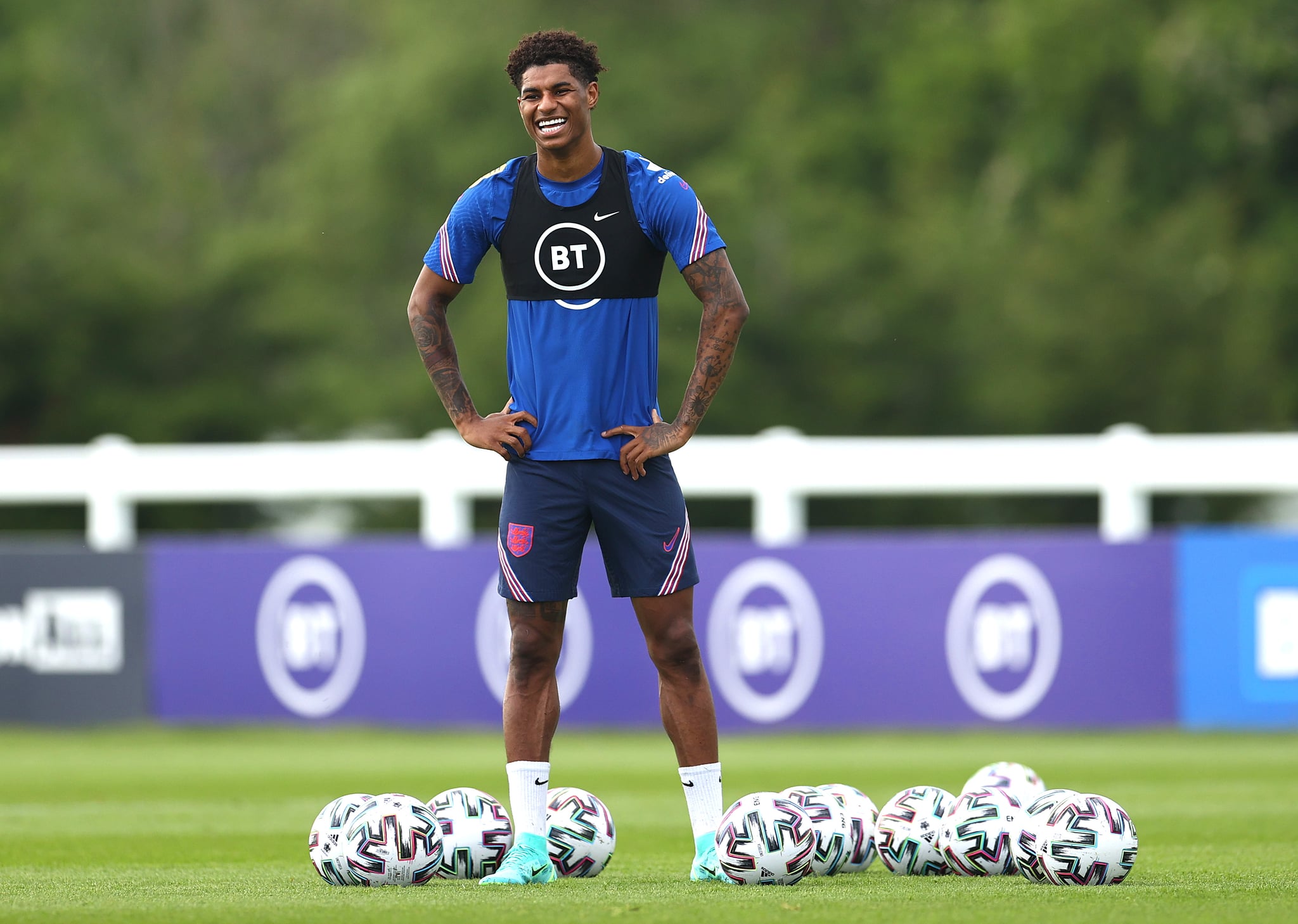 From next September, GCSE media studies students will find Marcus Rashford's social media campaign on free school meals added to the curriculum. The 23-year-old footballer (who has an 11-million-follower-strong platform) went viral last year after writing an open letter to MPs requesting that government expand its free school meal scheme. The letter detailed his own experiences with free school meals and how much they positively impacted his life, which subsequently sparked a national conversation.
Not only did Rashford manage to persuade the government to expand its free school meals, but he also began work on other campaigns. He continued his work advocating for children from lower-income households at home, partnered with Burberry to help fund local and international youth organisations, and propelled the conversation of racism in sport.
Rashford's impressive work has been noticed by the AQA exam board and since been added to the syllabus. Students will discuss Rashford's positive online presence and how it not only sparked conversation but also resulted in actual policy change.
"It's not just an opportunity for them to learn about social media, it's also a great way to learn about important social and race issues as part of our commitment to equality, diversity and inclusion in the curriculum," said Sandra Allen, AQA head of curriculum for creative arts. "Marcus Rashford is one of the most influential and inspirational young people in the UK, so students can learn a huge amount from how he uses social media to make a real impact."