What Type of Mattress Is the Best?
Which Mattress Type Is Best For You?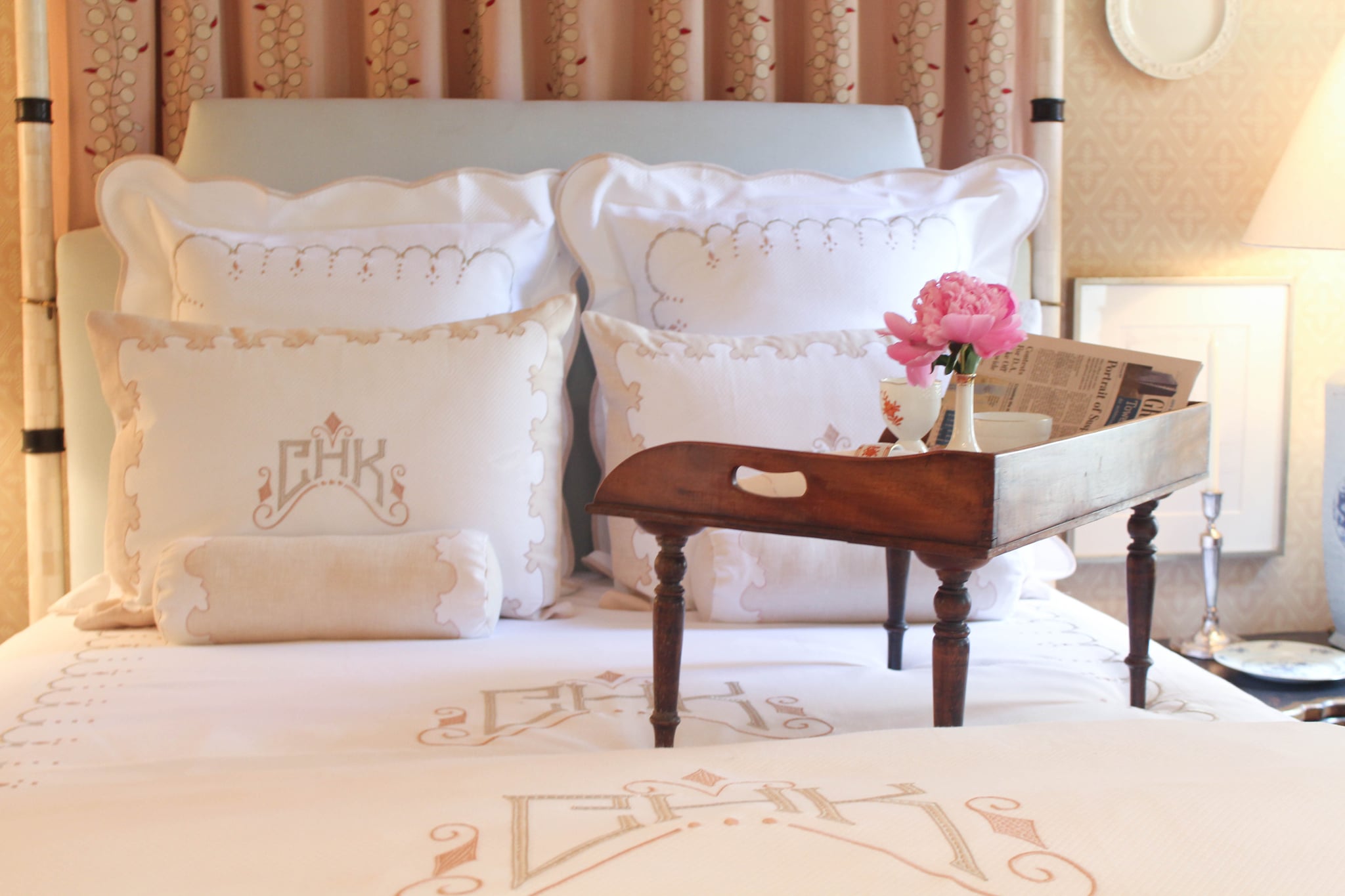 Few things are as important as a good night's sleep, so it makes sense to invest in the best mattress you can afford. But with a whole host of different types available, which one is right for you? We're breaking down the most popular options to help you decide which one works for your home, budget, and sleeping style.
Continuous Coil and Open Coil Mattresses
These are your basic entry-level mattresses: probably what you slept on in university halls or your first furnished flat. Prices start at under £100. The springs are made from either one long coil of wire (continuous coil) or individual springs held together with one wire (open coil). The springs aren't separated from each other, so as you move around, so does the rest of the mattress, which can be problematic if you share the bed with a partner. The major reason to choose one of these mattresses over others is your budget, as they're the most affordable, but bear in mind they also wear out quickly. You could possibly increase the comfort level with a mattress topper.
Pros: They're cheap!
Cons: They wear out quickly and offer less comfort if you share a bed.
Pocket Sprung Mattresses
Pocket sprung mattresses are the most popular with UK consumers, offering a good combination of comfort, durability, and value. Prices vary wildly, but expect to pay between £300 and £600 for a well-regarded option like Ikea's Hesseng mattress. They're made from individual springs sewn into their own fabric pockets, allowing areas of the mattress to move individually (so you can roll over without bringing your partner with you). Depending on the design, pocket sprung mattresses can offer a variety of softness levels, and a firmer mattress makes a good choice for someone who sleeps on their back. They often come topped with extras like a pillow-top layer for added comfort (though these additions can reduce lifespan, so consider whether a separate topper would be a better buy). Pocket sprung mattresses are usually cooler than something like memory foam, making them a good choice if you sweat or get hot during the night.
Pros: They're usually good value, long-lasting (especially if they can be turned), and cool.
Cons: Firmer styles can be uncomfortable for side sleepers, and they don't mould to your shape.
Memory Foam Mattresses
Memory foam has become more and more popular in recent years, with mattresses that mould gently to your shape for a cushioned sleep. They're particularly recommended for side sleepers who struggle on a firmer mattress, as they give more natural support to the hips and shoulders. Memory foam tends to be a lot warmer than other mattress fabrics, which may be worth bearing in mind if you get hot at night (though buying a lower tog duvet can solve this problem for some). Prices vary wildly, starting at £150 for Silentnight's entry-level option to upwards of £1,500 for a luxury Tempur design.
Pros: They are great for side sleepers and feel cushioned and cosy. Good-quality ones can last for years. Very warm.
Cons: They have minimal support if you are tall or heavy, can be very expensive, and are not great if you roll over a lot.
Latex Mattresses
Latex mattresses are an alternative to memory foam and offer similar benefits when it comes to comfort and the ability to mould to the shape of the body. Latex regulates temperature better than memory foam, so you're less likely to overheat. However, this often comes at a price, with the Which! top-rated latex mattress coming in at a hefty £1,349. As latex mattresses become more popular, there are quirky new companies offering more affordable options, like the Bruno mattress (from £350), which combines a thick layer of latex with a polyurethane foam base.
Pros: Durable and comfortable, they may last longer than a memory foam mattress. They're temperature-regulating.
Cons: They're very expensive, and support may not be enough for some.
Mattress Toppers
If you're still not sure which type of mattress is best for you, it's worth noting that you can use a mattress topper to get the best of both worlds. A memory foam layer on top of a pocket sprung mattress, for example, will add both softness and warmth. A pillow-top layer on a firmer mattress will make it feel like a cloud-soft hotel bed. Just beware of putting any heavy toppers on your memory foam or latex mattress: they may stop it moulding to your body correctly. In general, mattress toppers are best kept for sprung mattresses.
Image Source: POPSUGAR Photography / Emily Bolles