Nando's Unveils New Nango's Discount For Customers Over 65
Fancy a Cheeky Nando's? This Time, Take Nan Along For an Even Cheekier Discount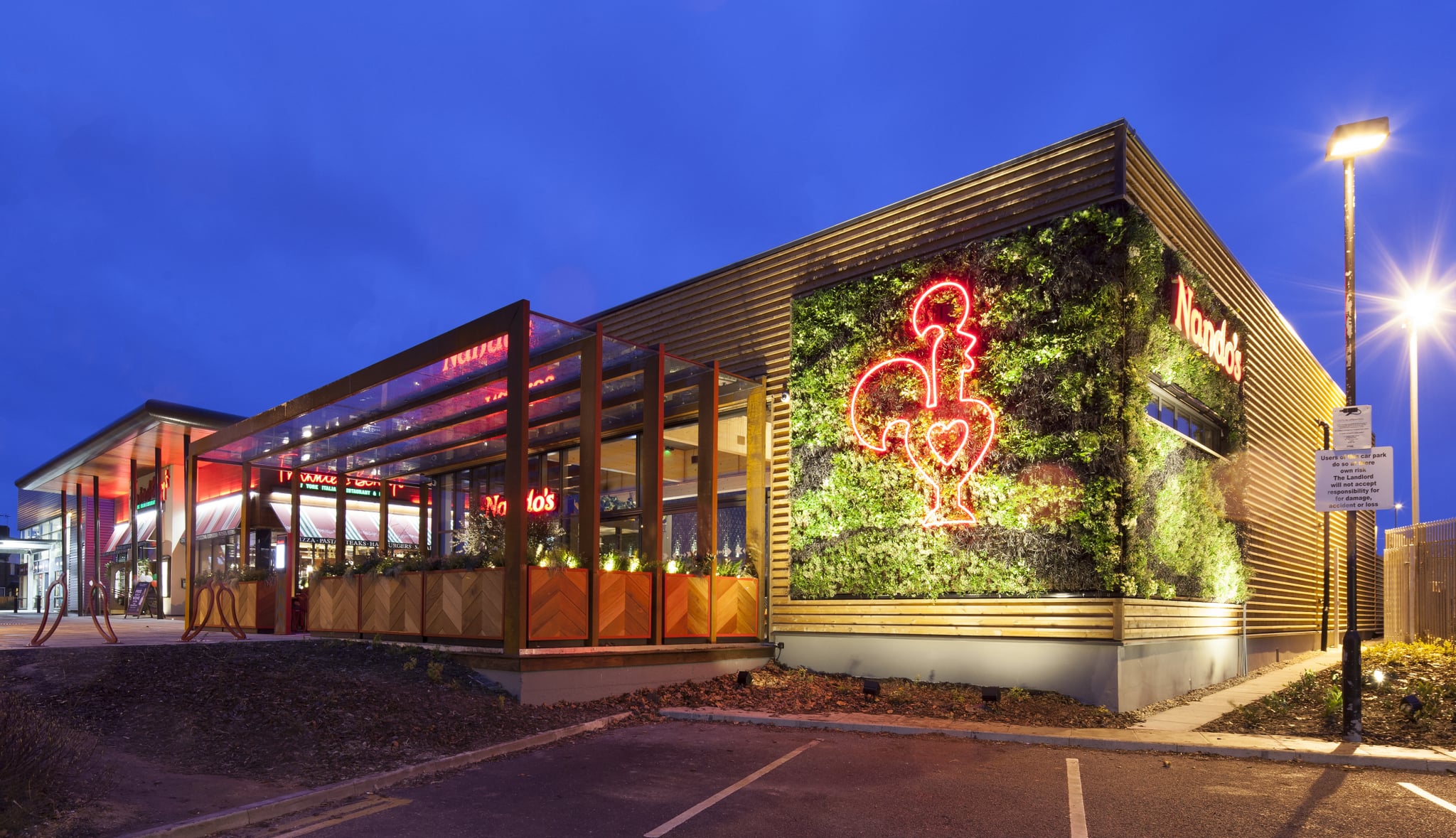 Nando's has just unveiled its latest campaign, which makes taking nan out for a cheeky Nando's incredibly tempting. If you've still not managed to see your grandparents since lockdown restrictions were eased in the UK, then now is definitely the time. Titled Nango's, the new campaign offers visitors over the age of 65 a 50 percent discount on their meal when they're accompanied by a family member or friend. The campaign will run from 7-9 June and aims to encourage young people all over to reconnect with their older relatives or friends after a year of limited contact due to the coronavirus pandemic.
The campaign also runs alongside Nando's wider community-led food donation programme, called No Chuckin' Our Chicken. As a result of the programme, over 600,000 meals have been donated via various food charities across the UK. Many of the charities serve food to elderly people across the UK who don't have families of their own.
The Nango's campaign will run in all Nando's UK locations from 7-9 June. To access the discount, customers need to sign up on the Nando's website. Your cheeky Nando's awaits.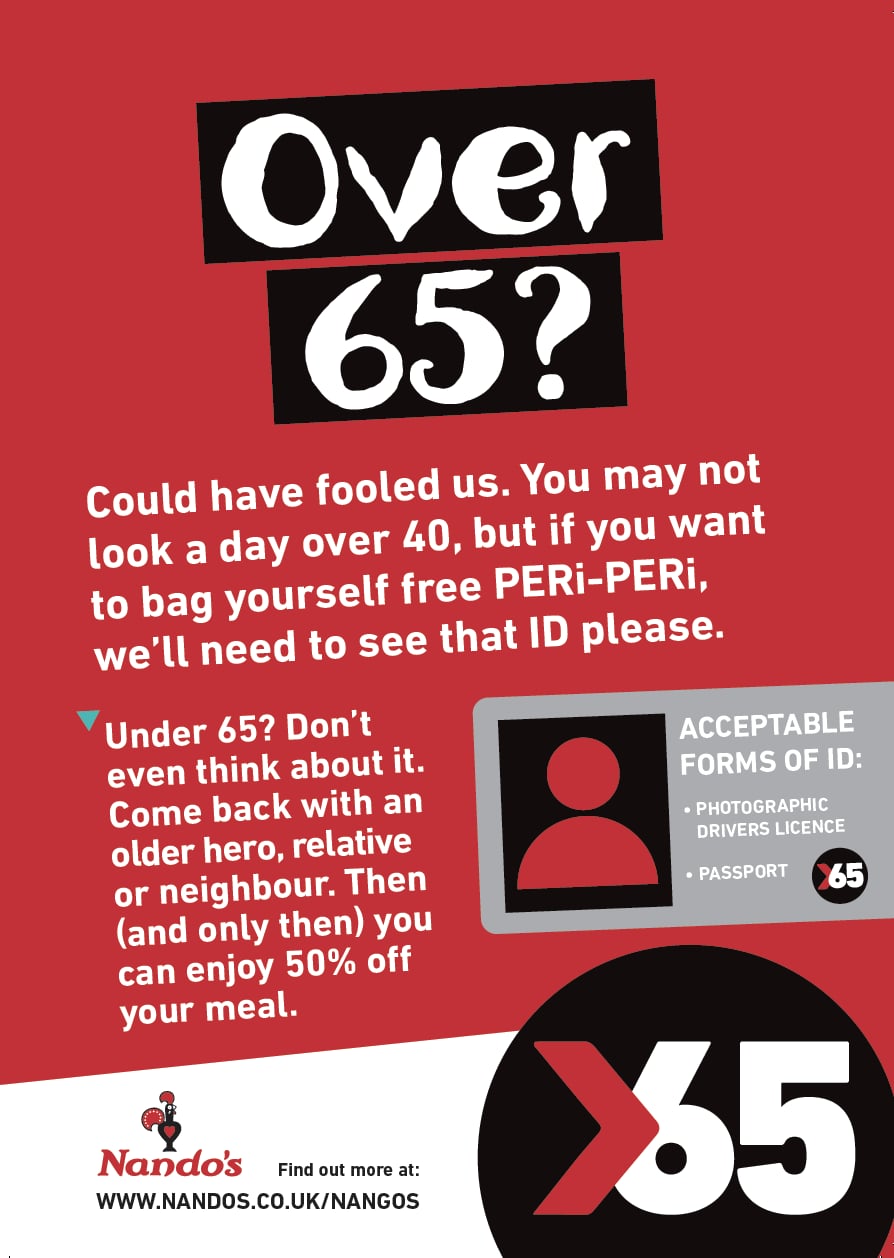 Image Source: Nando's