Sainsbury's Beetroot Recalled as it May Contain Glass
Sainsbury's Is Recalling Beetroot After Shards of Glass Were Found in a Batch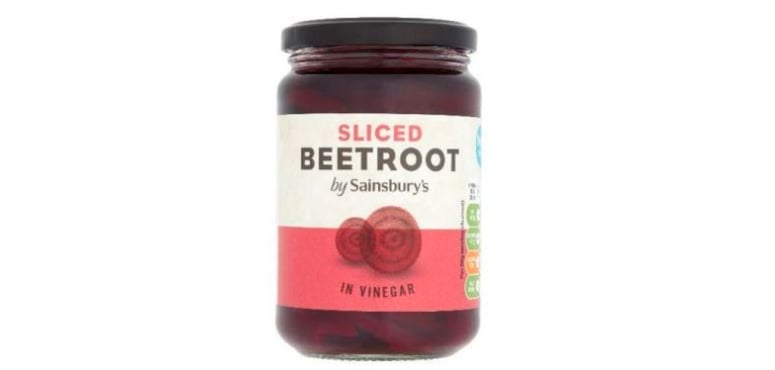 If you've bought a jar of sliced betroot from Sainsbury's recently, it's time to check the label. The Supermarket is recalling 340g jars of its own-brand beetroot after shards of glass were found in one batch.
Customers are advised not to eat any jars of by Sainsbury's Sliced Beetroot in Vinegar that have an expiry date of August 2019 and a batch code of L318N 1737 on the lid. They can be returned to any store for a full refund. This only applies to the 340g jars; other sizes and those with different expiry dates are not affected.
Sainsbury's reports that this is a precautionary measure following a small number of complaints about this specific batch. The supermarket advises that it will be "conducting a comprehensive review to prevent his from happening again."