Zakia Khudadadi: 1st Afghan Woman Paralympian Can't Compete
Zakia Khudadadi, Afghanistan's Would-Be 1st Woman Paralympian, Asks For Help Out of Kabul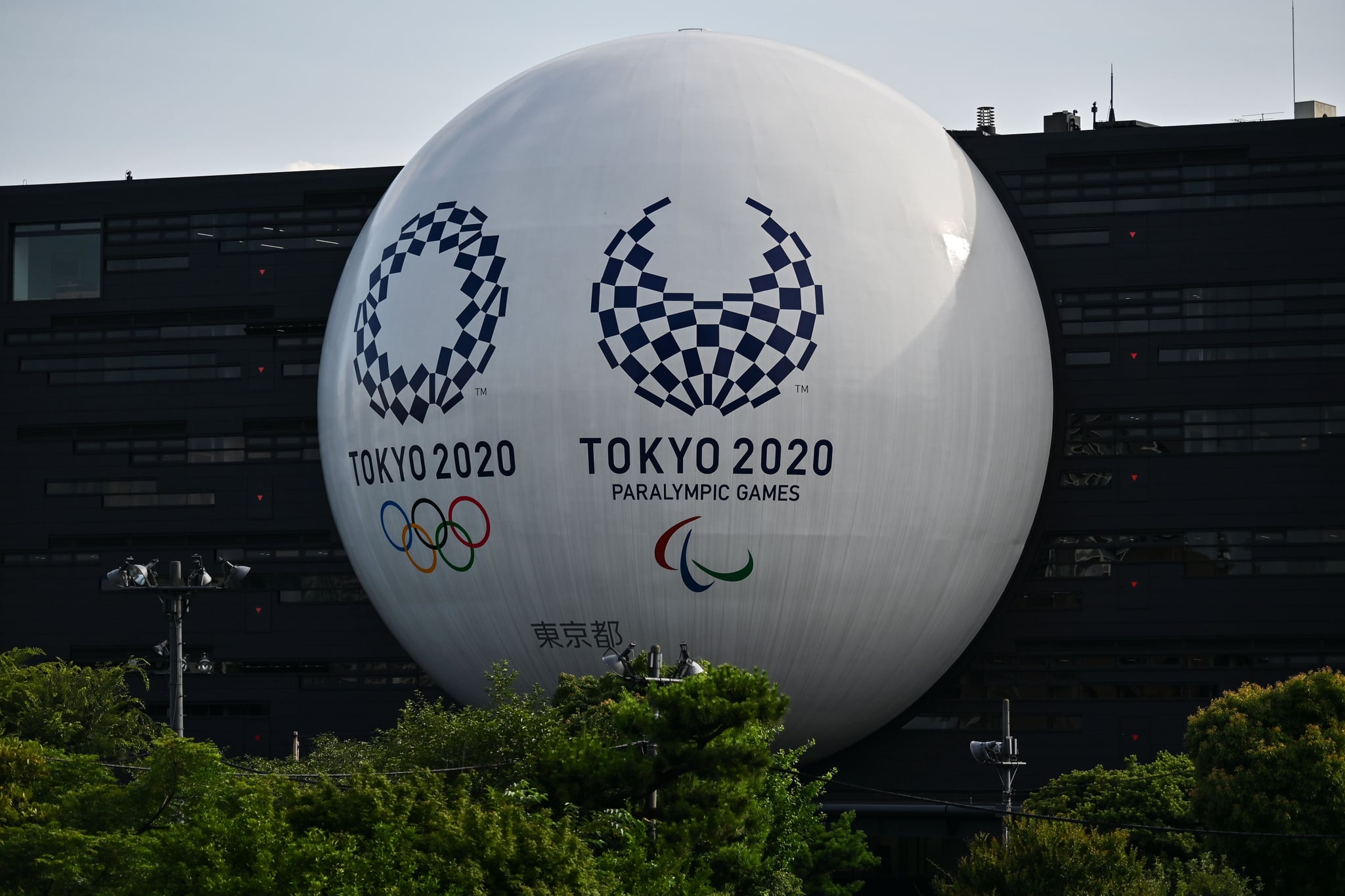 Image Source: Getty / CHARLY TRIBALLEAU
Zakia Khudadadi, who was set to make history as Afghanistan's first woman Paralympian, and fellow Afghan Paralympic team member Hossain Rasouli, a discus thrower, are currently unable to leave for the upcoming Games starting 24 Aug., following the Taliban's takeover of Kabul, Afghanistan, and all other major Afghan cities. This came after longstanding United States military forces began departing from the country.
The Afghanistan Paralympic Committee's Chef de Mission (aka, leader), Arian Sadiqi, based in London, told Reuters that he'd been scheduled to fly to Japan to meet Khudadadi and Rasouli, who were due to land in Tokyo on 17 Aug. However, ticket prices out of Kabul soared in the midst of the Taliban's siege, then flights were cancelled. Ensuing turmoil at the Kabul airport meant the athletes couldn't leave the country as planned.
"Due to the serious ongoing situation in the country, all airports are closed and there is no way for them to travel to Tokyo," the International Paralympic Committee (IPC) told NPR on Monday. "We hope the team and officials remain safe and well during this difficult time."
Khudadadi still hopes to get to Tokyo. "I request from you all . . . on behalf of all Afghan women to help me," she said in a video reviewed by The Wall Street Journal and translated by Sadiqi. "My intention is to participate in the Tokyo 2020 Paralympic Games, please hold my hand and help me." She continued, "Please, I request you all — especially all the women from around the globe and the female institutions and the United Nations — to not let the rights of a female citizen of Afghanistan in the Paralympic movement to be taken away so easily."
"This is the first time that a female athlete will be representing Afghanistan at the Games and I'm so happy."
- Zakia Khudadadi 🇦🇫.#Afghanistan | #Paralympics | #Tokyo2020 | @NpcAfghanistan

— Paralympic Games (@Paralympics) August 10, 2021
Khudadadi gained recognition for her winning performance at the first-ever African Para-Taekwondo Championships in 2016, and she received a Taekwondo wild card at the Tokyo Paralympics, which she told Paralympic.org she was "thrilled" about. She'd been set to participate in the under-49 kilograms competition for the K44 classification.
"This is the first time that a female athlete will be representing Afghanistan at the Games and I'm so happy," Khudadadi, now 23, said in the Paralympic.org interview published on 10 Aug. She added that she was inspired by Taekwondo Olympian Rohullah Nikpai, who won back-to-back bronze medals for Afghanistan at the 2008 and 2012 Games. This year marks Taekwondo's Paralympic debut.
This is the only instance to date that Afghanistan, which has never won a Paralympic medal, may not be represented at the Games other than in 2000 when the country was barred due to the oppression of women under the then-Taliban rule that was ousted in 2001. "Previously during the Taliban era people couldn't compete, couldn't participate, especially female athletes," Sadiqi told Reuters, stating that he's heartbroken for Khudadadi, who was "very passionate" about competing. "This was history in the making."