Ted Baker Creates First Fashion Club on the Clubhouse App
Ted Baker Becomes First British Brand to Launch a Fashion Club on the Clubhouse App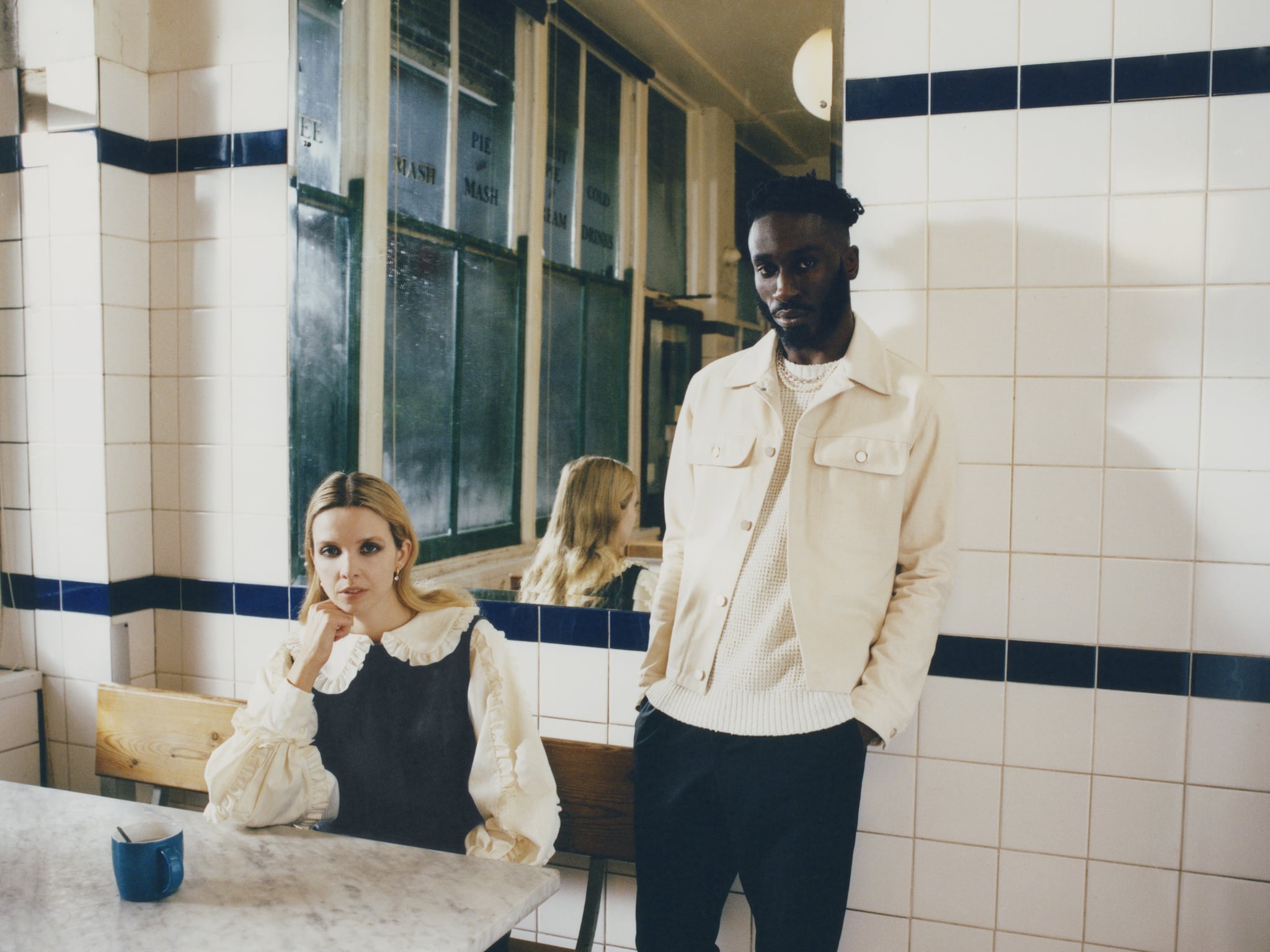 Are you on Clubhouse? The invitation-only audio drop-in app that launched in April 2020 is quickly growing in popularity within the fashion and beauty industry — and Ted Baker just became the first British fashion brand to be granted club status on the platform.
Ted Baker is hosting a series of six, hour-long discussions titled "Conversations in Culture" that explores the influence of British culture on fashion at large. The branded-content series will be lead by one of Clubhouse's early adopters and most notable British content creators Abraxas Higgins. Ted Baker has already hosted a debut episode that featured Higgins in conversation with two of the brand's spring campaign ambassadors, artists Kojey Radical and Greta Bellamacina.
"We see Clubhouse as an opportunity to experiment with new and innovative digital formats and develop our cultural capital," said Ted Baker chief customer officer Jennifer Roebuck in a press statement. "As a British heritage brand, we intend to use our voice to be part of the cultural conversation alongside diverse and engaging talent from across our industry and beyond."
If you're new to Clubhouse, the app works by creating themed conversation communities that are referred to as clubs. Once you join the app, you can follow various clubs where you can drop-in and listen to discussions in dedicated "rooms" that are hosted by passionate thought leaders within that field. Ted Baker will be the first fashion brand to turn its Clubhouse profile into a club, and followers can join its next session on Thursday, 31 March at 7:30 p.m. If you miss the chat on Thursday, then no worries because the brand is republishing each session in the form of a podcast, "Ted Baker Club Presents: Conversations in Culture", which will be available on Apple podcasts and Spotify.
Image Source: Ted Baker