Burberry Pledges to Become Climate Positive by 2040
Burberry Is the First Luxury Brand to Pledge to Become Climate Positive by 2040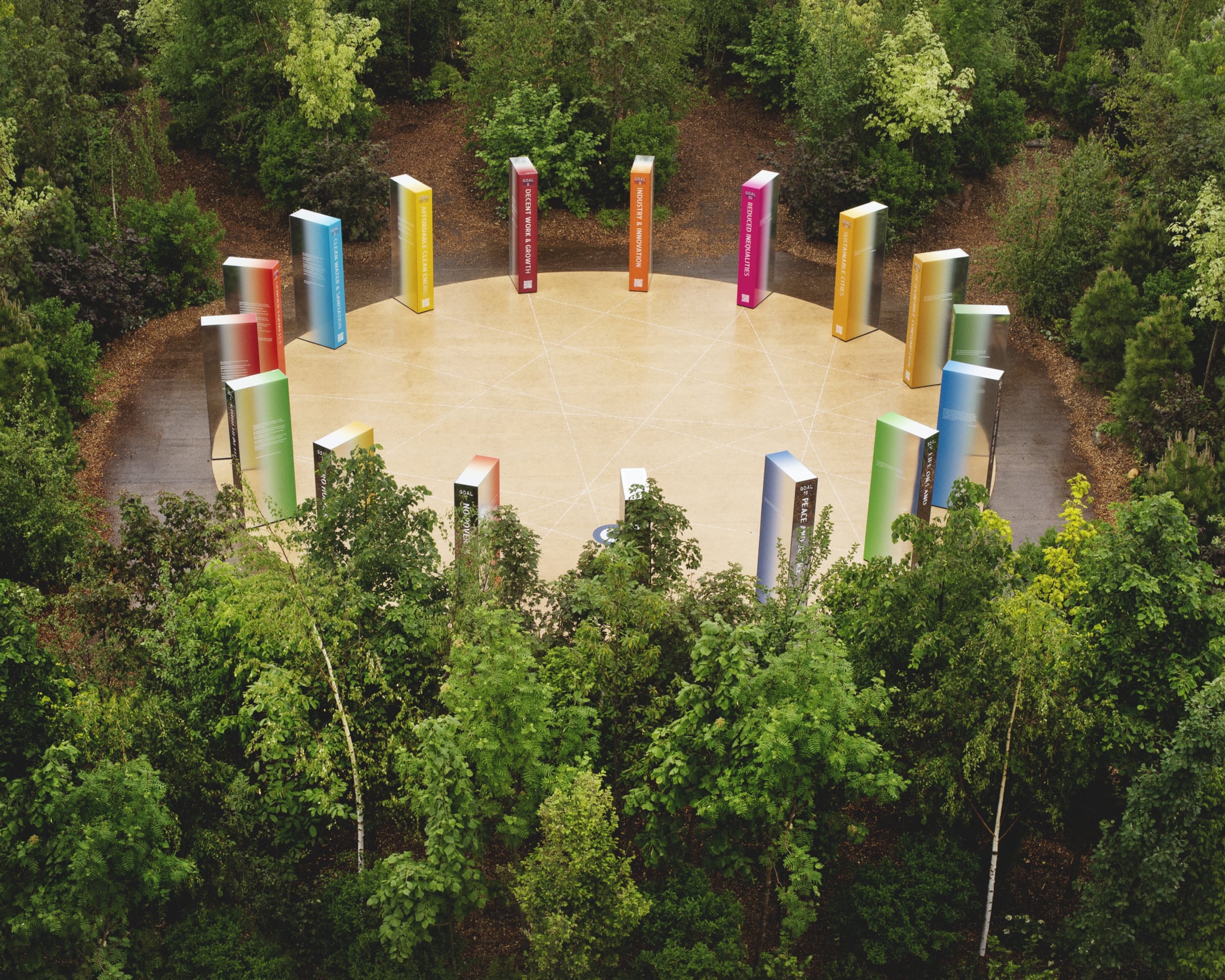 Burberry officially pledged to become climate positive by 2040, but what exactly does that mean? While being climate neutral means reducing the amount of harmful greenhouse gases released into the Earth's atmosphere (the protective layer around the planet that keeps us from overheating), being climate positive means that Burberry will reduce more greenhouse gases than the brand's production and supply chain creates.
Burberry plans to achieve its 2040 climate positive goal by cutting emissions across its extended supply chain by 46-percent and launching special projects with climate conscious groups that share the brand's vision. Burberry will also support the Fashion Avengers, which is a collective of global fashion organisations that are working to achieve the UN's Sustainable Development Goals (SDGs).
"Burberry was built upon a desire to explore nature and the great outdoors and they have remained our inspiration for more than 150 years," said Burberry chief executive officer Marco Gobbetti in a press statement. "Drawing on this heritage of exploration and driven by our creative spirit, today, we are setting a bold new ambition: to become climate positive by 2040. As a company, we are united by our passion for being a force for good in the world. By strengthening our commitment to sustainability, we are going further in helping protect our planet for generations to come."
Image Source: Burberry