Baukjen Wins 2021 UN Global Climate Action Award
British Brand Baukjen Becomes First to Win UN Global Climate Action Award For Fashion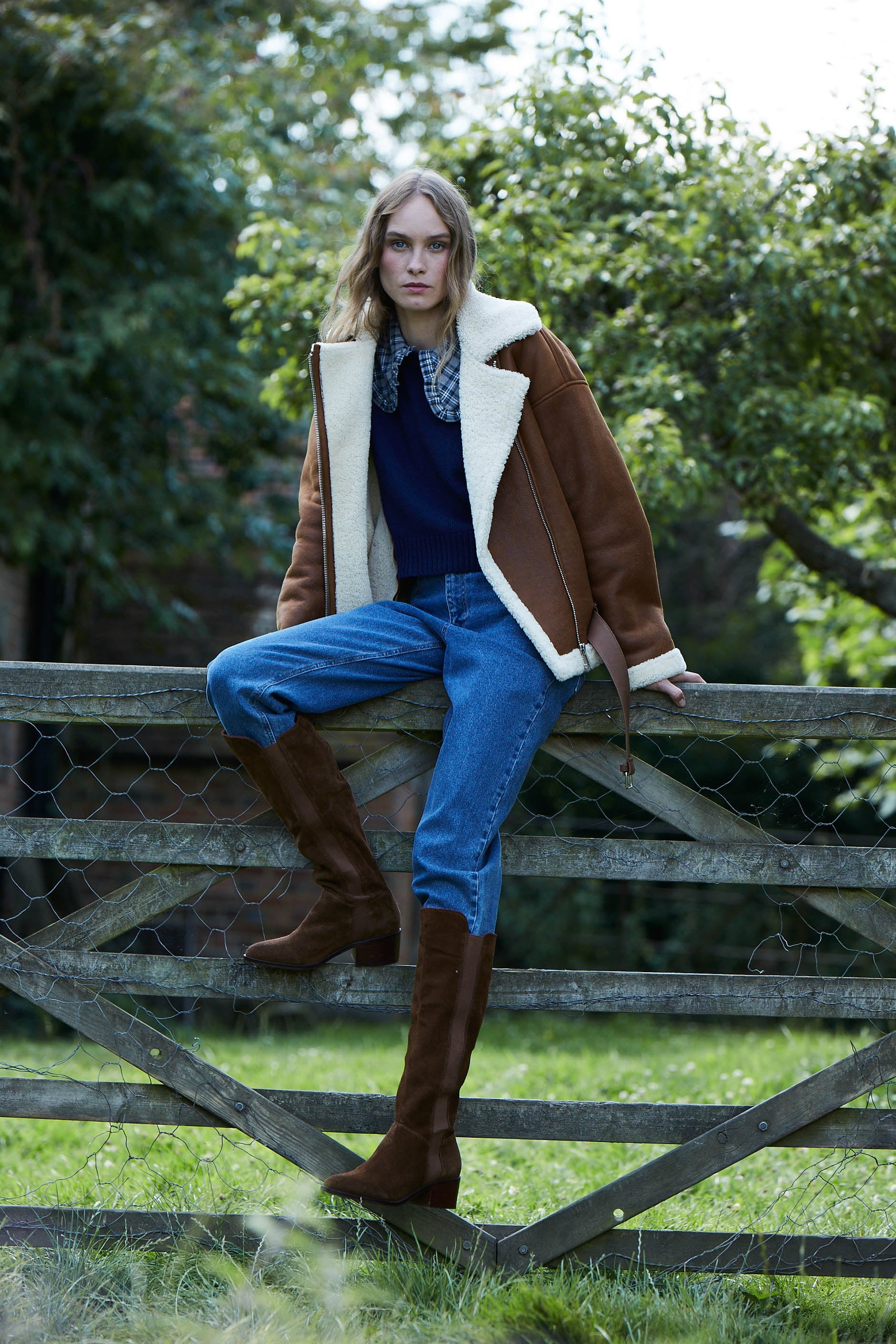 British fashion brand Baukjen is being recognised as a leader in sustainable fashion at the 2021 United Nations Climate Change Conference, taking place between 31 Oct and 12 Nov. Baukjen is the first fashion brand ever to be awarded under the category Climate Neutral Now.
Baukjen officially became carbon negative in 2020 after adopting a fully circular, zero-waste production model. The womenswear brand uses sustainable materials and fabrics that are biodegradable, with the options for customers to rent pieces and recycle clothes. Baukjen won the UN Global Climate Action Award under the collective House of Baukjen, alongside maternity label Isabella Oliver, with both brands using 100 percent renewable energy throughout its supply chain.
"We are so proud to have won this incredible award and to be recognised as an industry leader in sustainability," Baukjen founder Geoff Van Sonsbeeck and creative director Baukjen De Swaan Arons said in a joint statement. "We use our business as a force for good and want to encourage other companies to follow our lead and take action to combat climate change together. The recognition belongs to the company; to our team and manufacturers who have worked so hard to analyse and reduce emissions at every stage of operations."
Image Source: Baukjen