Vote For the Best Dressed British Female of 2016
Who Is 2016's Best Dressed British Female?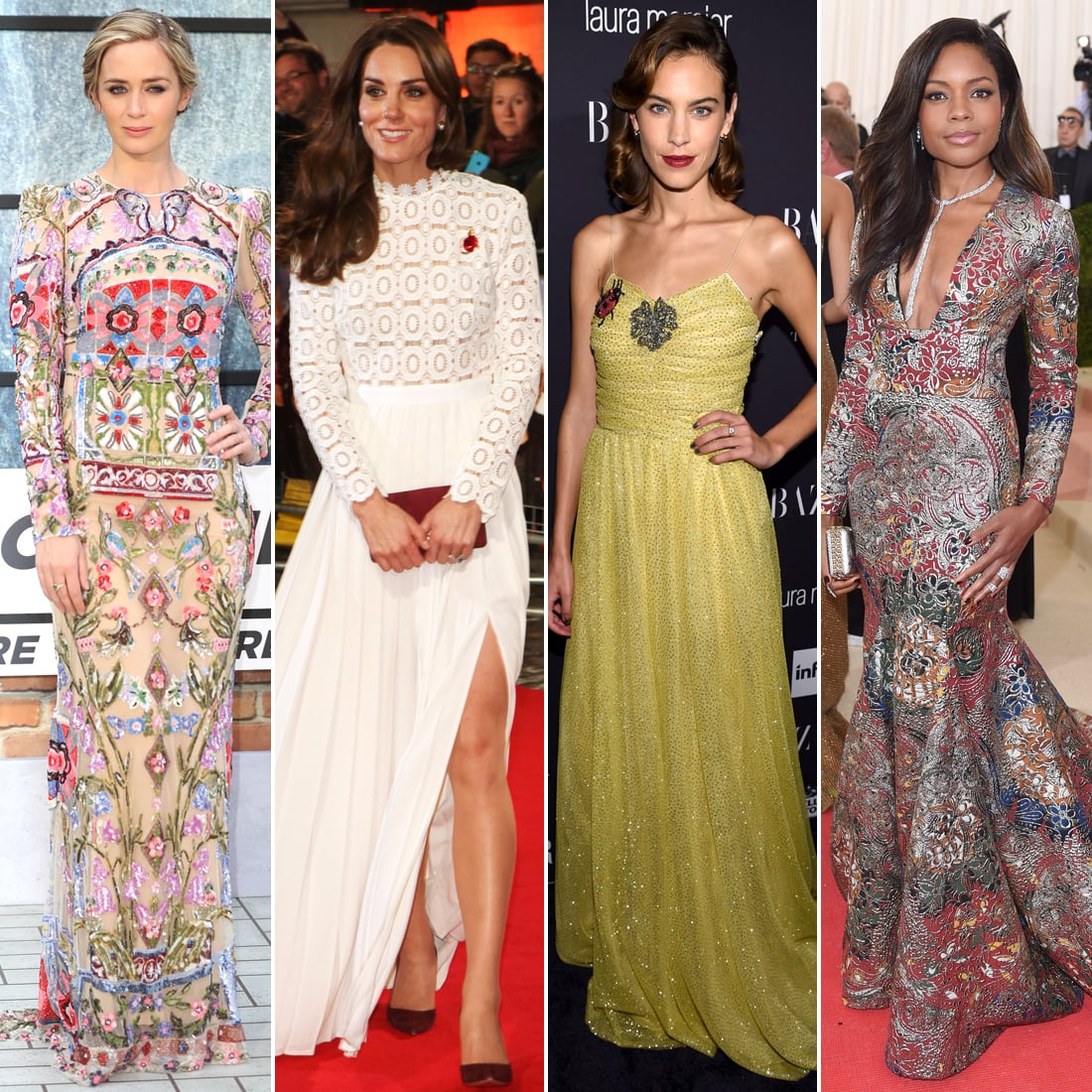 In previous years, we've curated a list of the best dressed Brits. But this time around, we're turning things over to you! We've narrowed it down to 21 women who've turned heads with their fashion choices over the last 12 months. Some of them are established style icons, and others are emerging talents who're shaking things up. What they all have in common is that we'd do anything to steal their wardrobes! As 2016 comes to a close, it's time for us to hand the reins over to you to put these ladies in order. Who gets your vote for the best dressed Brit? Just click your favourite star below to cast your vote!