When Does the Eurovision Song Contest 2021 Air in the UK?
Eurovision Song Contest 2021: How to Watch the Semifinals and Grand Final in the UK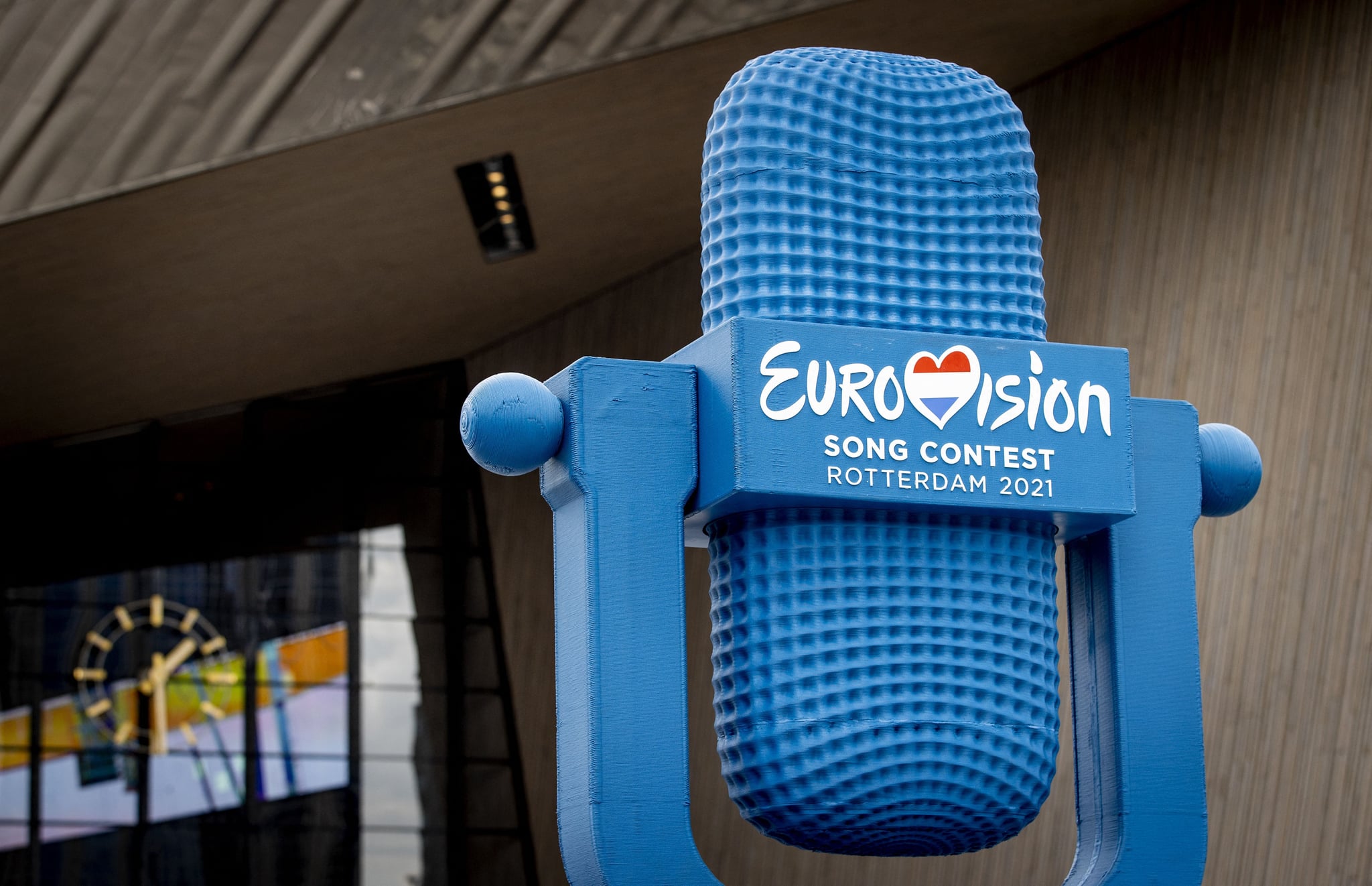 After having to sit out Eurovision 2020 due to the pandemic, the world's longest-running annual televised music competition is back and ready to serve you catchy tunes, smoke machines, and all the acrobatic dance moves. For its 65th iteration, this year's host city is Rotterdam, The Netherlands, which was scheduled to welcome last year's event prior to its cancellation.
Eurovision Song Contest 2021 is a three-night event, with the first Semi-Final broadcasting on Tuesday, 18 May, the second following on Thursday, 20 May, and the Grand Final on Saturday, 22 May. Vying for their place in the Grand Final on night one are 16 countries: Slovenia, Lithuania, Russia, Romania, Australia, North Macedonia, Ireland, Cyprus, Norway, Croatia, Belgium, Malta, Sweden, Azerbaijan, Ukraine, and Israel. Seventeen nations (San Marino, Estonia, Czech Republic, Greece, Austria, Poland, Moldova, Iceland, Serbia, Georgia, Albania, Portugal, Bulgaria, Finland, Latvia, Switzerland, and Denmark) will take the stage on Semi-Final night two.
As per Eurovision tradition, the highest-scoring entries will return alongside previous winner The Netherlands and the Big Five (France, Germany, Italy, the UK, and Spain) to compete in the last evening's Grand Final. Results are tallied by a 50/50 vote — televotes from each participating country make up for half of the decision, while the other 50 percent comes from a group of five music professionals from each of the 39 total countries taking part.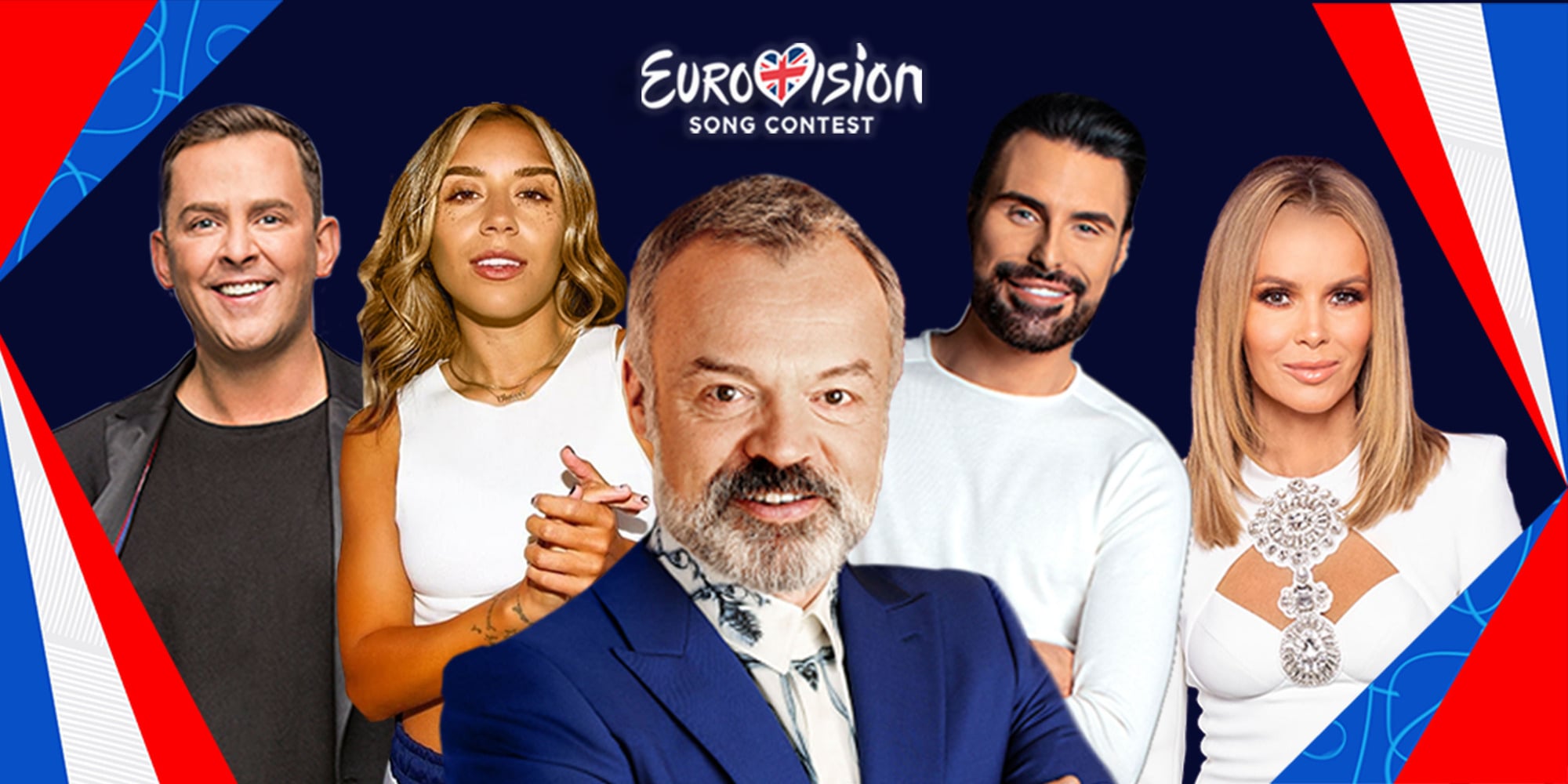 Image Source: BBC
Due to continued COVID-19 travel restrictions, only some competitors will be performing live on the Rotterdam stage; the rest will take part using a "live tape" recording format. Brit-award winning English singer-songwriter James Newman will represent the UK for 2021 with his dance-pop song "Embers".
Graham Norton will return this year to comment on the final night, with actress Amanda Holden acting as spokesperson to deliver the all-important results live from London after Britishers cast their votes. The semifinals will be hosted by Rylan Clark-Neal, Scott Mills, and Chelcee Grimes. For us UK viewers, we can catch both of the Semi-Finals (on Tuesday and Thursday) on BBC Four at 8 p.m., while Saturday's Grand Final will air on BBC One at 8 p.m.