Toby Aromolaran's Relationship Timeline on Love Island 2021
The Confusing Highs and Lows of Toby's Relationships on Love Island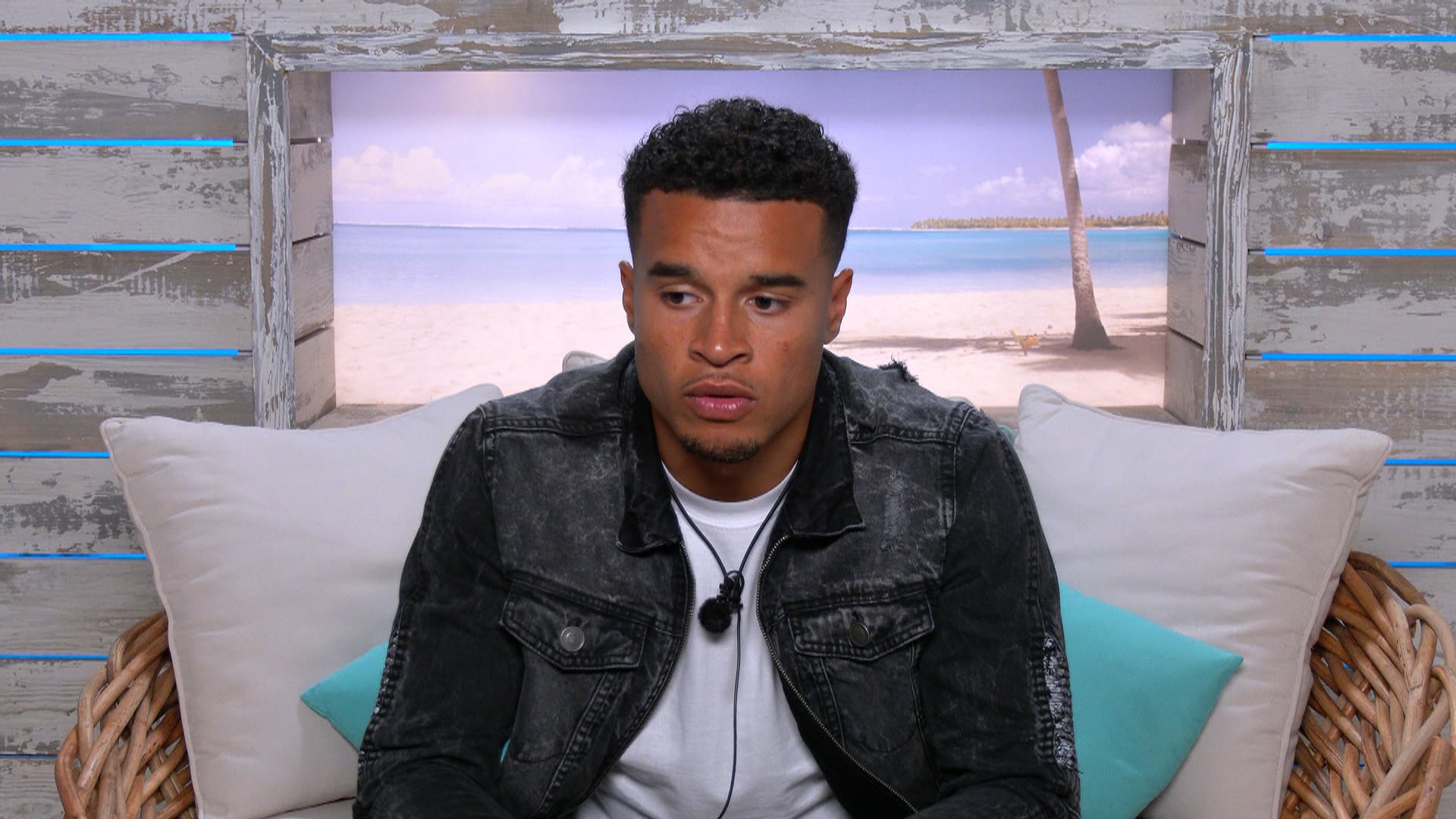 Toby Aromolaran has recently become one of the most interesting contestants on Love Island series 7, with many viewers dubbing him a "chaotic villain". But what has he done to deserve this tongue-in-cheek title?
After being indecisive for weeks and having his head turned by multiple women in the villa, it seems the 22-year-old has gone back to one of the first women he coupled up with. And boy, has it brought some much-needed drama to the show. But before we get too ahead of ourselves, let us navigate his relationship timeline from start to finish. You'll need to be paying attention to this one, it's complicated.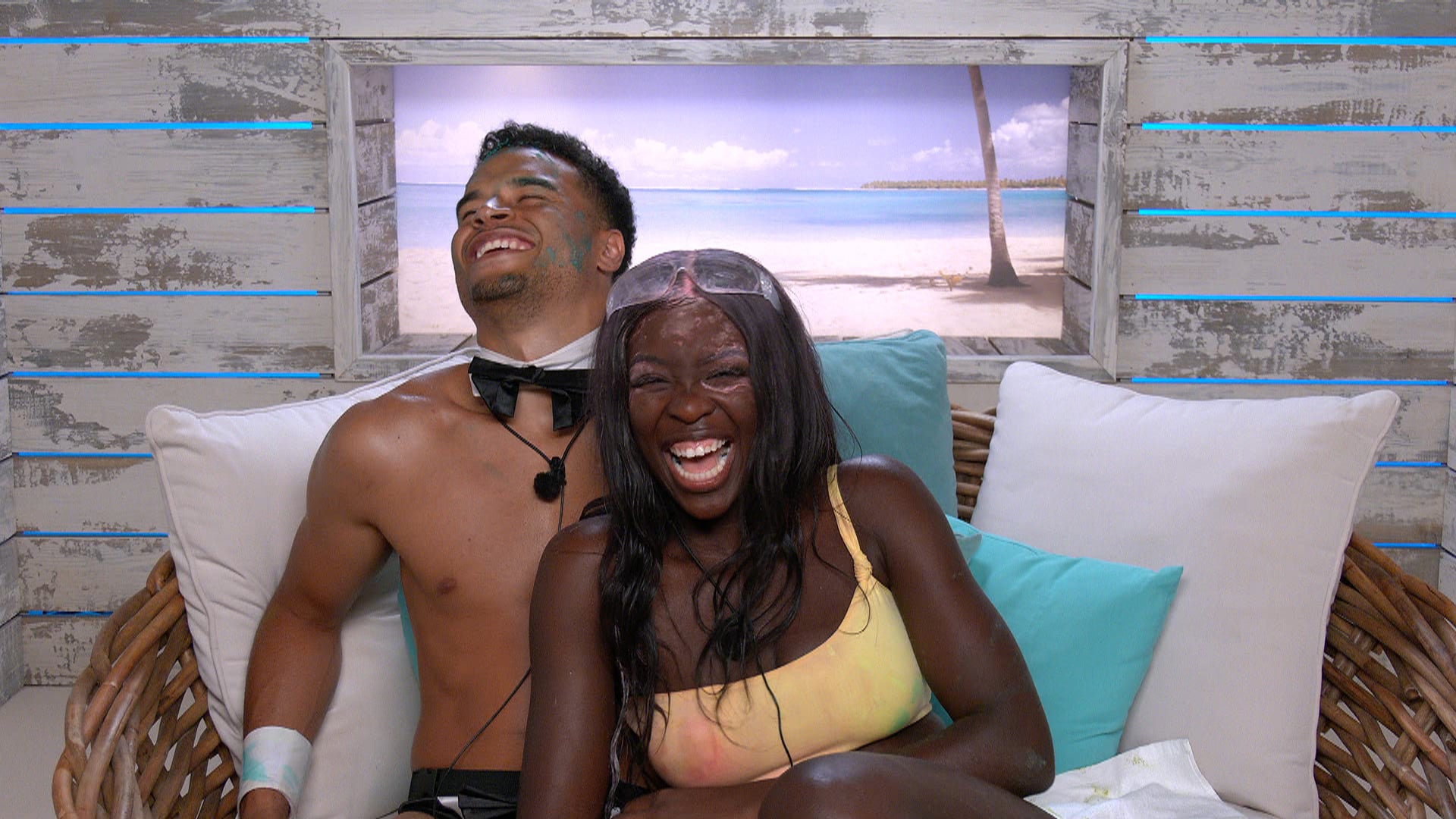 1. Toby Couples Up With Kaz
Upon entering the villa, Toby was coupled up with Kaz Kamwi. The pair seemed to hit it off initially, with the two of them even going on a date. But things quickly changed when bombshell Chloe Burrows arrived, as Toby couldn't keep his eyes off the blonde beauty. The young lad soon pursued her with ferocity and Kaz was left fuming after the newcomer snogged Toby in a challenge. Things became more complicated when Chloe and Toby shared a kiss on the terrace and Toby dumped Kaz to be with his new love interest.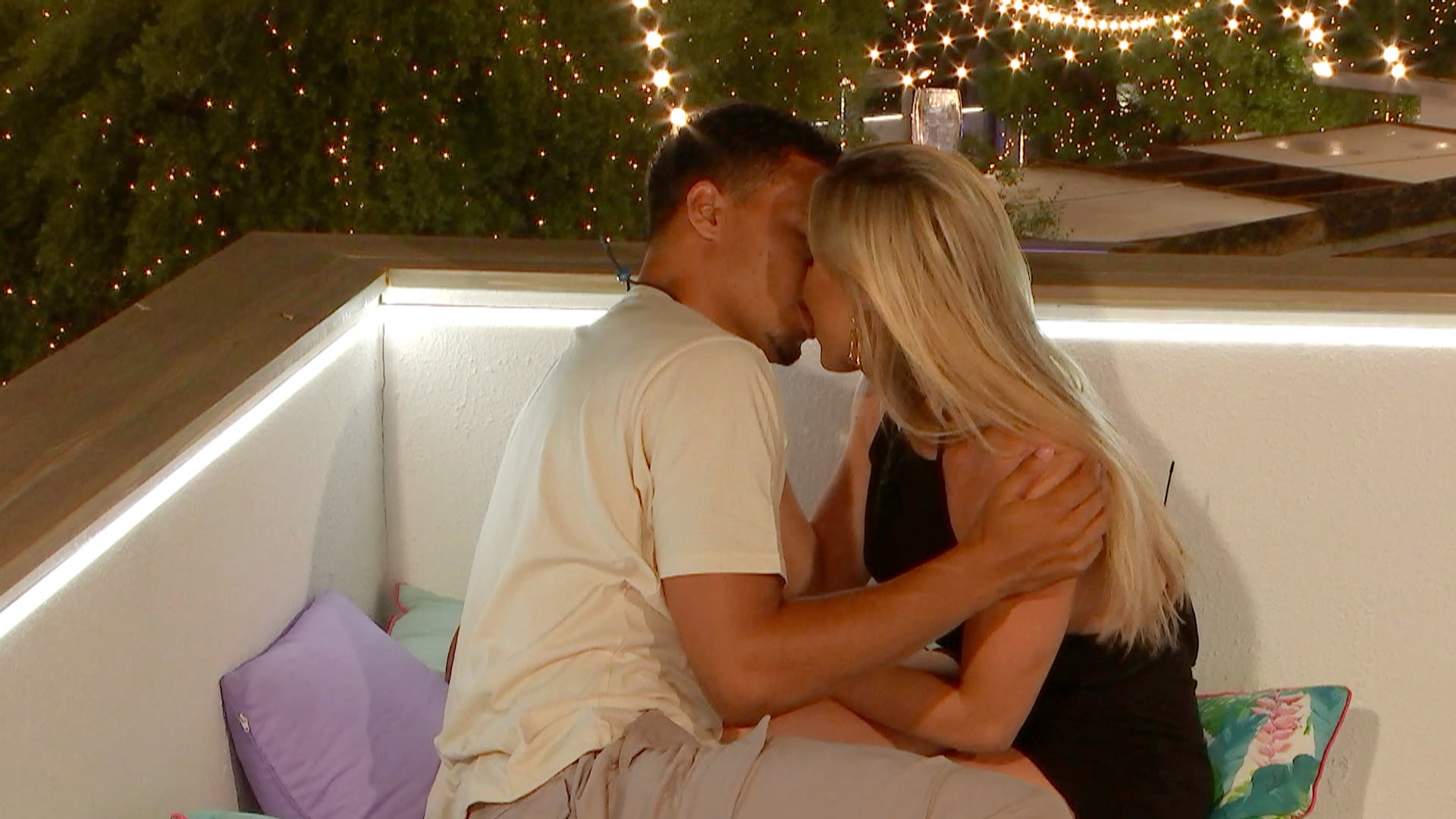 2. Toby Dumps Kaz and Couples Up With Chloe
Eventually, Chloe and the semi-professional football player paired up and it all seemed to be smooth sailing, they were even given exclusive time in the hideaway together. The couple seemed to be on the path to love but this blossoming relationship didn't last long.
After the general public voted for their favourite couples, the pair ended up in the bottom three, indicating that they were one of the least favourites. Toby was thrown into a tailspin as he started to second guess his and Chloe's relationship and whether Chloe had good intentions. This uncertainty eventually led to the 22-year-old's head being turned by another new addition to the villa, that new addition being Abigail Rawlings. We hope you're keeping up!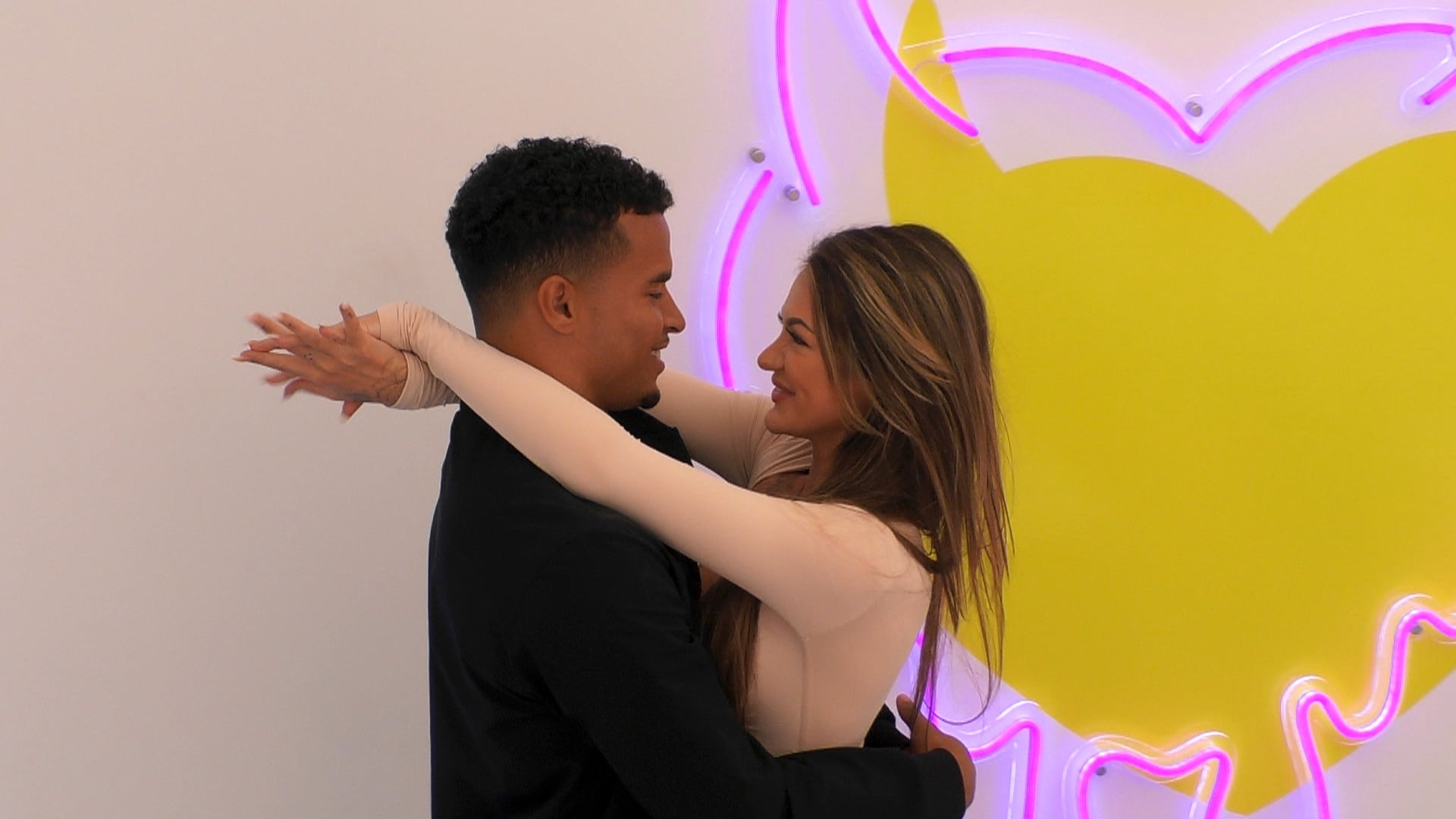 3. Toby Couples Up With Abi ... But Not For Long
Sure enough, he dumped Chloe in favour of the new girl but the complications didn't end there. While Toby and Abi seemed to be getting along well, all progress was lost when the boys were shipped off to Casa Amor for a "lads holiday". It almost goes without saying that Toby found a new girl to be enamoured by, and this time it was Mary Bedford.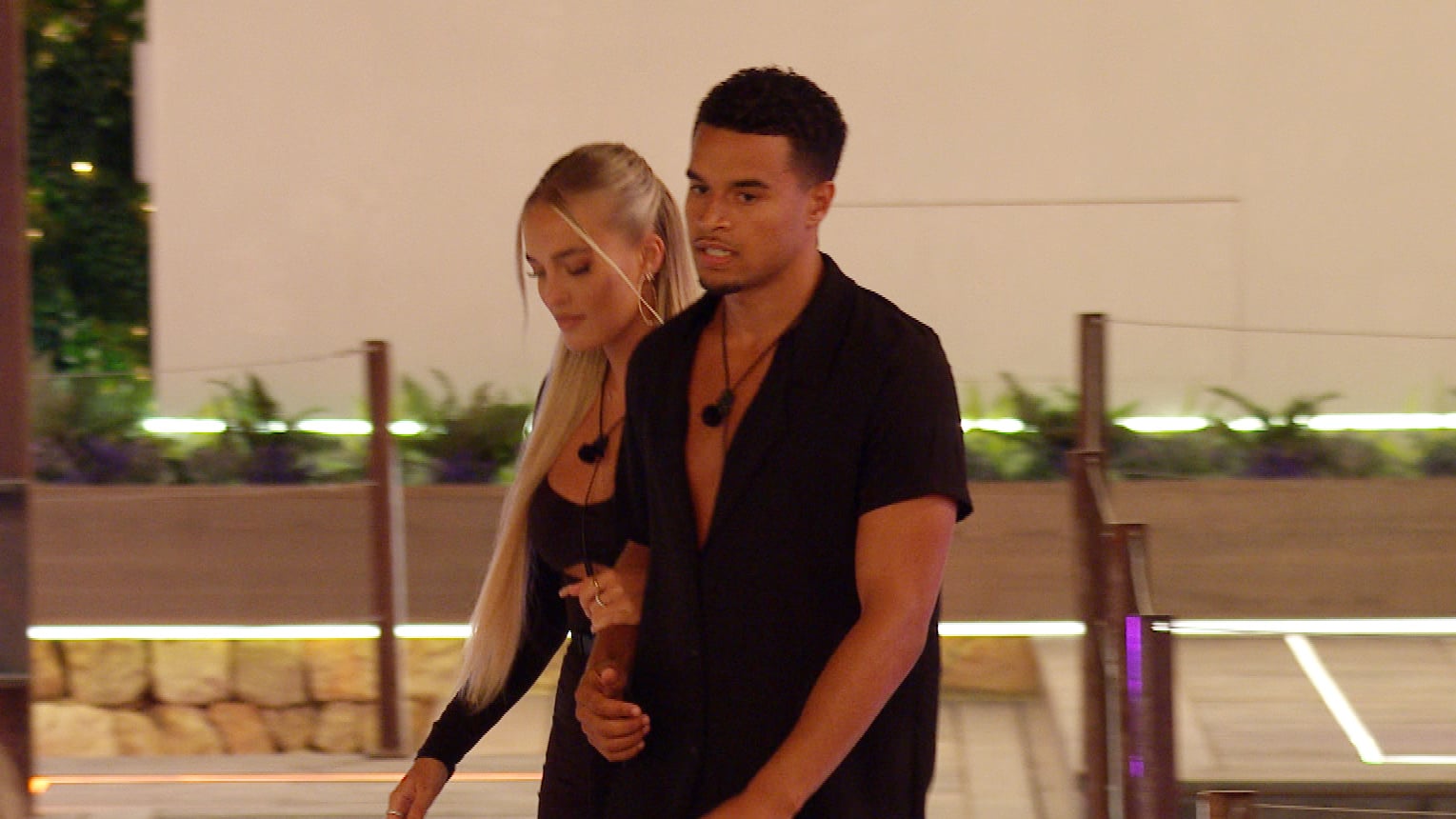 4. Toby Returns to the Villa With Mary
Mary and Toby shared a kiss and Toby decided to re-enter the villa with the blonde beauty on his arm, dumping Abi in the process. One sad shot showed Abi looking crestfallen as she stood alone at the firepit, as she had decided to stay loyal. Later scenes showed Toby feeling guilty for the position he put his fellow contestant in and, while viewers were left thinking he wanted to get back together with her, the islander had one more cheeky twist to deliver.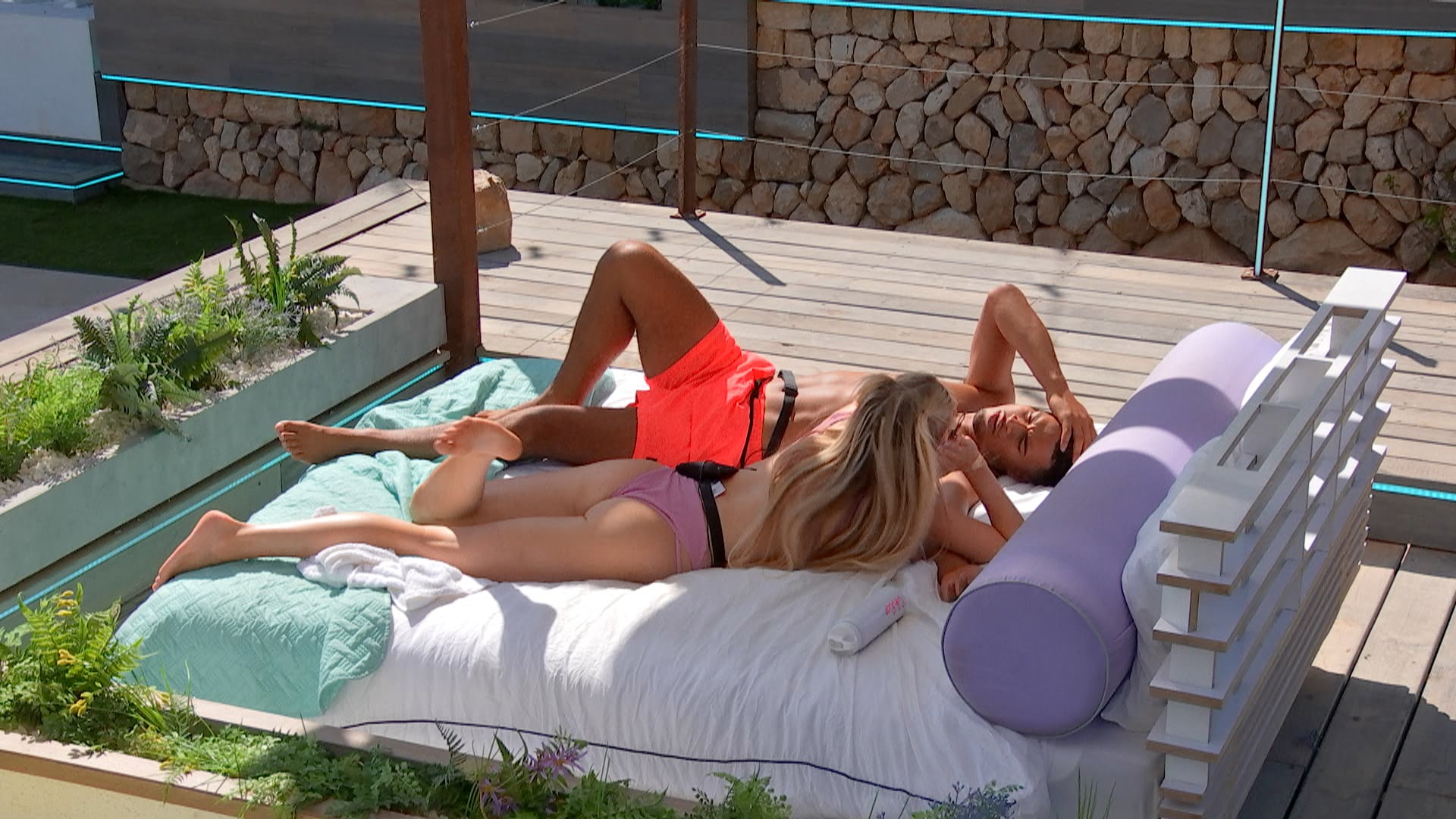 5. Toby Goes Back to Chloe ... For Now
Toby had yet another change of heart and decided he wanted to get back with Chloe once and for all, leaving both Mary and Abi behind. Now that Chloe and Toby are coupled up again, it's safe to say the pair have been on quite the rollercoaster during their time in the villa and we're sure there's more excitement to come.
Our head has been spinning as we've tried to keep up with Toby's thought process but we are so thankful for his service to reality TV. This is exactly the kind of drama a show likes Love Island needs, and we can't wait for more.