Timothée Chalamet Reveals First Look as Willy Wonka
Here's Your First Look at Timothée Chalamet as Willy Wonka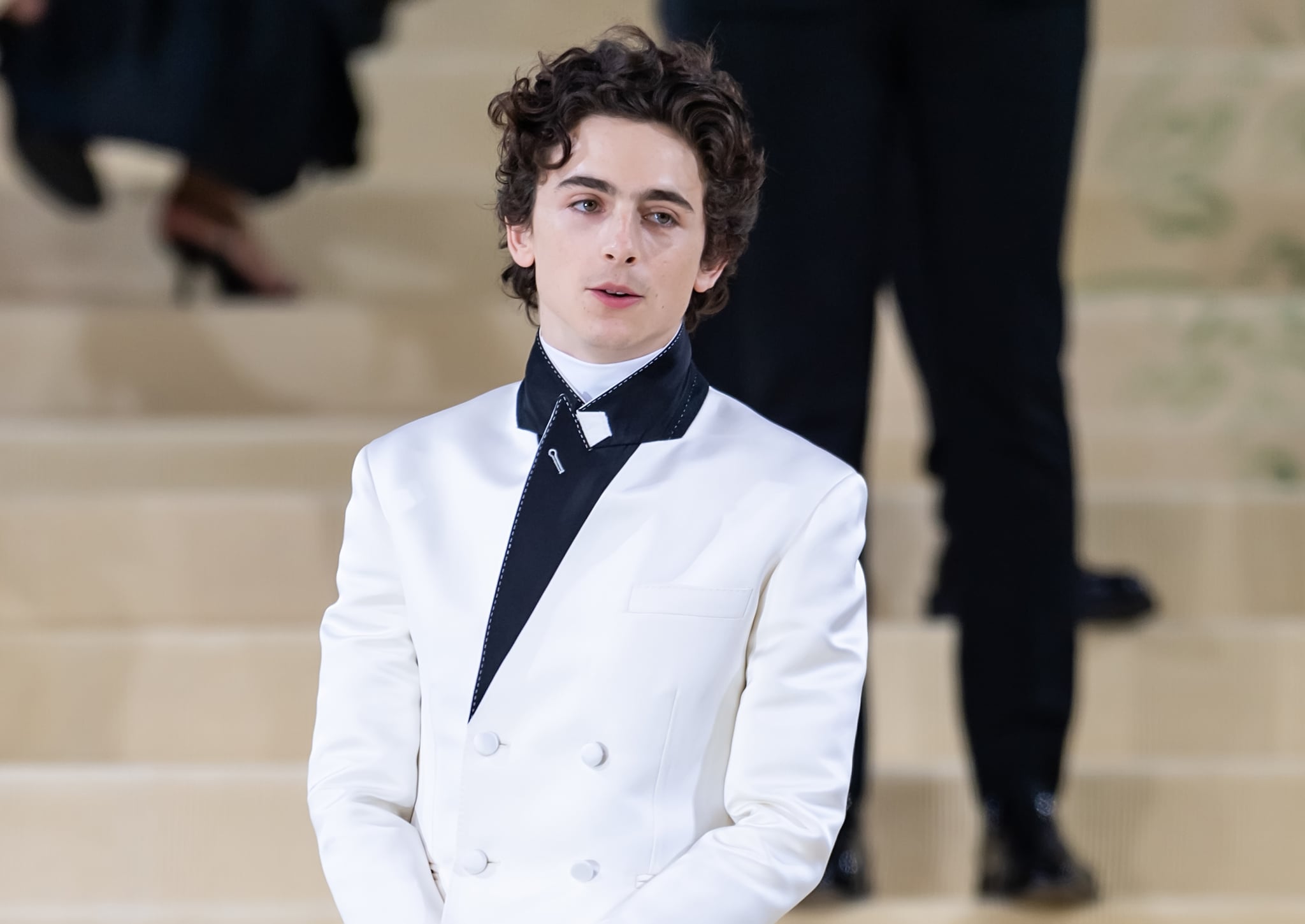 Timothée Chalamet shared a first look into his upcoming role as Willy Wonka, and we can hardly contain ourselves. The actor was announced to star in Wonka, the prequel to Charlie and the Chocolate Factory, back in May, and since then, we've been desperately awaiting any glimpse of a teaser. Thankfully, our prayers were answered at last, because Chalamet decided to treat us to some photographic evidence this last weekend.
Chalamet shared a picture of himself in costume on Instagram, with a caption that read "The suspense is terrible, I hope it will last ... 🏭WONKA🍫" Getting himself well into character, it appears that the caption itself is actually a reference to a line from the 1971 film, Willy Wonka & the Chocolate Factory.
Though it's been four months since the new film was first announced, we still have no details about when it's likely to land on our screens, so we'll just have to patiently await more teasers from Timmy.