Taylor Swift "Christmas Tree Farm" Music Video
Merry Swiftmas! Taylor Swift Is Releasing a Holiday Song Called "Christmas Tree Farm"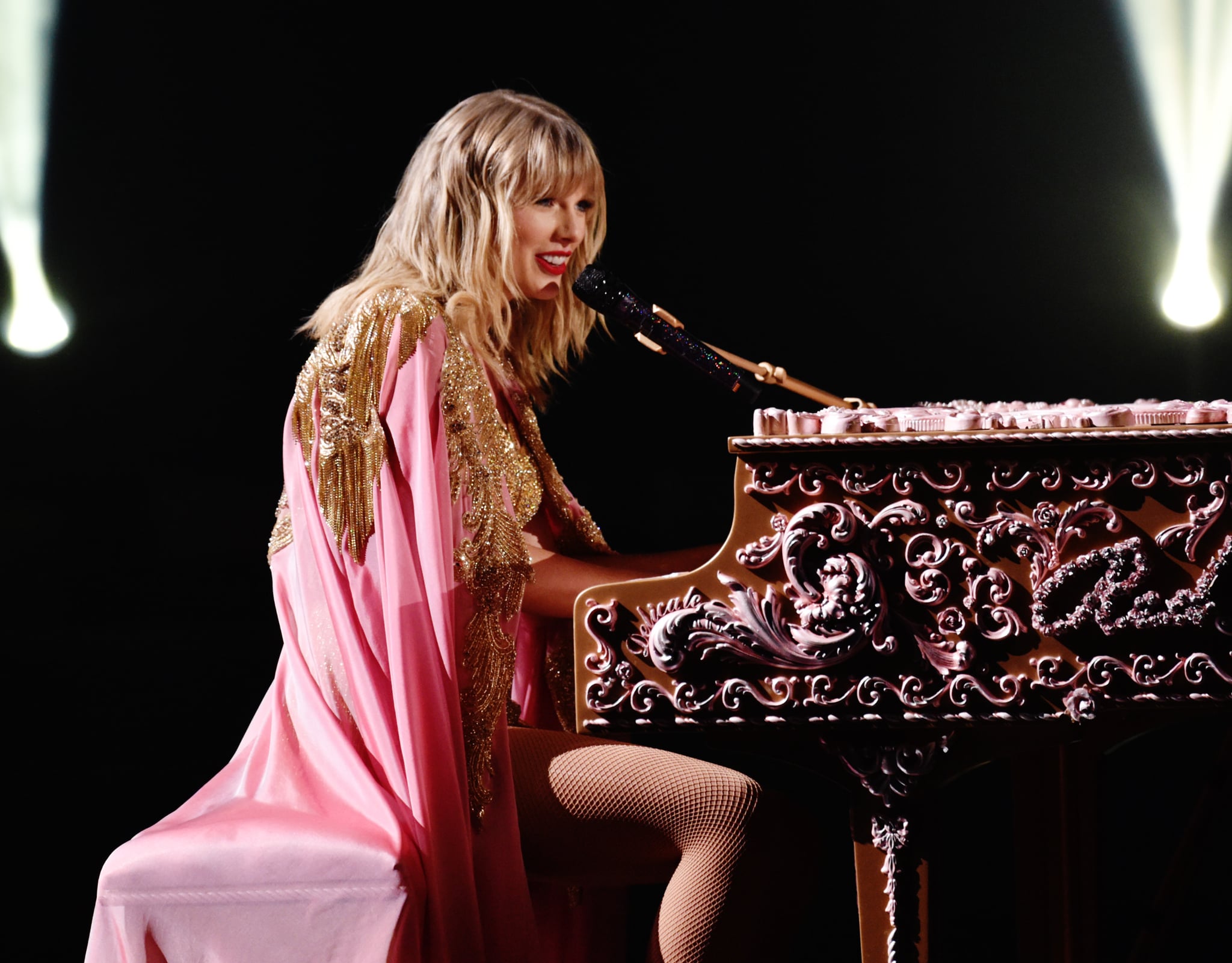 Christmas came a little early thanks to Taylor Swift. On Thursday, the singer revealed that she is releasing a brand new song and music video titled "Christmas Tree Farm" at midnight. For the special announcement, she had a little help from her three cats, Olivia, Meredith, and Benjamin. Let's just say, they were way less excited than we are.
As dedicated Swifties know, Swift actually grew up on a Christmas tree farm when she was younger. Seeing that the upcoming music video will be made from personal home videos, we have a good feeling that the song will be a special ode to her childhood and family. We're already getting emotional thinking about it! See her cute announcement ahead.
When in doubt, ask the itty bitty pretty kitty committee. When they shun you with silence, ambivalence, and judgmental brush offs... just put the song out anyway. NEW XMAS SONG AND VIDEO (made from home videos 👨‍👩‍👧‍👦) OUT TONIGHT #ChristmasTreeFarm 🌲🎄🌲🎄🌲🎄🌲🎄🌲🎄🌲🎄🌲 pic.twitter.com/GdlnCAKDLF

— Taylor Swift (@taylorswift13) December 5, 2019
Image Source: Getty / John Shearer/AMA2019