Will There Be a Series 2 of Sanditon?
Everything We Know About the Possible Second Season of Sanditon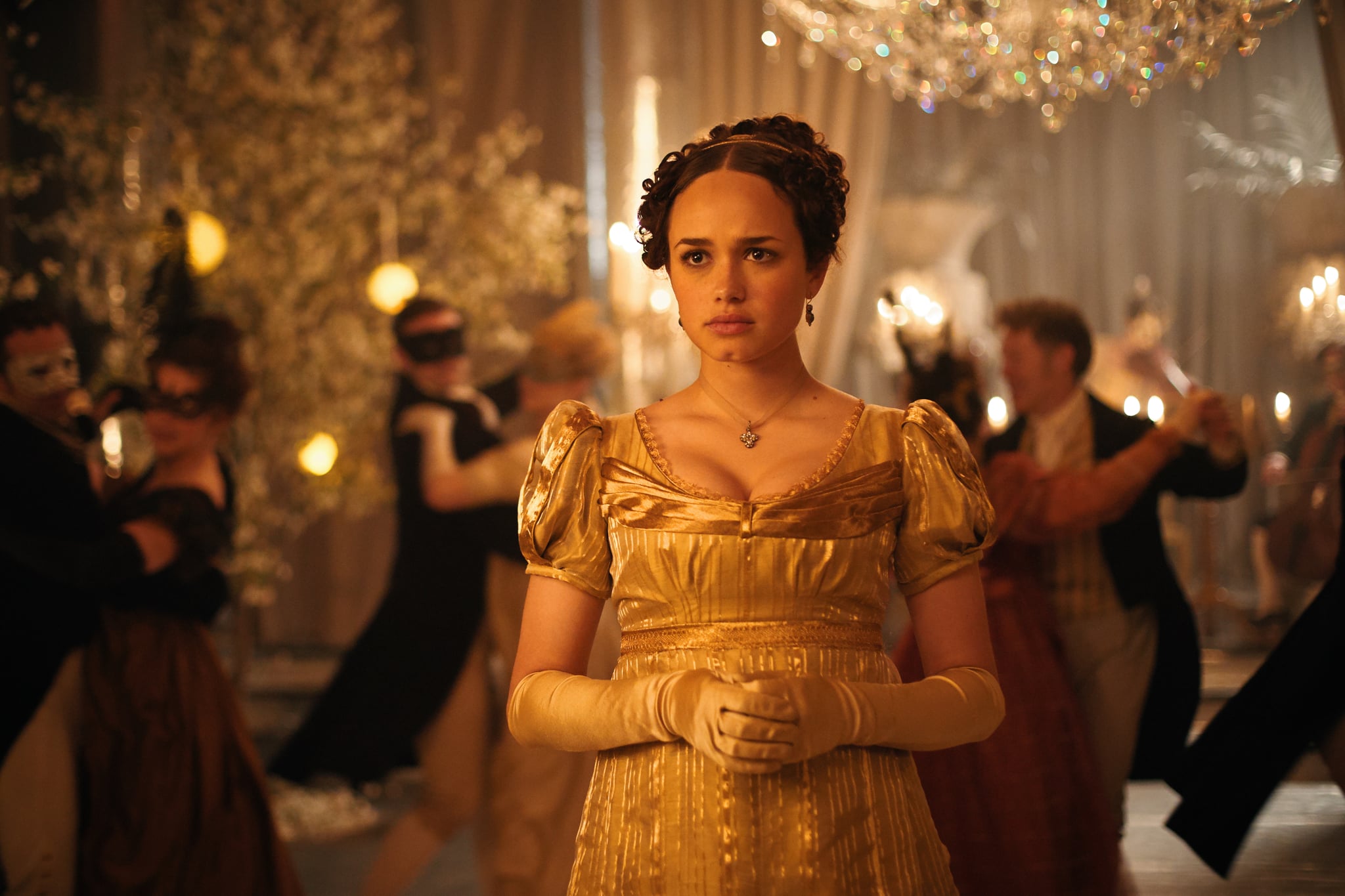 Warning: Spoilers for Sanditon season one ahead!
When Sanditon's final episode aired, fans almost broke the Internet with their indignation at the controversial ending. Given that we didn't get a typical, period drama happy ending with all loose ends neatly tied up, the question on everyone's lips was: will there be a second season? Happily, the answer could be a big old yes. While there's no official word from ITV, it seems like Andrew Davies, the screenwriter who adapted (and finished) Jane Austen's novel, is keen to continue the story. The official Twitter page has also used intriguing language — "for now" — that suggests the story isn't over yet.
Sidney had to sacrifice his happiness with Charlotte. Divided for now, whatever the future holds for them, their love will endure.

Thanks from all the Sanditon team, cast and crew to all you supporters of the show! Sanditon episodes 1 - 8 are available to watch on @ITVhub now! pic.twitter.com/97D9pE6rTa

— Sanditon (@Sanditon) October 13, 2019
Will There Be a Sanditon Season 2?
Even before the show aired, Davies was thinking ahead to season two. He told press: "We would love it to come back as a second series. Lots more story to tell." It even sounds like the ending was deliberately left so open and unsatisfying in order to ramp up viewer support for a re-commission. When asked about what might happen next, Davies said, "I do have a few ideas. And in fact the way we end series one, I hope we've ended at a point where the audience is going to say: well you can't end it at that!"
Cue fans begging ITV to make the announcement already.
@ITV please can you just confirm sanditon will have a season 2 #sandition #sanditonseason2 @Sanditon pic.twitter.com/3NoY1p1XwG

— BurtMacklinFBI (@fbi_maclin) October 14, 2019
#Sanditon we need a season 2 please because...#sanditonseason2 pic.twitter.com/h3jAA7Ww6w

— Amy O (@Lilmsamy) October 16, 2019
My mood until they confirm the season 2 #SanditonSeason2 pic.twitter.com/aY7mg2HDVV

— Wendy Austen (@Wendy_Austen) October 16, 2019
Why Was Sanditon So Controversial?
The series has been surrounded by controversy from the outset, given that Jane Austen never actually finished the novel on which it's based. She only wrote 11 chapters of the novel before her death in 1817, so Davies (who has adapted a number of Austen's novels in the past) used that material as a jumping off point to make up the eight-part drama that made it to our screens.
Why Did Fans Complain About Sanditon's Ending?
When you've invested hours of Sunday night watching TV, you want a satisfying conclusion. There are also certain expectations with particular genres, and with a Jane Austen period drama, there is usually a neat, happy ending. So it's understandable that so many of us where left screaming "nooooooo" at the screen when we didn't get that.
It's not just that Charlotte and Sidney didn't end up together (although fans who were shipping the couple felt somewhat misled), or that Charlotte didn't even end up with Young Stringer (who had plenty of support for their relationship, too).
We deserve to see them both happy 😭❤️ #Sanditon #sanditonseason2 pic.twitter.com/47A7hw5nI7

— Mary ✨ no mourners, no funerals (@DrunkStream) October 16, 2019
Goodnight to these two babes only... sweet #sanditonseason2 dreams 😉💗 #Sanditon pic.twitter.com/4qQMeEAWxS

— Rokesbae 🐝 (@_sarahahaha) October 16, 2019
If Charlotte had been happy to be on her own as independent woman, we would have been happy to see the typical period drama approach challenged. But her devastation — and Sidney's, too — left a sour taste in the mouth.
Sanditon, the Musical?
Bear with us here. Unfinished novels by famous authors are popular fodder for other creatives to attempt to finish themselves, and in the Summer of 2019, a pop/rock musical called Jane Austen's Sanditon 200 Years Later was performed in London, dubbing itself "the solution to the clues Jane left." Perhaps the success of the TV show will mean a revival?
To help fill the void that the end of Sanditon has left, set off on a box-set binge with your pick from our favourite must-see British TV shows.