The Power of Reality TV Amid the Coronavirus | Essay
Has the Pandemic Changed Our Relationship With Reality TV?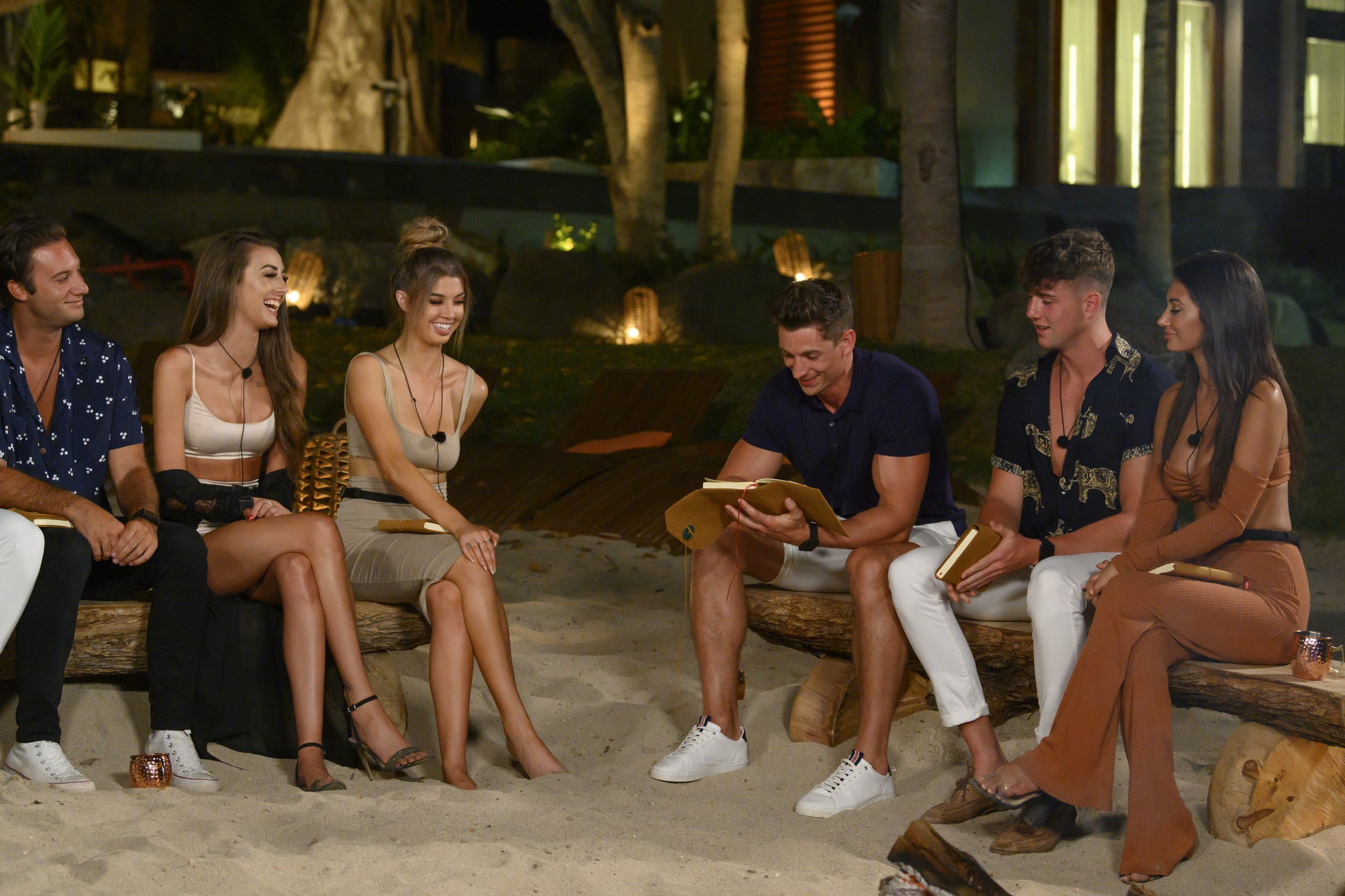 A year of lockdowns didn't just change the way we socialise with loved ones and force us all to start taking daily walks. These 12 months of being shut in have also completely changed our relationship with TV, especially when it comes to reality television.
Throughout the pandemic we've experienced extreme levels of grief and anxiety, coupled with a thoroughly exhaustive news cycle. It should then come as no surprise that people looked to their TVs as a tool for escapism, distracting themselves from the negativity that the last year was peppered with. And since our social lives had a complete upheaval, viewers began to have different expectations and needs from the TV shows they consumed.
According to one of Ofcom's studies on the United Kingdom's media habits, a surge in screen time during lockdown saw people spend 40 percent of their day watching TV and online video services. With so much of our time devoted to watching television while the pandemic raged around us, it's unrealistic to think a majority of people were going to spend that time watching shows that pulled at their heartstrings and required their undivided attention.
Before the pandemic, easy-to-watch programmes like reality TV could sometimes be looked down upon as "lowbrow entertainment", with reality stars and those who watch them easy targets. People would think higher of you if you tuned into episodes of Line of Duty and Broadchurch rather than the likes of Married at First Sight and Love Island.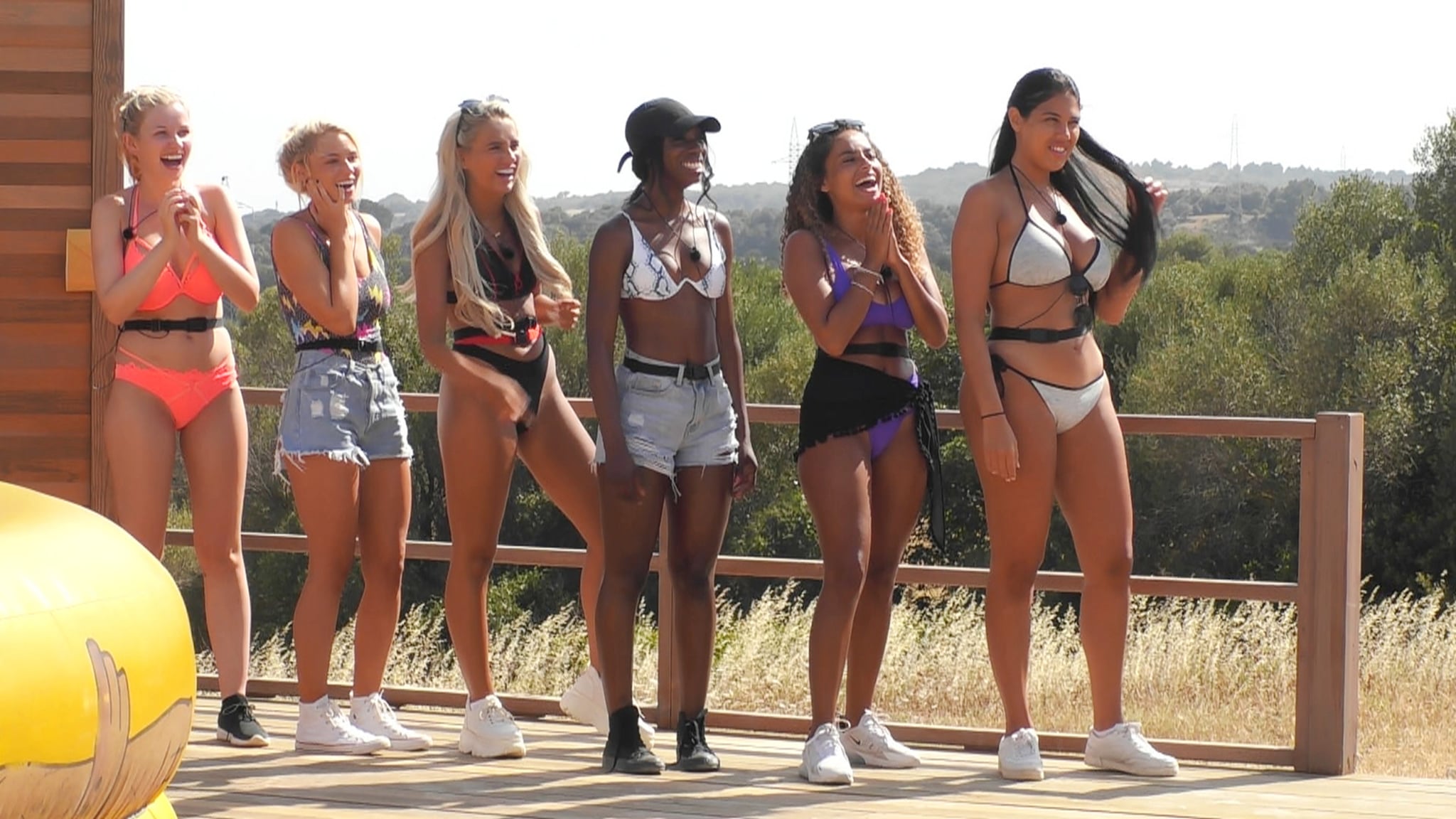 Image Source: ITV
But that changed drastically over the past 12 months. What happened was a reengineering of our expectations around TV. Watching shows like Too Hot to Handle provided us with something that we were missing whilst stuck in lockdown. Getting to see people go about their lives and doing everyday tasks — like hanging out with friends and touching their faces — offered up a powerful level of intimacy. They brought us closer to real people and allowed us to observe human interaction at a time when our ability to be social was restricted — a fact confirmed by Dr Tanya Horeck, an associate professor of film, media, and culture at Anglia Ruskin University, who spoke to the BBC a month into the UK's first lockdown back in April 2020. "Reality TV has an intimacy which makes it quite powerful at this time. The shows bring us up close to real people," she said in the interview. "It's also quite fascinating to watch shows about human interaction at a time when that's the one thing we're not really able to do."
It can't be denied that there's also something soothing about the format of reality TV. Although the programme may be different, each reality show follows a similar rhythm of quick scenes and snappy editing that doesn't require your attention for too long. This was ideal during a time when many of us found it more difficult to concentrate. On top of all of that, there's also the simple fact that the drama that follows reality TV stars makes for some truly great entertainment.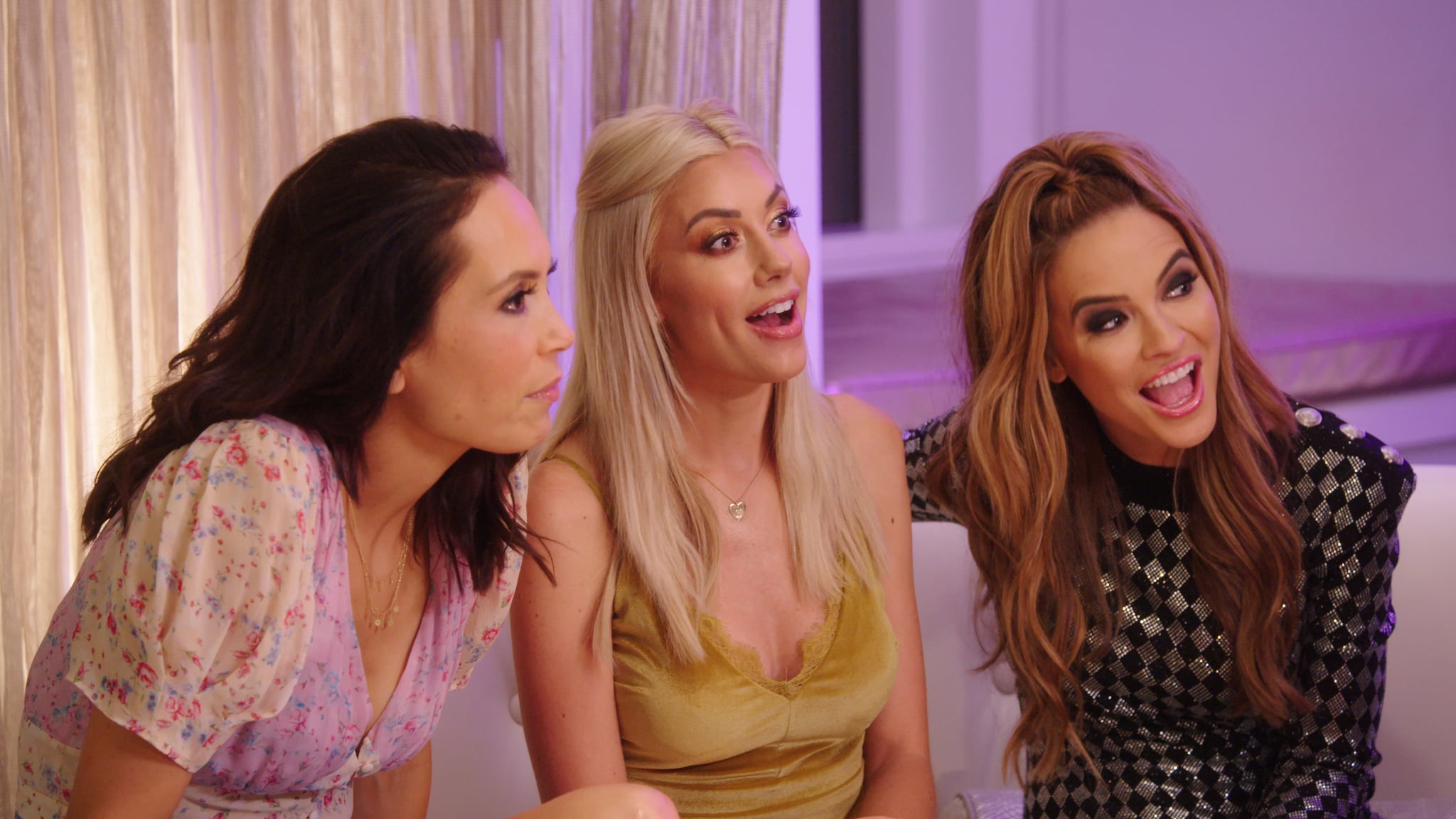 Image Source: Netflix
But reality TV also has value beyond indulgent fun. Over the years, Made in Chelsea has started much-needed conversations about attitudes toward women in the UK, and in Love Island, Camilla Thurlow challenged the audience — and Johnny Mitchell — when she gave him the perfect retort after he asked her, "God, you're not one of those feminists, are you?" Wrong question, mate.
I'm sure we've all debated over the past year whether we should have picked up a book instead of starting a new season of Selling Sunset, but we kept coming back for more. And that's OK. If we stopped watching reality TV, we would've missed out on conversations with friends, connecting with like-minded people online, and having a great way to decompress after work.
Yes, some of these programmes can feel like digging into a big bowl of sweets, but reality TV doesn't always deserve the bad rep that it has managed to develop. These TV shows can often be a reflection of society and — like the claims of racism that came out of Vanderpump Rules in 2020 — spark important conversations that need to be had.
Not every human pursuit needs to be War and Peace. Besides, after a day spent doom-scrolling through the internet, what would you want to watch?