Niall Horan and Anne-Marie Share Video For "Our Song"
Get Excited, Because Niall Horan and Anne-Marie's New Song Is Finally Here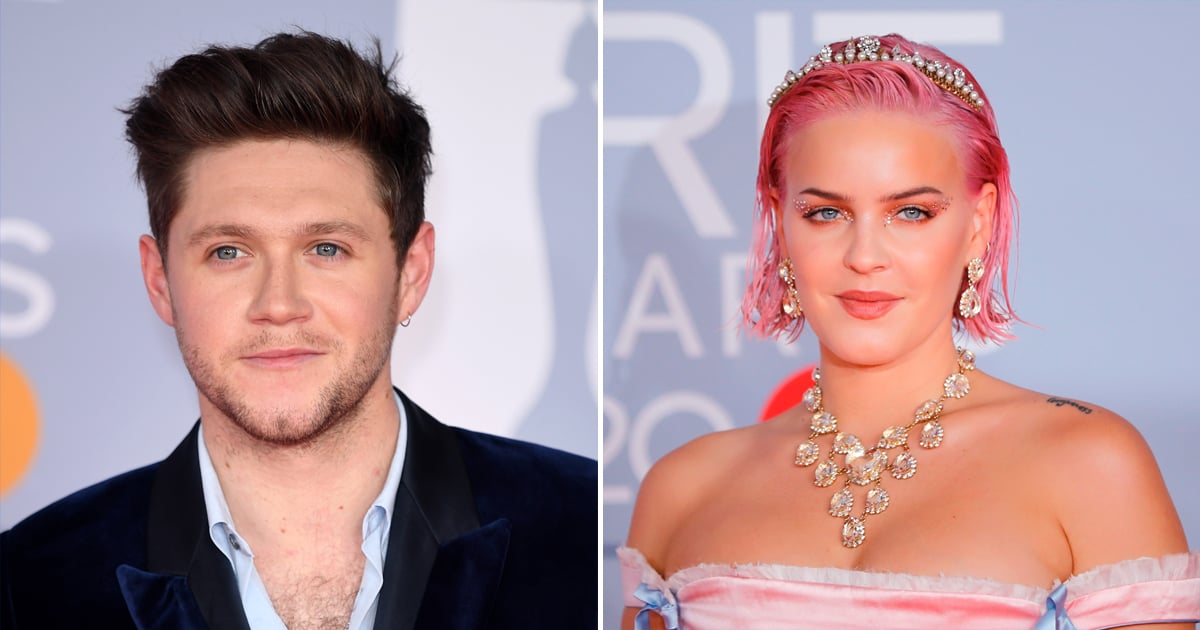 Niall Horan and Anne-Marie have been teasing their new collaboration for some time, and fans genuinely can't wait any longer for the song to be released. Thankfully, they've finally been given a sneak peek into what the song will sound like and when it'll arrive — and honestly, we're just as excited as they are.
On 13 May, Horan released a teaser of the track, called "Our Song", on Twitter, announcing that it will be released on Friday 21 May. The teaser featured a 10-second clip of the song, which sees Anne-Marie sing "Just when I think you're gone, hear our song on the radio", followed by Horan singing "Just like that, takes me back to the places we used to go". Anne-Marie also shared the teaser via Twitter, with a sweet caption that read "WE'VE KEPT YOU WAITING LONG ENOUGH!! 'Our Song' with one of my favourite humans @NiallOfficial is coming NEXT FRIDAY!!!!!! Collision symbolCollision symbolParty popperParty popperParty popper Ahhhhhhh CAN'T WAIT FOR YOU TO HEAR IT SparklesSparklesSparkles Pre-order now!!"
On 21 May, the full track was released, along with an epic video that sees Anne-Marie and Horan going full The Pursuit of Love in retro cars and vintage outfits. Watch the brand new video below.