Love Island 2021: Millie and Liam are This Year's Winners
Love Island 2021: Millie and Liam Have Been Crowned This Year's Winners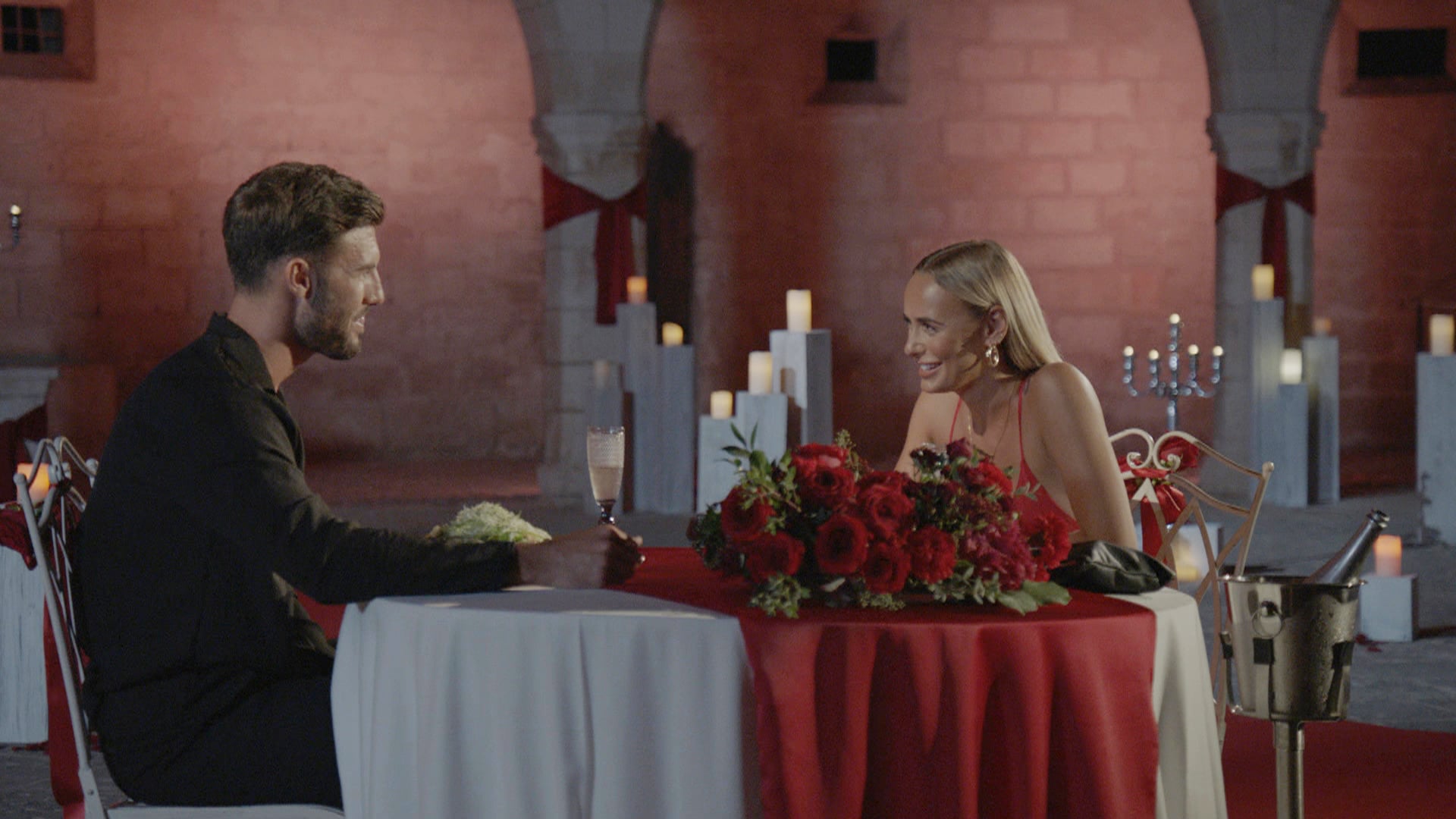 Love Island has finally come to an end and after eight eventful weeks, Millie and Liam have been crowned this year's winners. Honestly, we didn't expect them to be the chosen ones but after the rocky journey they've had on the show, they eventually managed to find their way back to each other and we must admit, they have come a long way. Chloe and Toby came in second place, followed by Faye and Teddy in third place, and Kaz and Tyler in fourth place — a decision that absolutely none of us were expecting, and still don't quite agree with (along with all of Twitter).
Prior to Millie, Liam was coupled up with Faye, and eventually he found the one. Since coupling up with Millie, Liam's head was turned in Casa Amor, a situation that not only made us at home pretty uncomfortable, but also one that broke Millie's heart. After of Liam's (rightful) grovelling, Millie was ready to forgive and forget, and since then, they've been going pretty strong. Eventually, the pair agreed to be exclusive, and tonight during the final, Liam asked Millie to be his girlfriend.
We're still disappointed (and honestly, a little shocked) that Kaz and Tyler came last, and after Chloe and Toby's dramatic 360 we really did expect them to win, but more than anything, we're just happy to get our 9-10 p.m. television slot back.