Love Island 2021: What Time Is the Series 7 Final Tonight?
Love Island's Series 7 Final Is Taking Place Tonight — Here's What You Need to Know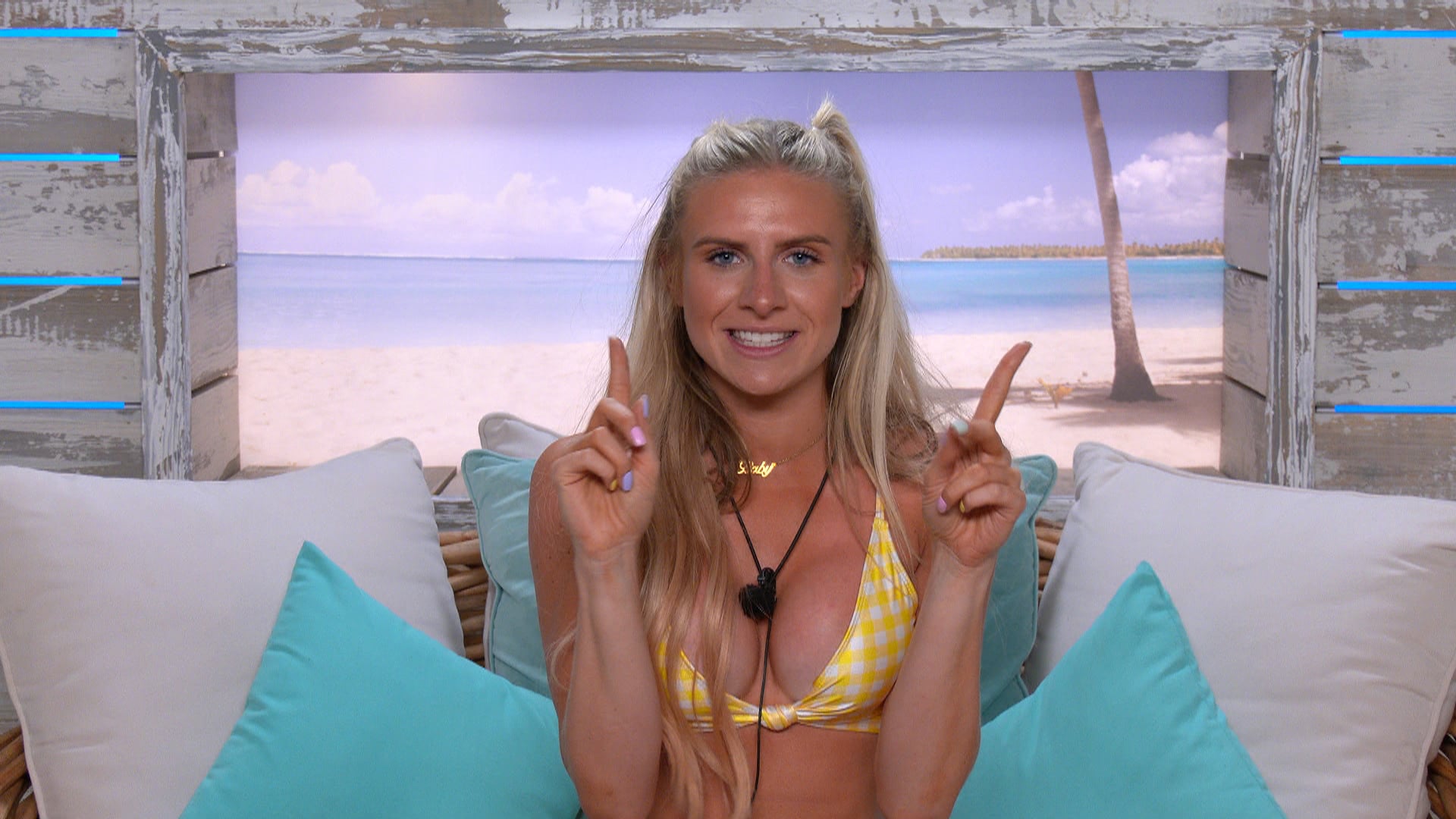 Love Island returned to our screens for a seventh series at the end of June, and we've since been glued to ITV2 six nights a week. As much as we love spending the majority of our summer evenings indoors, it's getting to that point in the series where we've all been asking ourselves the same question: when will it end?
The show typically lasts for eight weeks long, so with previous series in mind, then the date of the final will be 23 Aug. 2021, which has now been confirmed. For those of you who aren't ready for it to end yet, you'll be pleased to know that tonight's final will be an extended episode, lasting a total of 95 minutes. As expected, fans of the show are currently debating which Love Island couples are going to end up in the top three, with OG couples Kaz and Tyler and Chloe and Toby seemingly being the most likely to go all the way.
Aside from them, it does feel like Millie and Liam stand a good chance, and we're seriously hoping that we get to see all three lovely couples in tonight's final.
The final episode of Love Island will air at 9 p.m. on BBC tonight.