Marvel's Loki TV Series Trailer
Loki Is Cuffed and Collared but Still Up to No Good in New Key Art For Marvel Series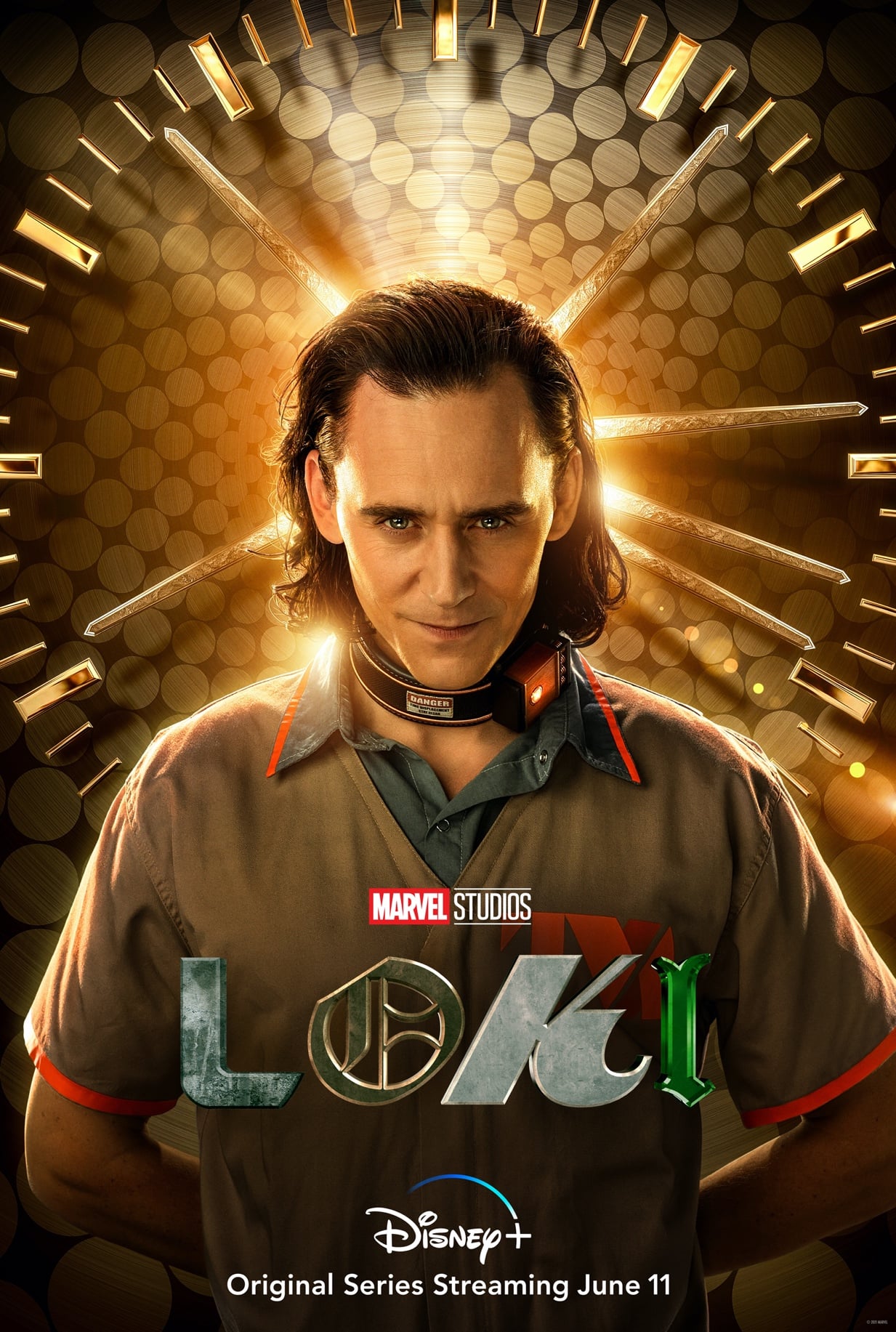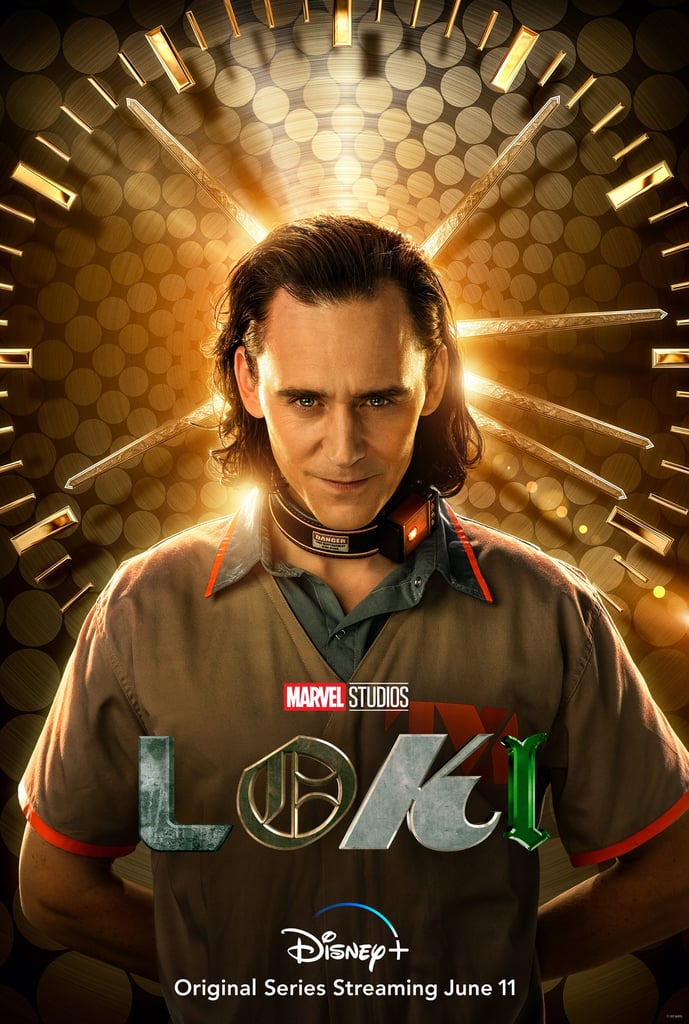 Image Source: Marvel
Loki fans have been anxiously waiting for news on their favourite trickster since his violent death in Avengers: Infinity War seemingly wiped him out of the MCU for good. Luckily the events of Avengers: Endgame offered another solution to everyone's Laufeyson withdrawal woes: a Loki from an alternate timeline escapes S.H.I.E.L.D.'s capture during the Avengers' time-travel mission. This brings us to Disney+'s upcoming series, Loki! On 10 Dec., 2020, Marvel finally dropped a trailer for the crime thriller on Disney's Investors Day, giving fans a look at what's to come in May on Disney+. Now we have an official poster, which features Loki cuffed up and looking devious.
In the first clip, we see Loki's story continue in an alternate universe as the God of Mischief is now a prisoner of the Time Variance Authority (TVA). They're basically the time police in Marvel comics, and since we last saw Loki escaping in 2012 with the Tesseract, it's safe to assume he's gotten caught while causing trouble in different timelines.
The streaming service previously gave a glimpse of Loki in its Super Bowl trailer back in February 2020, in which fans received sneak peeks of three Marvel TV series, including WandaVision and The Falcon and the Winter Soldier. The Loki teaser was incredibly brief, but it gave us plenty of clues on what will go down. In the video, the God of Mischief is handcuffed to a table in a dark room as he ominously promises, "I'm going to burn this place to the ground." Watch the trailers ahead!
Loki Trailer
Loki Featured in Super Bowl Teaser Trailer