Line of Duty Cast Respond to Disappointing Series Finale
What Line of Duty's Martin Compston and Jed Mercurio Have to Say About the Series 6 Finale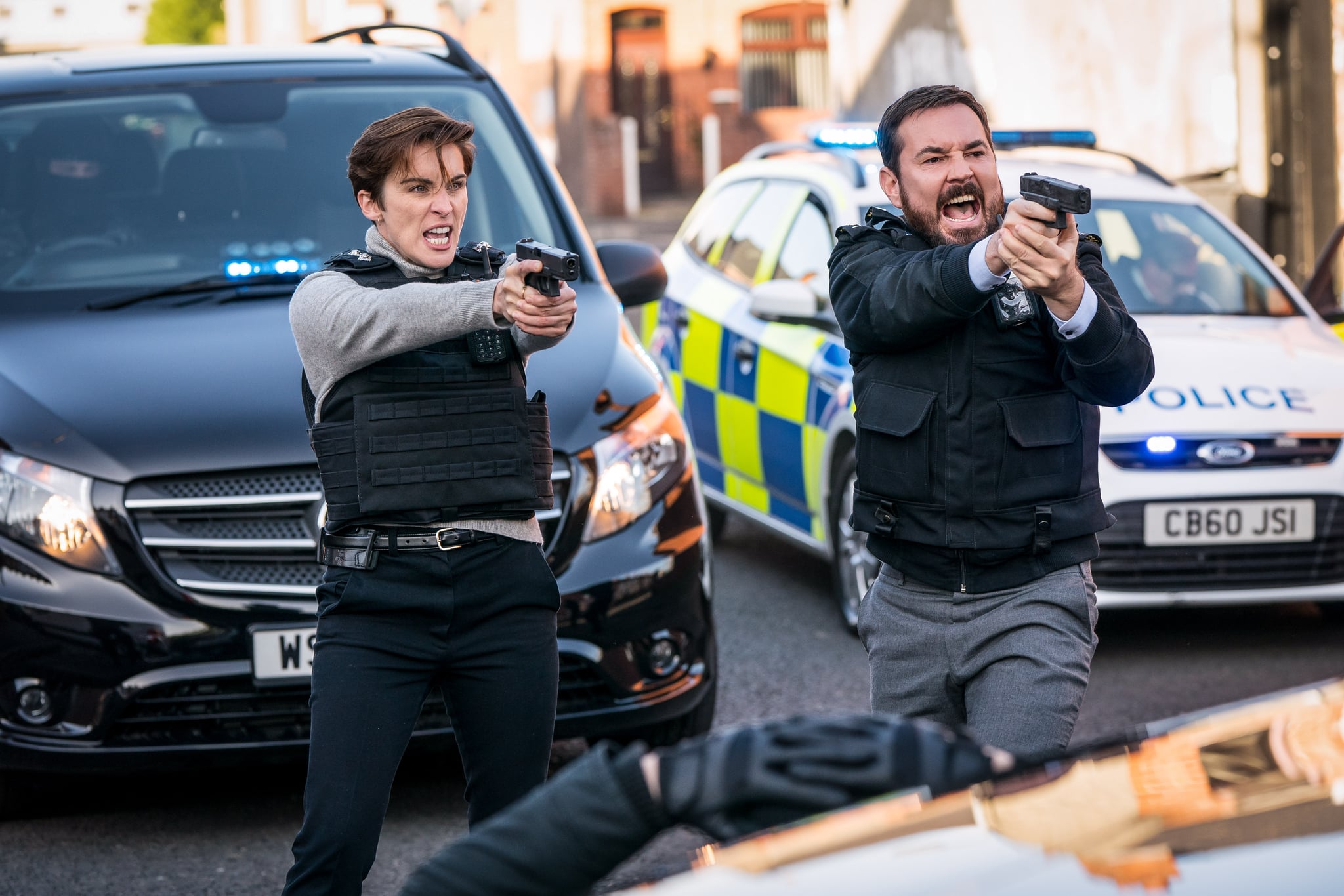 On Sunday 2 May, the sixth series of BBC's Line of Duty came to an end, and viewers had a lot of thoughts about who the fourth man that the AC-12 had been searching for all this time ended up being. Mostly, it seemed that fans of the show were disappointed at the choice of "H" (DS Ian Buckells), and even more disappointed by his seemingly banal reasons for doing what he did.
Following the responses and the news that Line of Duty had broken BBC viewing records, Jed Mercurio shared a tweet that read "we're honoured and flattered by the viewing figures for #LineofDuty6. We knew attempting to explore the real nature of corruption in our society wouldn't appeal to everyone, but we do sincerely thank you all for watching. It's been our privilege to share your Sunday nights". Nigel Boyle, who plays Buckells, also addressed the ending during an appearance on BBC Breakfast. "You can't have every series end with a big shoot-out, urgent exit required. Sometimes, the subtler message is more important," the actor explained.
Martin Compston — who plays DI Steve Arnott — also had a message for fans, sharing a tweet that read "hey folks, now the madness is slightly dying down just want to thank everybody who reached out about last night and the series as a whole, we've truly been blown away by the reaction and love for the show, we're proud of it. Fully understand it wasn't the 'urgent exit' type ending some anticipated but appreciate you sticking with us."
A seventh series of the show is yet to be confirmed, but watch this space.
Image Source: BBC Pictures