Liam Payne Performing at BAFTA Film Awards 2021
Yes, That Was Liam Payne Performing at This Year's BAFTA Film Awards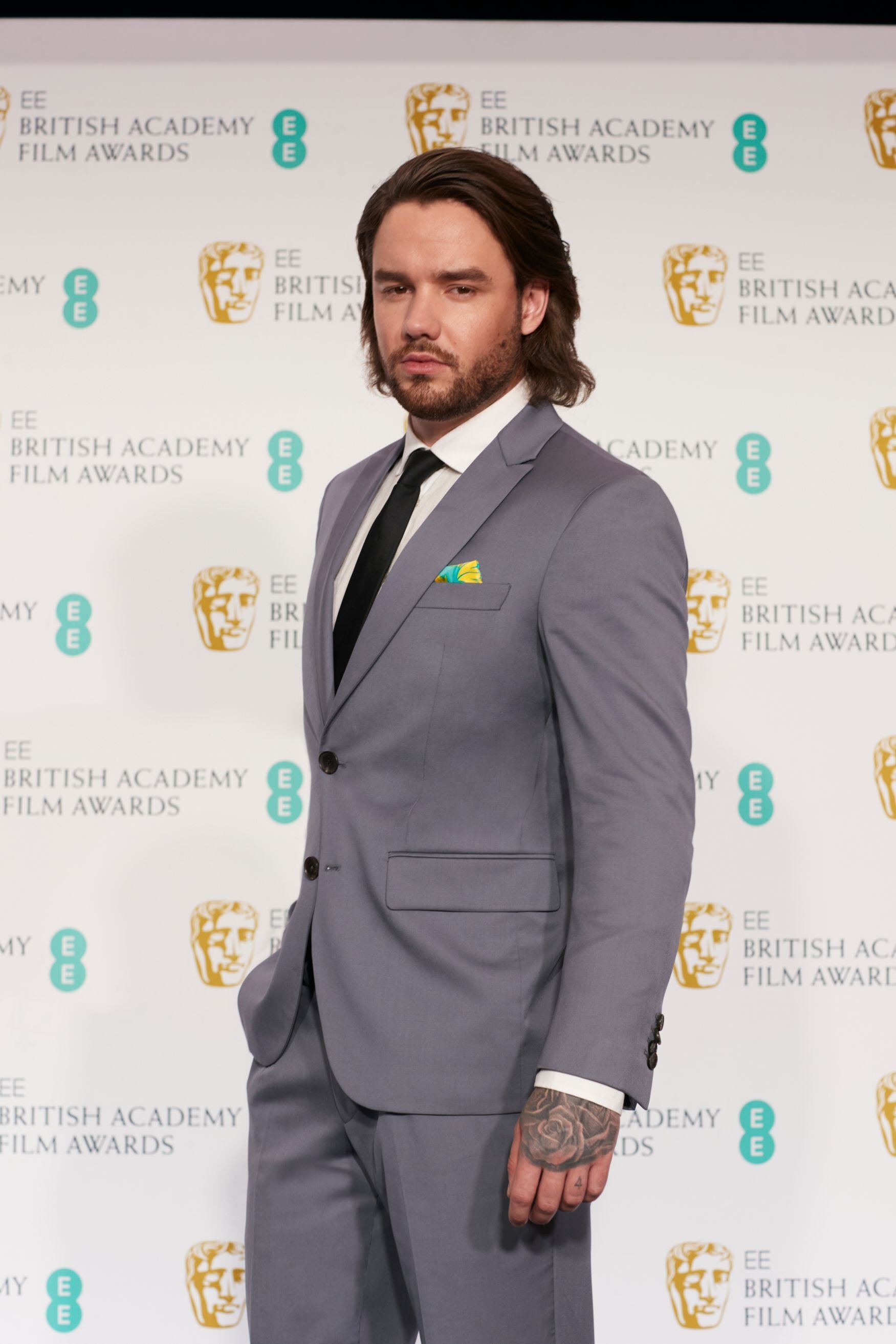 If you had to do a double take when this year's EE BAFTA Film Awards began, you're not the only one. The 74th annual ceremony opened with a performance by ex-One Direction member Liam Payne, and his lockdown haircut had fans everywhere confused. The singer appeared at the start of the award's show in a sharp gray suit and sporting some impressively long locks that made him virtually unrecognisable.
Performing in a motion capture suit that featured over 50 sensors, Payne's movement and audio data was captured through 36 cameras and a live audio feed, which was instantly transmitted as a live gig. Fans could then watch the singer's performance through an app on their phone.
In a statement, Payne said that "performing live via my own avatar in thousands of peoples' homes, gardens, and parks across the country, blows my mind. On top of that, opening this year's EE BAFTA Film Awards - it just feels incredible. I'm really excited by the things you can do in tech right now and I can't wait to see what we can do next." Chief executive at BAFTA Amanda Berry also added that "to see Liam opening the show with such an amazing performance tonight was a great moment for EE and BAFTA."