How to Watch Leigh-Anne: Race, Pop & Power Documentary
Leigh-Anne Pinnock's Documentary Is Airing Tonight — Here's What We Know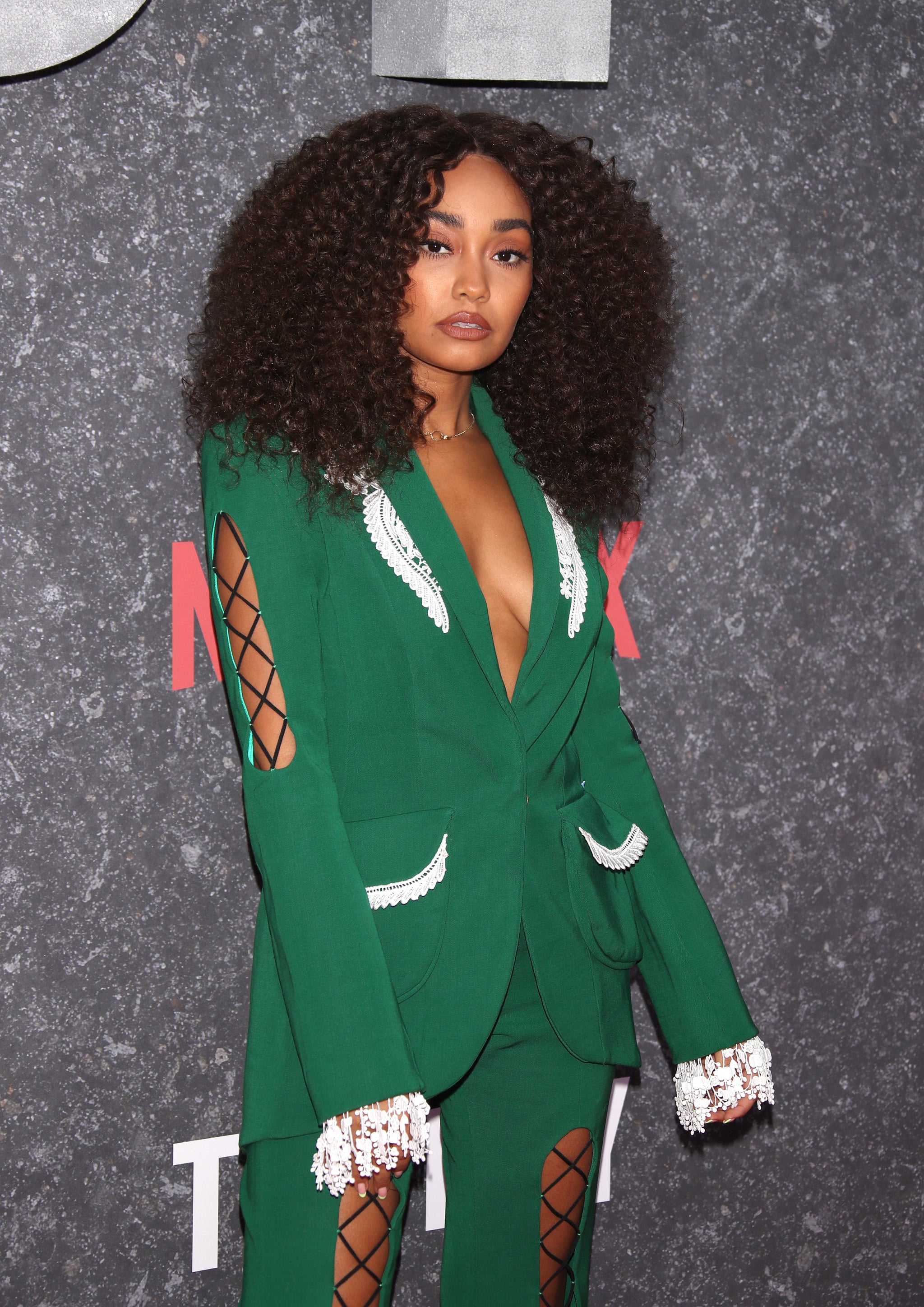 Little Mix star Leigh-Anne Pinnock is sharing her story in a brand new BBC documentary, which will explore the singer's experience with racism during her career. Leigh-Anne: Race, Pop & Power will air later this week and will see Pinnock open up about the music industry, her fans, and her journey so far.
Speaking to The Independent about the documentary, she explained that "I was really scared, actually, about speaking out, which is why I feel like I didn't for so many years. I was scared that people wouldn't understand, because I feel like with racism, if you don't experience it, how are you ever going to really get it and feel it and understand it? Also I was scared to lose fans, I was scared of offending fans, because that's not what I'm trying to do at all. I literally just wanted to address how I felt."
The singer recently announced her pregnancy with footballer Andre Gray, and as a result, she went on to address the effects of the industry's lack of racial diversity on children, stating that "for me, diversity is just so important and I want my children to be able to watch TV and see themselves and at the minute it's not good enough."
Leigh-Anne: Race, Pop & Power will air on BBC One at 9 p.m. on 13 May and will arrive on BBC Three and iPlayer from 6 a.m. that same day.