Julie Adenuga to Start Good Morning Britain YouTube Series
Julie Adenuga Is Set to Host an All-New YouTube Series For Good Morning Britain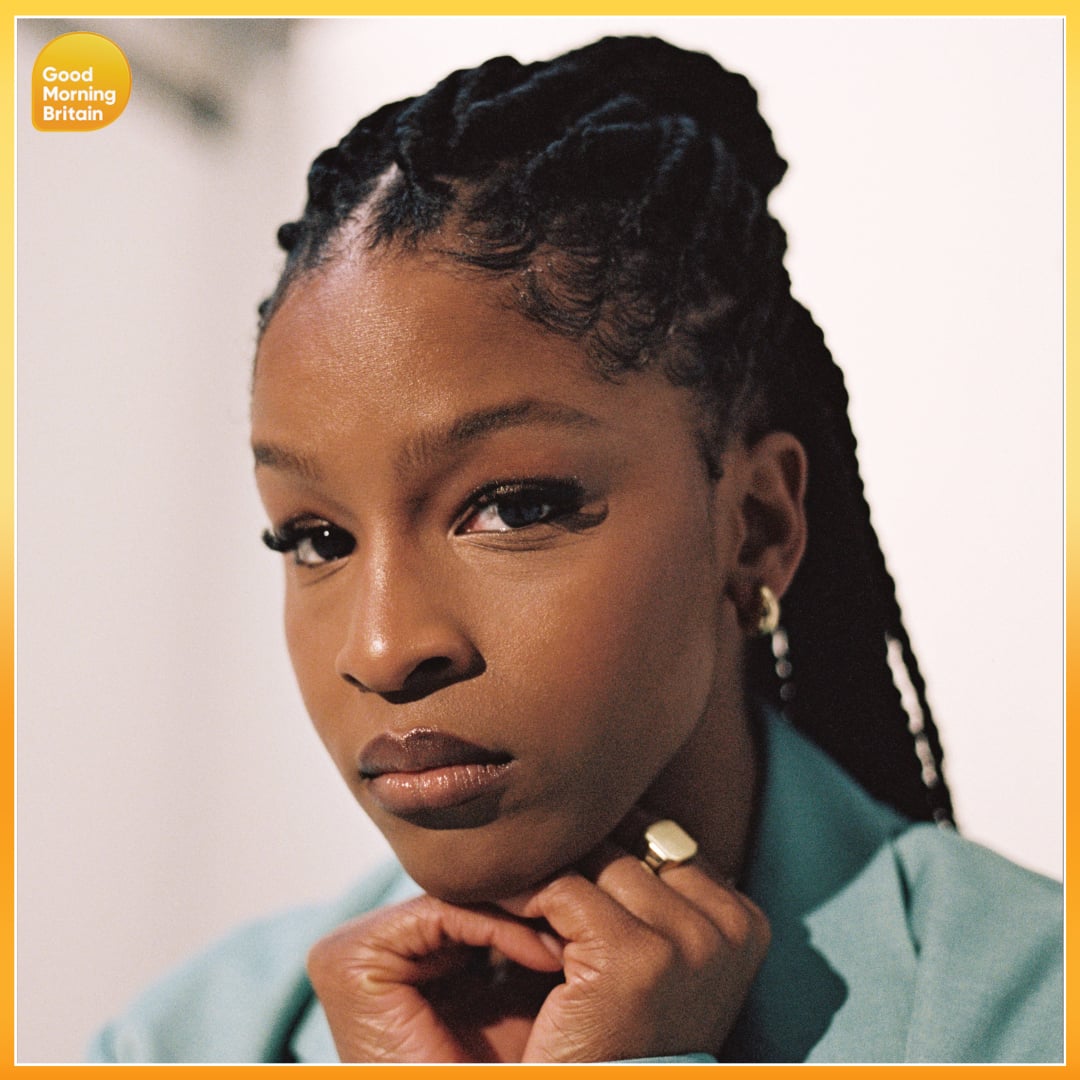 Good Morning Britain is admittedly not a morning show that many of us watch, mostly because it previously starred Piers Morgan. Following his departure, however, ITV seems to be hoping to move the show in a different direction, and they've enlisted comedian, music expert, and (most recently) Catfish UK star Julie Adenuga to help it do just that.
GMB will be kicking off its first-ever original YouTube series, hosted by Adenuga, called Off the Table. According to an announcement shared on Twitter, the series will "see a panel of influencers, activists and journalists debate some of the most important issues affecting young people today".
According to the series release, Off the Table will feature four 15-minute episodes which will be published across a month, focusing on topics from money and climate change to cancel culture and life after COVID-19. Confirmed to appear on the series so far are a number of journalists, activists, and influencers, including James Barr, Ryan Mark Parsons, Kaz Kamwi, Grace Blakeley, Dr Emeka, Benjamin Butterworth, and Esther Krakue.
"I'm excited to be presenting Good Morning Britain's first ever YouTube original series," Adenuga said. "I love the idea of the GMB conversations that we see all the time making their way to new audiences thanks to Off the Table."
Watch GMB's Off the Table exclusively on the network's YouTube channel later this month.
Image Source: Good Morning Britain