Is Jodie Whittaker Leaving Doctor Who?
Jodie Whittaker Confirms That She Is Leaving Doctor Who Next Year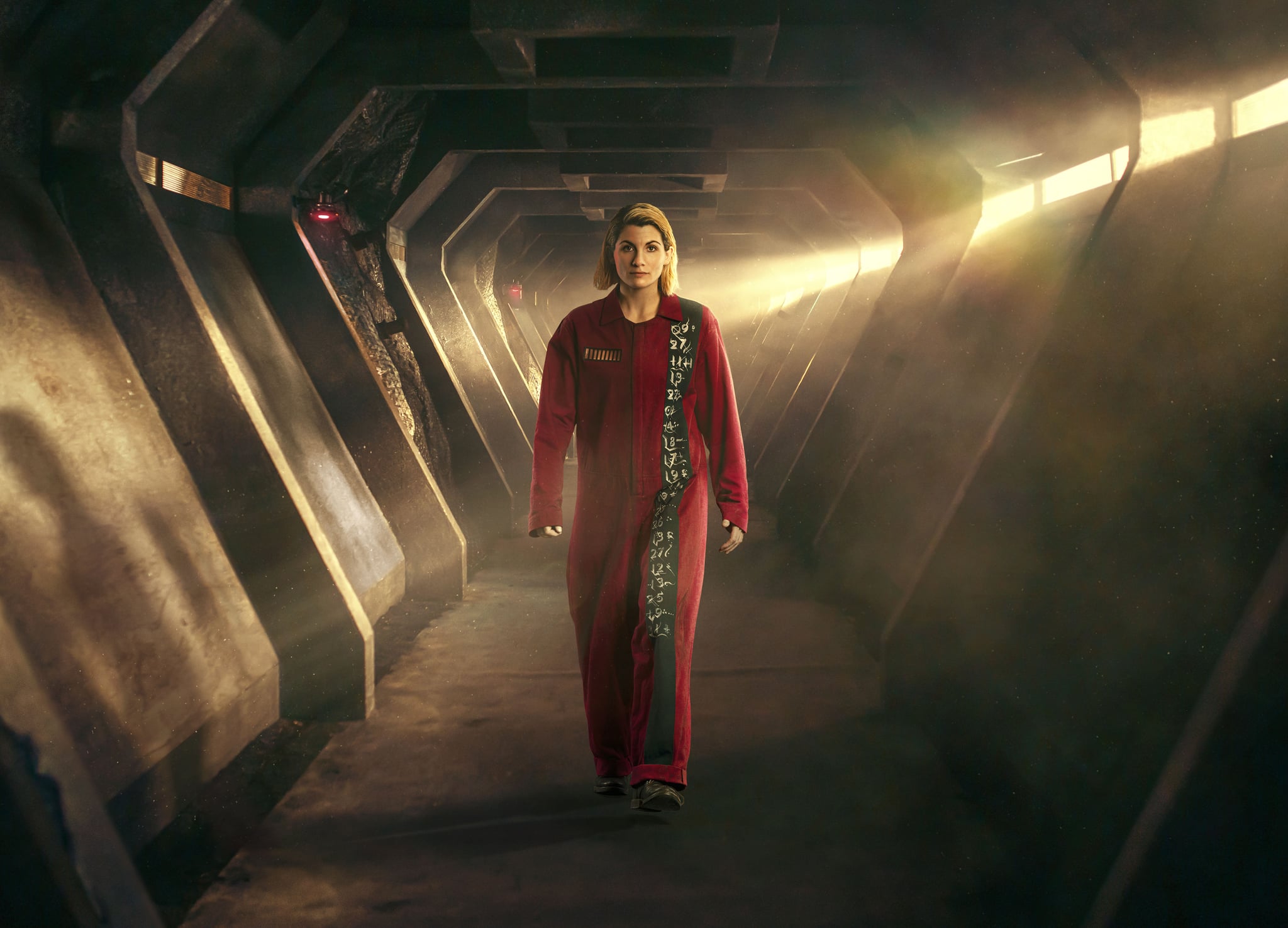 Rumours that Doctor Who's current doctor, played by Jodie Whittaker was leaving the show swirled way back in January and it seems they were right. On 29 July that Whittaker will end her role in Autumn 2022.
Although we'll be sad to see the Doctor leave the role, she'll take part in the six-part 13th series this year, as well as three specials in 2022. "I will carry the Doctor and the lessons I've learnt forever," Whittaker said in a statement. "My heart is so full of love for this show, for the team who make it, for the fans who watch it and for what it has brought to my life."
Along with Whittaker, showrunner Chris Chibnall – who has been working on the show since 2017 — is also leaving the show. A replacement for Whittaker has yet to be announced.
Whittaker joined the cast of Doctor Who back in 2017 as the 13th doctor, after Peter Capaldi. Making history on the show, she was the first ever female doctor.
Series 13 of Doctor Who is set to air this autumn.
Image Source: BBC Pictures