ITV's The Cabins Is Returning For a Second Series Next Year
The Cabins Is Officially Coming Back For a Second Series: Here's What We Know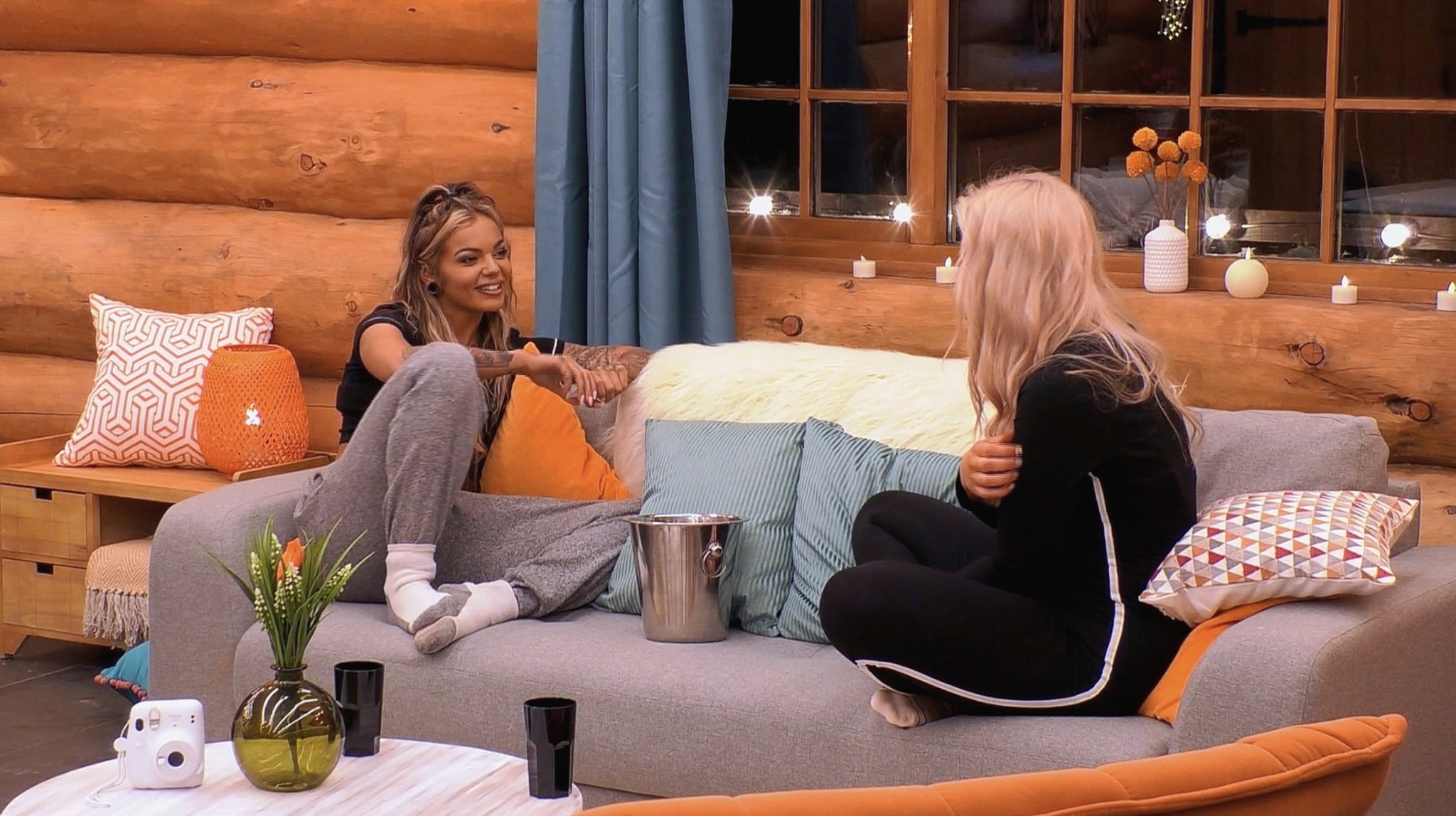 ITV's new dating show, The Cabins, successfully filled the Love Island-shaped hole in our lives when it landed on our screens in January, and we're pleased to announce that a second series has in fact been confirmed. Despite the many differences between The Cabins and Love Island, we still felt comforted by the familiar idea of strangers coupling up, having less of a connection to the outside world, and undertaking challenges in order to get to know each other better — so it's nice to know that it won't be coming to an end just yet.
Love Island itself is set to return this year in June, and while the show's location is still yet to be confirmed, we can only hope that we're about to see some sunny weather and plenty of (responsible) tanning. As a result, The Cabins is set to return in 2022 and is likely to take the place of Love Island's winter edition. On the second series, the managing director of 12 Yard, Michael Mannes, said that "we were delighted that The Cabins launched so well on ITV2 and The ITV Hub and are very much looking forward to producing an even more exciting, ambitious, and love-struck second series."
Watch this space, as further details on series two are likely to be unveiled soon.