How C4's Highlife Positively Reflected the Black Community
Highlife Was a Reality TV Series That Celebrated Sisterhood, Friendships, and Family Dynamics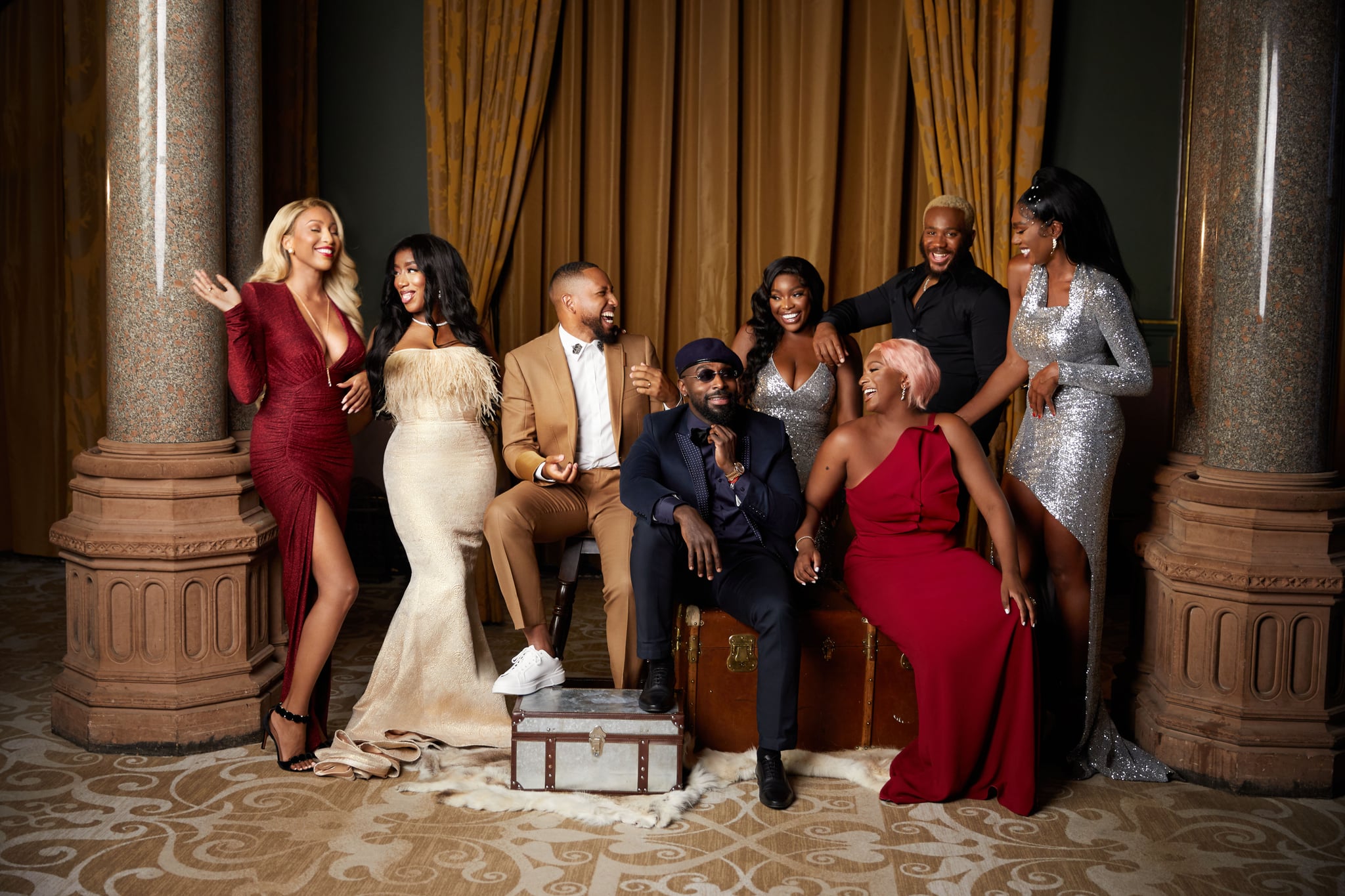 We're accustomed to most reality TV shows centring the story around a predominately white cast. Whilst as a nation we love watching the drama unfold (and desperately Google-ing when the next season is airing), shows like these haven't always appealed to Black and brown audiences due to the inaccurate onscreen portrayals. That is, until shows like Bling Empire and Channel 4's Highlife graced our screens this year, which have been an improvement in positively reflecting the Black and Asian communities.
Highlife is part of Channel 4's "Black to Front" initiative, which is the broadcaster's commitment to "improve Black representation on and off screen". The four-part docu-reality TV series follows eight creative Black professionals who are trying to navigate their glamorous, busy lives in London. The show stars Toni Tone, childhood friends Cuppy and Kiddwaya, Bernicia Boateng, Chiefer, Irene Agbontaen, and husband and wife duo Tomi and Kamille.
Throughout the show, we've seen how singer-songwriter Kamille got her future husband Tomi's attention simply by sliding in his DMs, how makeup artist Bernicia Boateng opened a new chapter in her life by going into business with her sister, and how Big Brother star Kiddwaya launched his own cocktail brand. It has been refreshing to watch an authentic and ambitious Black cast represented on television, which is sadly something that we don't frequently get to see on our screens. And whilst there's been drama (this is reality TV after all), there have been some heartwarming takeaways that I believe have made Highlife stand out from your average reality TV series. Ahead are four unforgettable learnings from the series.
A supportive sisterhood builds a solid friendship that's destined to thrive
Although Donita's hesitation to go into a business with her sister Bernicia was evident from the start, their bond and respect for each other played a part in the decision that Donita made. "Sisters by blood and friends by choice" is definitely relevant with Bernicia and Donita. Even though the two are business partners, their mutual respect builds a foundation for a solid friendship. The sisters show us that their relationship goes beyond family; they are also friends who are each other's biggest cheerleaders — and they are determined to succeed together.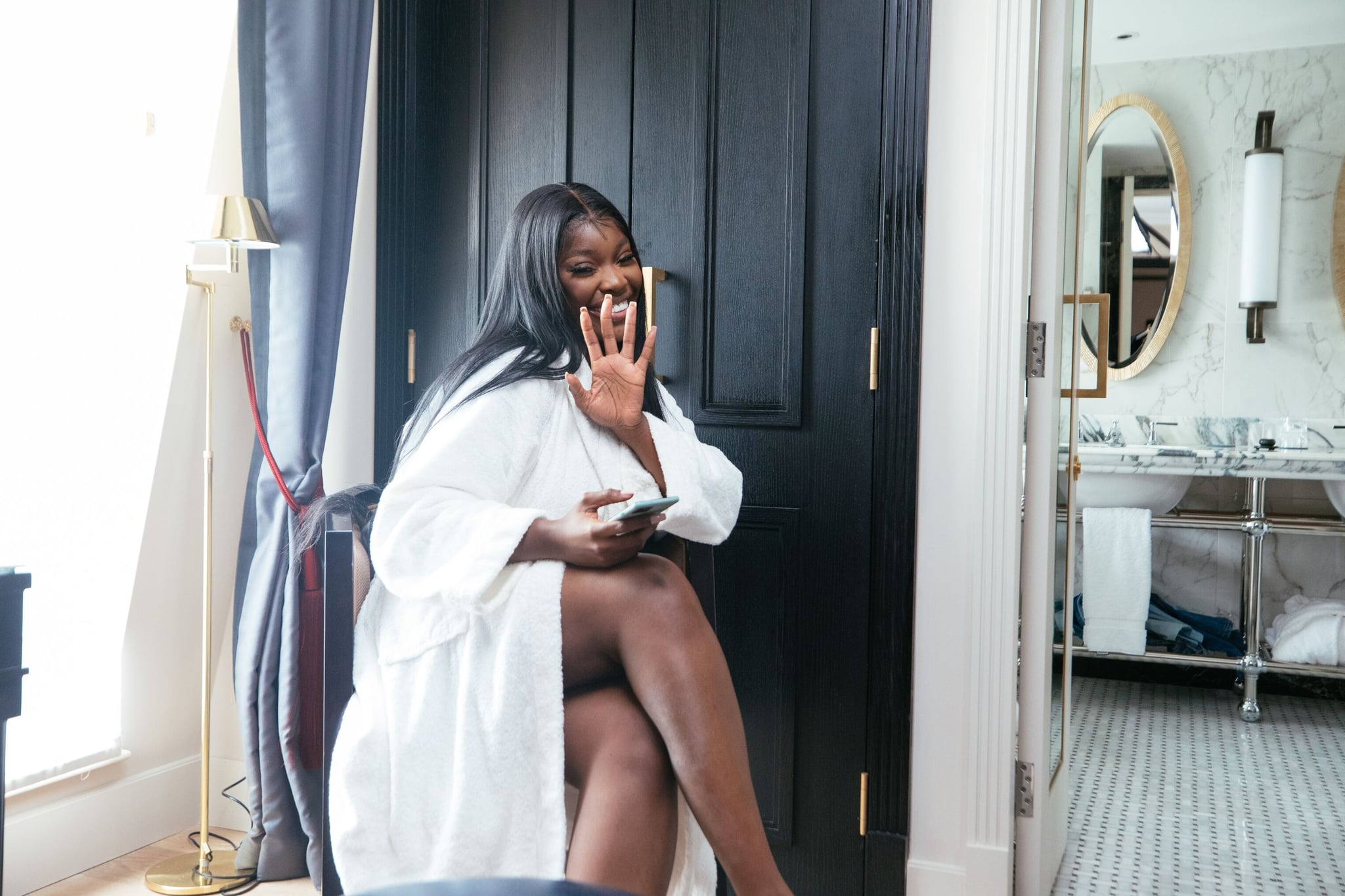 Image Source: Channel 4Shown above: Makeup artist Bernicia Boateng.
Reconciliation in friendship requires patience
Cuppy and Kidd's falling out due to Cuppy's view on how Kidd has adapted to the spotlight was a relatable moment that happens in a lot of old friendships. It's clear that not everyone stays the same after a monumental experience (whether that's becoming famous, moving to a new place, or having a baby), and accepting that a close friend of yours has changed can be hard. All friendships go through disagreements, but after reflecting on the highs and lows that you've gone through, you can appreciate when a friendship is worth salvaging. As Cuppy and Kidd have proved in Highlife, reconciliation doesn't have to be complicated. It does require letting your guard down, listening to the friend's perspective, and coming to a mutual understanding.
Community creates a space to embrace your individuality
When Irene gave us a peek into the summer soirée for her brand, TTYA (Taller Than Your Average), she revealed how it started from humble beginnings as a safe space for women to network and celebrate their individuality — something she wished she had seen growing up. Being part of a community with like-minded people is an incredibly important experience in personal growth. The opportunities it gives to share ideas that influence change, build priceless friendships, and pass on valuable wisdom are just as empowering as the sense of belonging it brings. Seeing this on screen was heartwarming, because feeling like an outsider is a common issue in adulthood, especially when there aren't spaces that are inclusive.
A healthy family dynamic sets the tone for the relationships you'll have with those in your circle
Who wasn't gushing over how wholesome the Adenle family is? Tomi talked about how the relationship he and his dad have is based on emotional transparency, and how they're more like friends. Expressive parents aren't common in African culture. Parents care but are reluctant to show affection and be verbal with words of affirmation, which can later affect how a person carries themselves in relationships. It's clear to see that the healthy dynamic Tomi has developed with his parents is reflected in how infatuated he is with Kamille.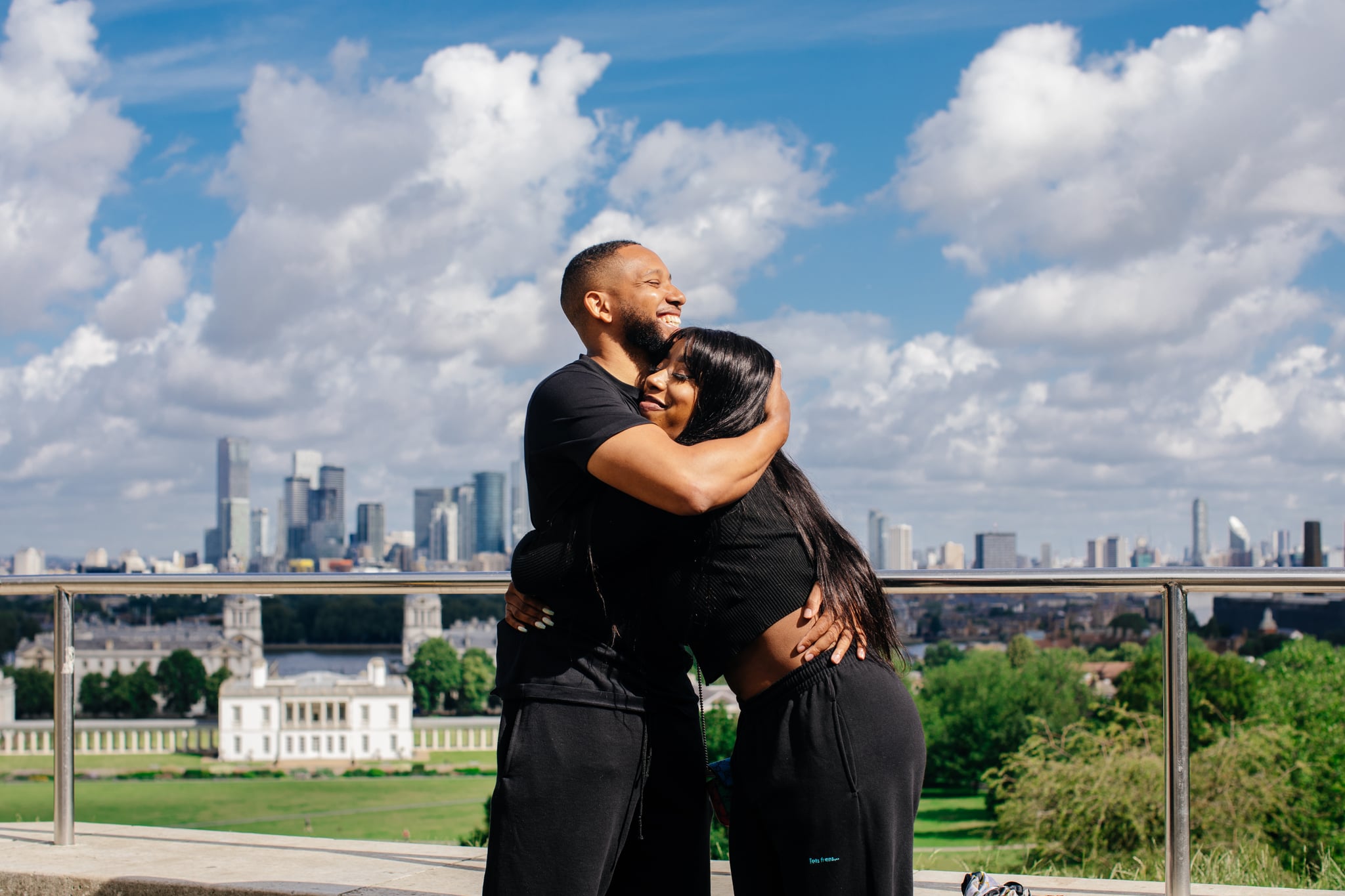 Image Source: Channel 4Shown above: Kamille and Tomi in season 1, episode 1 of Highlife.
Image Source: Channel 4