​A Great Big World and ​Christina Aguilera "Fall on Me" Song
A Great Big World and Christina Aguilera Reunite For a Tearjerking New Song, "Fall on Me"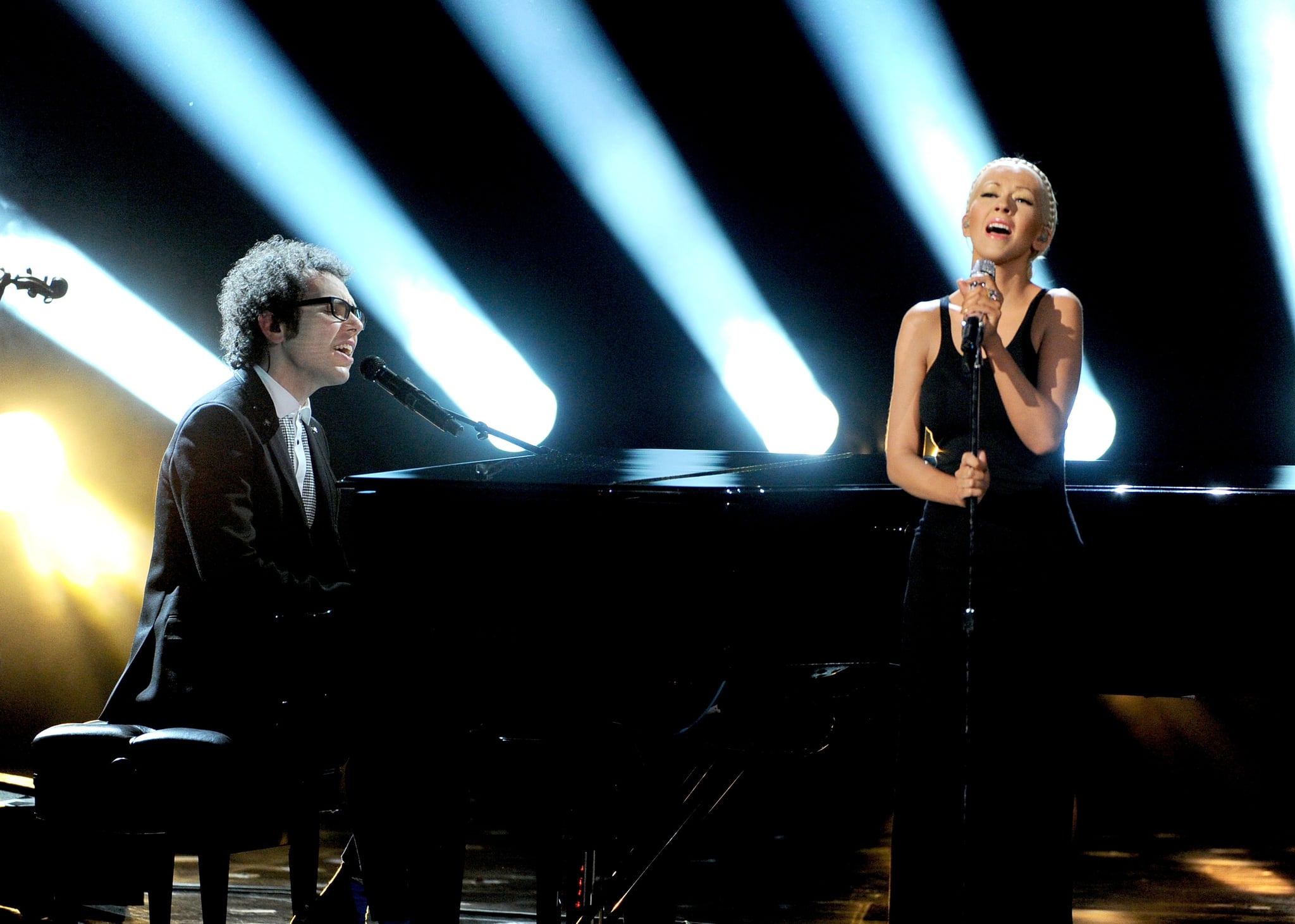 A Great Big World and Christina Aguilera brought us to tears with their Grammy-winning song "Say Something" in 2013, and now they're teaming up again. On Friday, the pop duo and singer released a brand new single titled "Fall on Me." Just like their previous collaboration, the song is incredibly emotional with gentle vocals, a smooth piano, and lyrics about leaning on the people closest to you.
"This song came to me on a day that I was reflecting on my past . . . thinking about family, friends, loved ones — and what the future will bring," Aguilera said in a press release. "For me this song represents feeling a sense of connection and finding of peace with both past and current life experiences."

As if a new track wasn't exciting enough, A Great Big World and Aguilera will be taking their song to the stage as they perform at the upcoming American Music Awards in Los Angeles on Nov. 24. The performance will mark six years since they graced the same stage to sing "Say Something." Something tells us we're in for an iconic performance. Listen to the new song ahead.