The Funniest Google Searches in the UK for 2019
Dead Tings, Area 51, and Other Hilarious Things the UK Googled This Year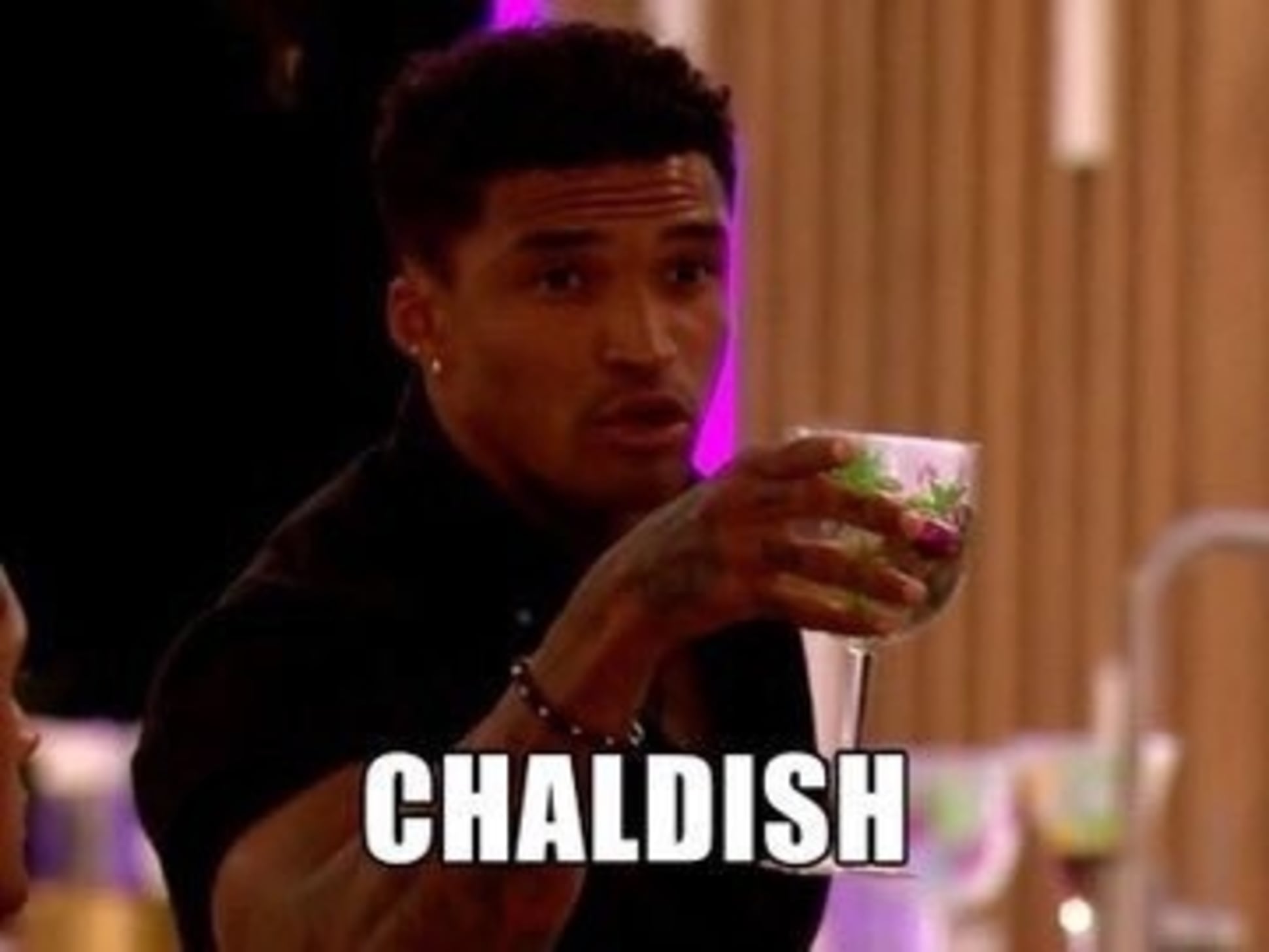 This was one hell of a year, and Google was there, front and centre, to see, hear, and search it all. This year, we were as fascinated with "how to vote in European elections" as we were with "how to eat a pineapple". Storming Area 51 (the top secret, and rumoured-to-be alien testing and observation zone in Nevada, USA) topped the most searched "What is" list on Google UK, but it only slightly beat out "what is a dead ting", and "what is a VSCO girl" — sksksk. If you're still wondering what in the world we're talking about, then keep reading ahead.
The Most Searched "What Is" Queries on Google UK
1. What is Area 51
2. What is the backstop
3. What is D Day
4. What is Finn's Law
5. What is a super over in cricket
6. What is Article 50
7. What is a dead ting
8. What is Article 13
9. What is a VSCO girl
10. What is quark
The Most Searched "How To" Queries on Google UK
1. How to watch Champions League Final
2. How to watch Game of Thrones
3. How to floss dance
4. How to pronounce psalm
5. How to watch KSI vs. Logan
6. How to vote in European elections
7. How to eat pineapple
8. How to register to vote
9. How to tame a fox in Minecraft
10.How to watch Chernobyl
These lists are quite polarising, which is why they're so hilarious. We were as curious about political and sporting events, as we were about learning how to floss dance, storming Area 51, and pronouncing "Psalm" correctly — shoutout to Kim Kardashian and Kanye West.
Some other fun searches were on "dead tings", which was one of the more iconic quips from Love Island's 2019 winner, Amber Gill. And for those that are new to the world of cyber subcultures, VSCO girls are running the 'gram with their tube tops, scrunchies, shell necklaces, Birkenstocks, and Hydro Flasks — basically the most aesthetically pleasing basic b*tch on social media.
Looking back on 2019 made us realise that it was actually a lot less stressful than we thought. We managed to take the mick when the world of politics got a bit too intense, and with our incredible sense of humour, we're more than ready for 2020.