The Fresh Prince of Bel-Air Returns on BBC iPlayer in 2021
The Fresh Prince of Bel-Air Is Coming to BBC iPlayer Next Year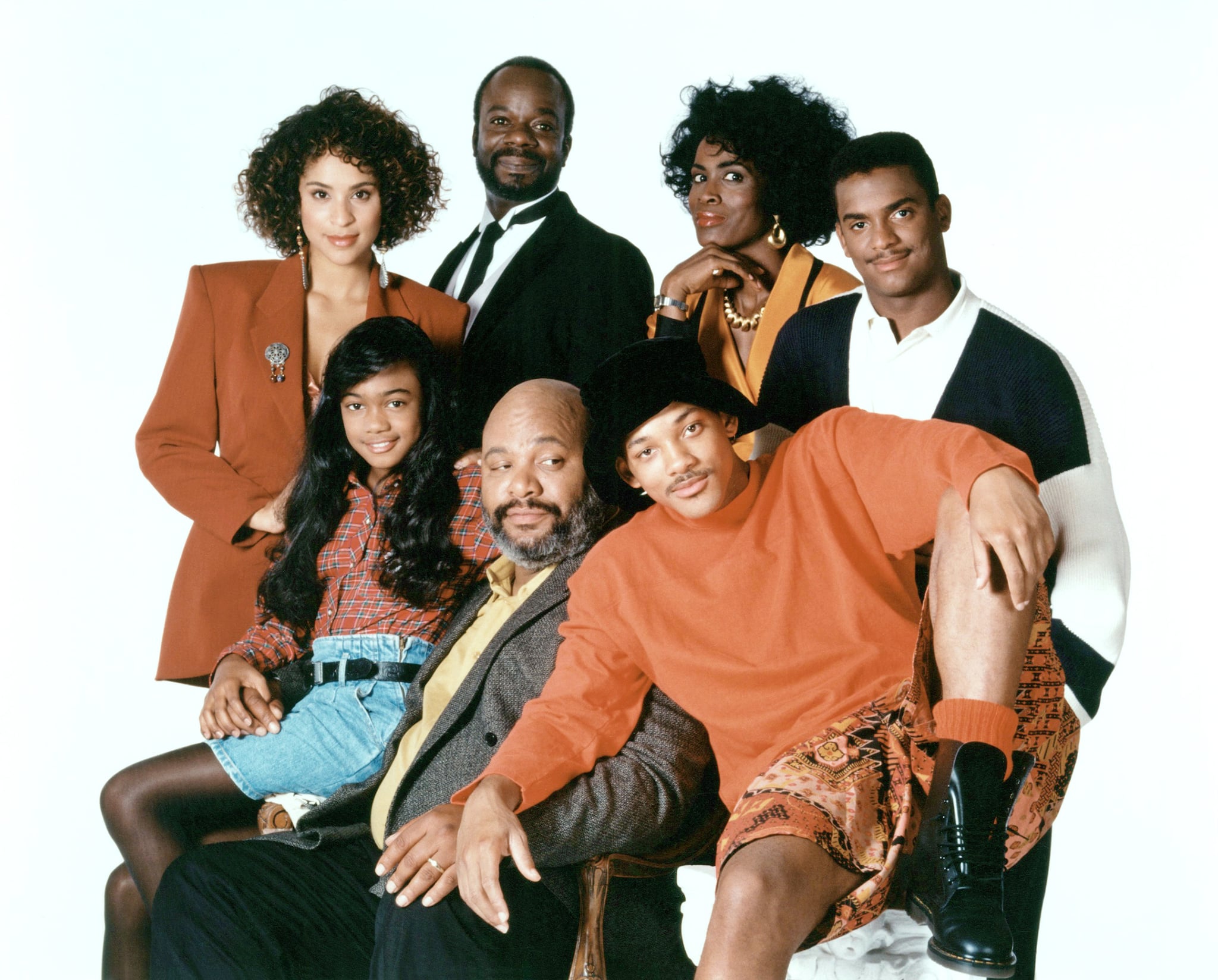 Next year is already going to be a whole lot better than 2020 (we hope!), and the news that The Fresh Prince of Bel-Air will officially on demand only makes us look forward to it even more. Sixteen years after the show first aired on BBC Two, it's been confirmed for a return in 2021, thanks to the wonderful people at BBC iPlayer.
"The Fresh Prince of Bel-Air and its all-star cast will amuse and entertain a new generation through BBC iPlayer and there is an opportunity to re-indulge for those who enjoyed the series on BBC screens the first time around" said, BBC iPlayer controller Dan McGolpin on the exciting news.
Originally launched in 1990, the show follows a young Will (played by Will Smith) who is forced to move in with his rich aunt and uncle in their fancy Bel-Air mansion after getting in trouble back home. Starring the late James Avery (who sadly passed in 2013) alongside Alfonso Ribeiro and Daphne Reid, the show quickly became well known for the iconic fashion looks of Hilary Banks, played by Karyn Parsons.
Just last month, the cast came together for a special TV reunion, in which they discussed their time on Fresh Prince and recalled emotional stories of working with Avery.
All 148 episodes of The Fresh Prince of Bel-Air will be available to watch from 1 Jan. 2021 on BBC iPlayer.