Caroline Flack Documentary to be Released by Channel 4
Caroline Flack's Memory Lives on in a New Channel 4 Documentary About Her Life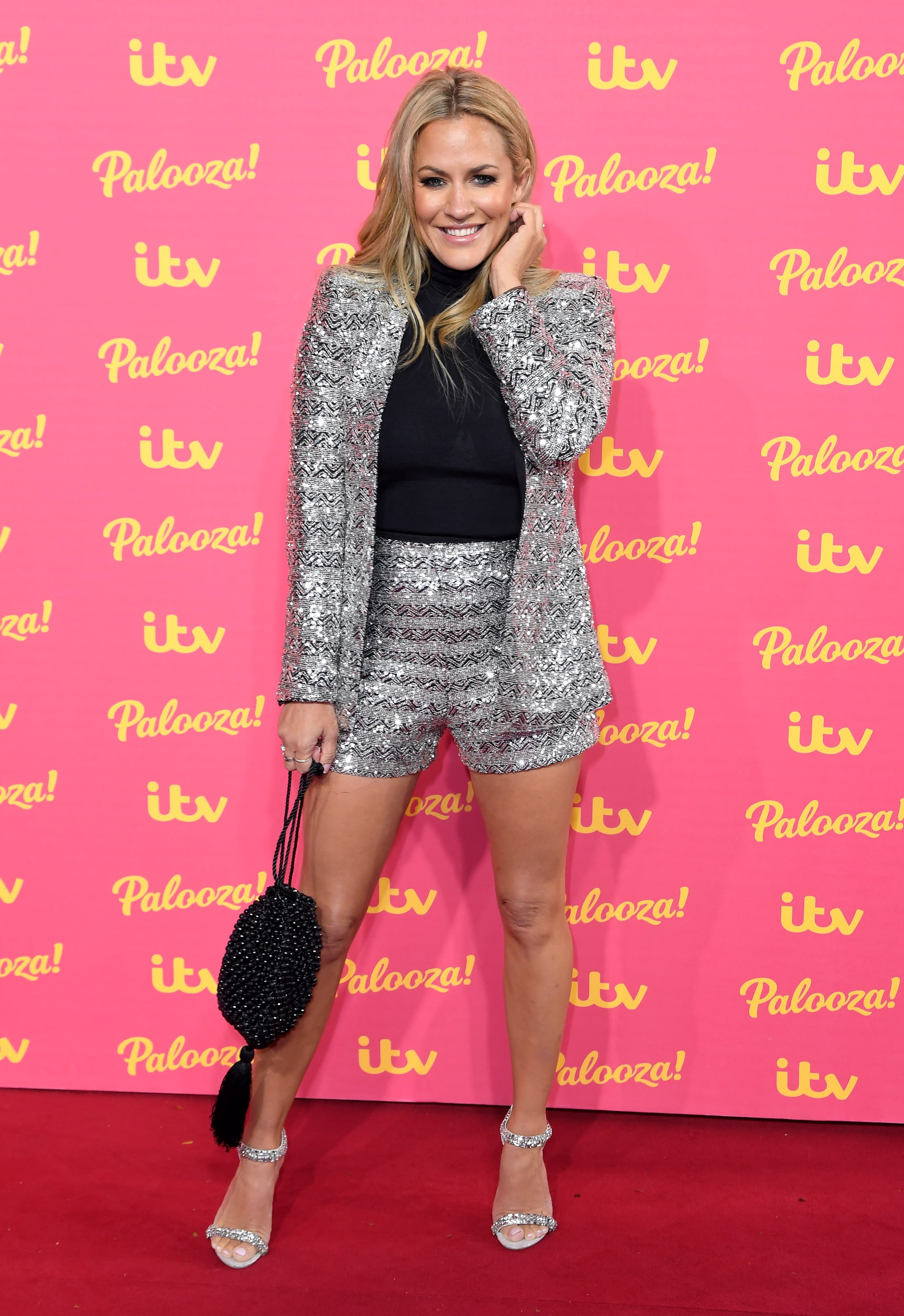 Former Love Island presenter and TV host Caroline Flack passed away in February 2020. It's officially been a year since her passing, and while there have been some heartwarming tributes from the likes of Katie Price, Lewis Burton, Rita Ora, and Laura Whitmore, the most important tribute is yet to come. Channel 4 recently announced that they'll be making a documentary about the presenter, titled Caroline Flack: Her Life and Death.
The documentary is set to follow her rise to fame and the struggle to cope with pressure from social media and the press. Using a mixture of home videos from her childhood, and behind-the-scenes footage from filming, Caroline Flack: Her Life and Death will also include interviews from Olly Murs, Dermot O'Leary and Flack's family.
A commissioner for Channel 4 Factual Entertainment, Lee McMurray, revealed that "after working closely with Caroline throughout 2019, we agreed to make a film with her that would tell her story and reveal what it's like to live in the glare of such intense scrutiny. Sadly, that film will never be made. We hope this project will be a testament to Caroline's character, work and legacy, and we're deeply grateful to her family and friends for their involvement."
Caroline Flack: Her Life and Death will air on Channel 4 on 17th March at 9 p.m.