Amber Rose Gill From Love Island Is Releasing Her First Book
Everyone's Favourite Islander, Amber Rose Gill, Is Releasing a Romance Novel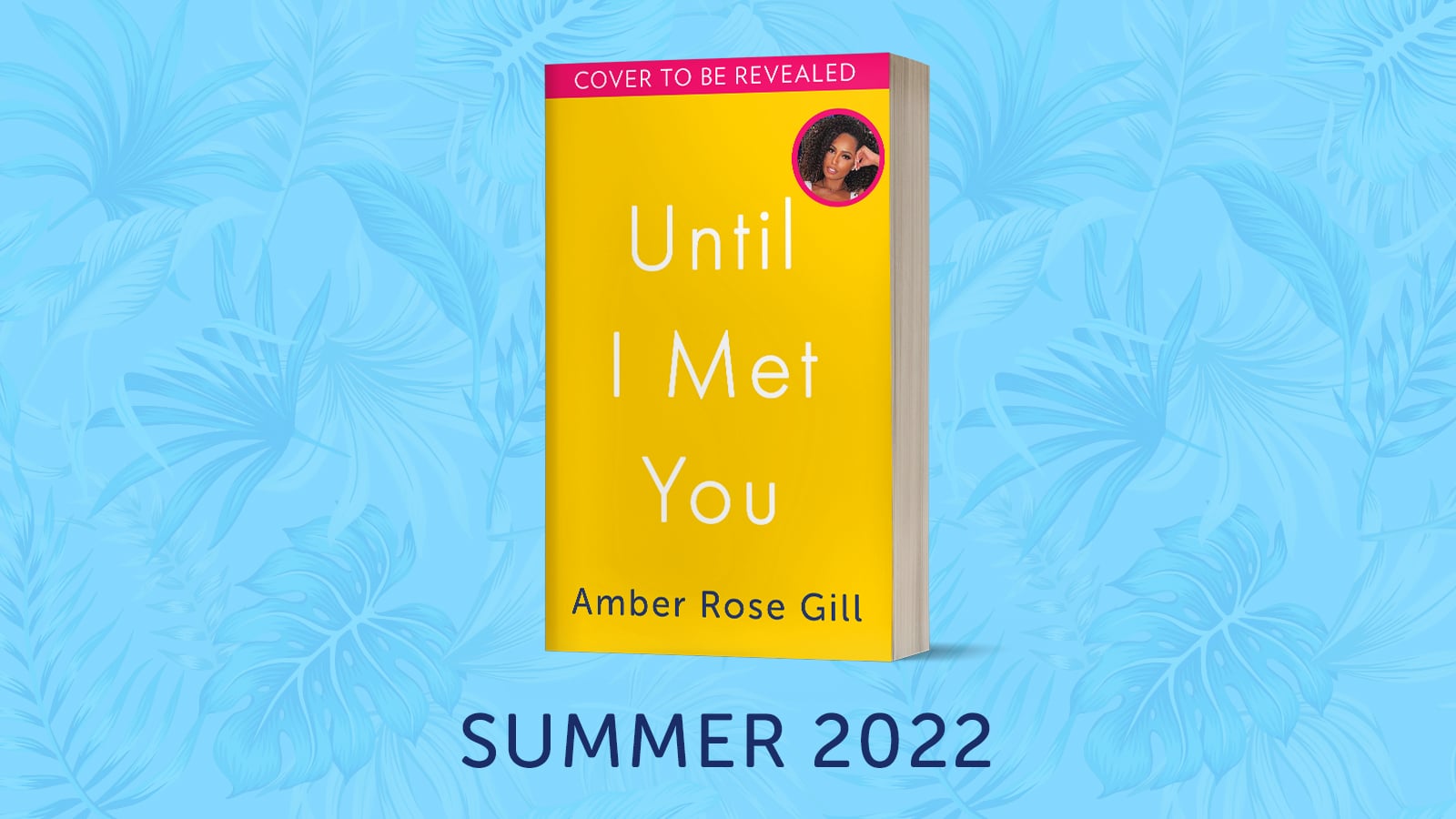 We've all thoroughly enjoyed Amber Rose Gill's commentary during this series of Love Island, because she's absolutely hilarious and has a lot of great opinions. Thankfully, that wit and hilarity won't be reserved to the realm of Twitter for much longer, because the former islander just announced that she'll be releasing her first novel next year. The new book, titled Until I Met You, will be published by Mills & Boon in June 2022.
Gill shared the exciting news on Twitter. The book's synopsis reads: "It was meant to be the holiday of a lifetime, a chance to extend her travel blog, her best friends' wedding and perhaps, if her friends were correct, her own proposal . . . Until Samantha found herself on her way to Tobago alone — and single. She needed to rest. She didn't need to come face to face with the most unhelpful man on the island."
In a statement about the book, Gill said: "For me this project is so much more than just a love story. It's about bringing more representation and inclusivity to the romance genre. I know first-hand growing up that love stories were never about girls and boys who looked like me — the lead characters were never black or mixed race. I want to create a narrative that changes this, that lets people see themselves in the heroine or hero. Given Mills & Boon novels have been selling for over 100 years, it's the perfect brand to join forces with to make positive changes and to inspire other writers to do the same."
Gill has been busy ever since her stint on season five of Love Island, collaborating with fashion retailer Misspap, being an ambassador for hair brand Cantu, and launching a new show called The Full Treatment on ITV. Until I Met You marks the star's first book, which you can preorder ahead of the release next summer.