Adele to Star in ITV Concert Special: An Audience With Adele
Adele Announces ITV Concert Special Titled "An Audience With Adele"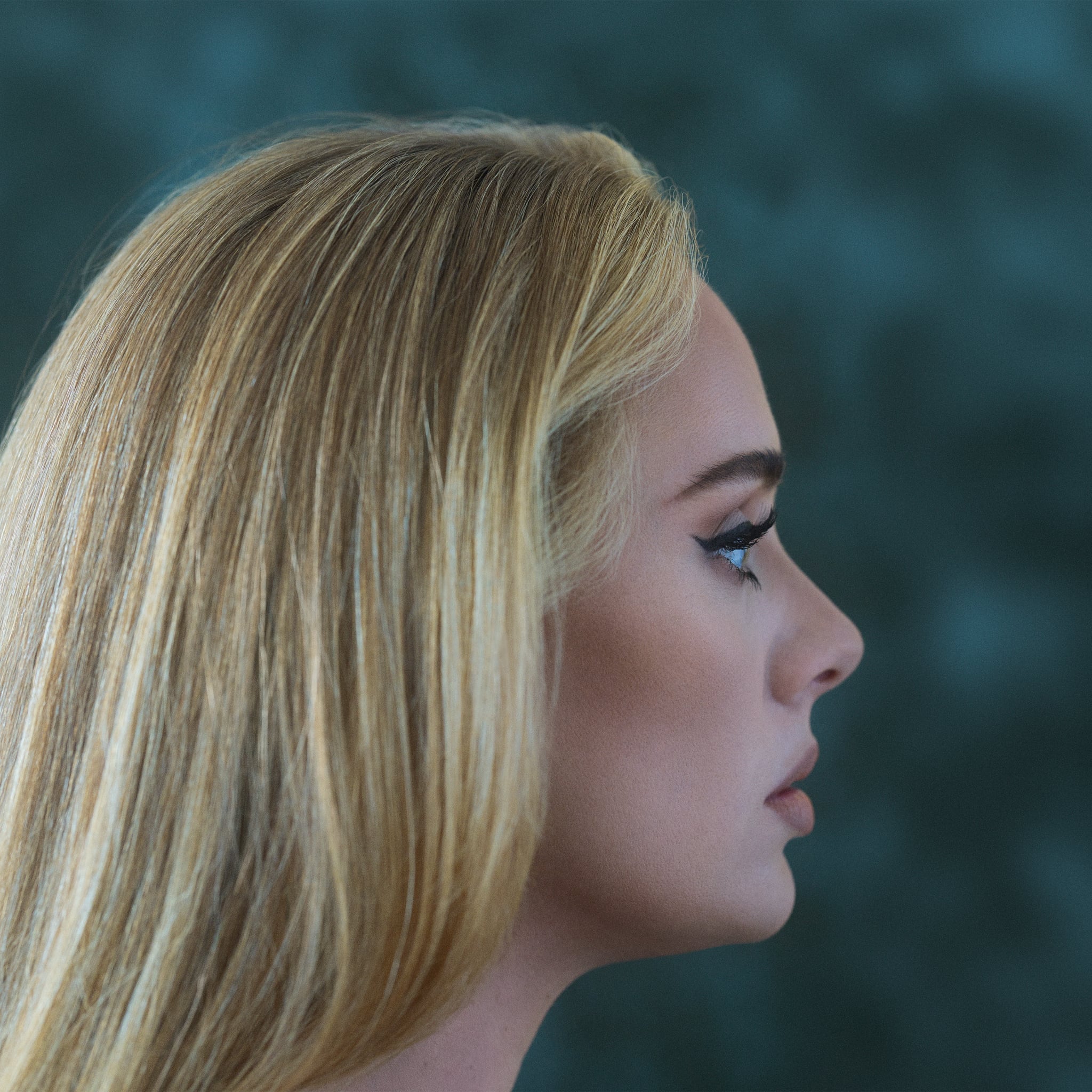 Image Source: Simon Emmett
Adele's comeback and release of her fourth album has been eagerly awaited by, well, pretty much everyone, and we're ready for it to give us all the feels. Luckily, Adele is giving us plenty to be excited about whether it's her performances at BST Hyde Park in July 2022 or her new ITV concert special titled An Audience With Adele.
It was announced on 2 Nov., that Adele is set to perform in a one-off concert at the London Palladium to celebrate her much-anticipated new album 30. She will perform new songs from her album, as well as her classic hits we all know and love.
If you're wondering how to bag tickets to the performance, the answer is to be a hero of Adele . . . no seriously. "Specially invited audience is made up of the singer's "own personal heroes and heroines, fellow musicians, artists, actors, sportsmen, sportswomen, and more," said an ITV press release.
But if your ticket ends up getting lost in the post, you can catch An Audience With Adele on ITV and the ITV Hub on 21 Nov.
Image Source: Simon Emmett