Amy Winehouse Unreleased Song "My Own Way"
This Gorgeous, Unreleased Amy Winehouse Song Will Remind You What a Bright Light We Lost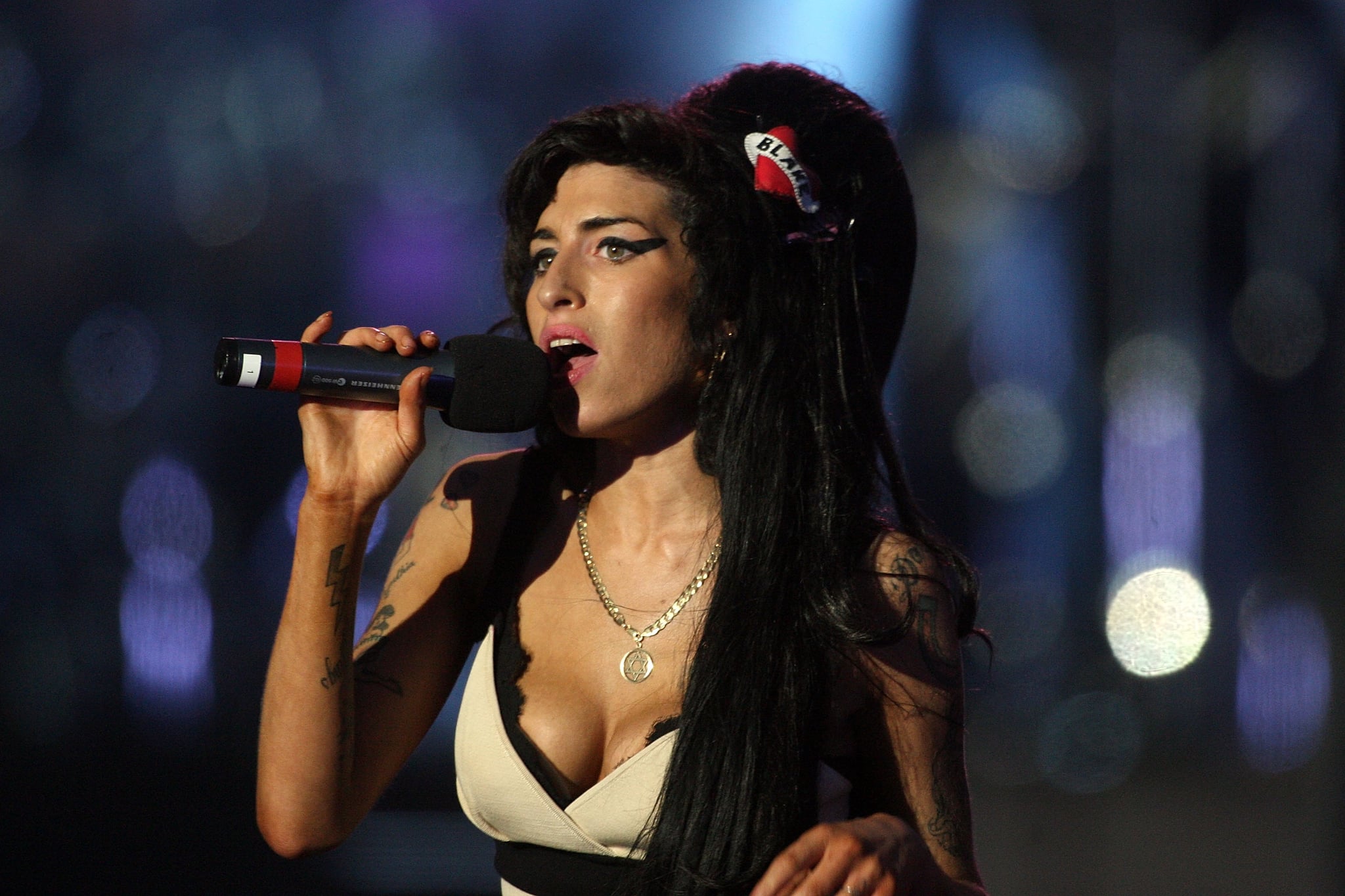 Amy Winehouse's life was tragically cut short in July 2011, and many musicians — including Bruno Mars and Dua Lipa — have paid tribute to the late singer with soulful renditions of her biggest hits. But nobody can do Amy quite like Amy, and on Tuesday, early Amy Winehouse producer and composer Gil Cang released a never-before-heard track from the singer called "My Own Way."
The pop-R&B song was recorded in 2001 (about two years before Amy released her debut studio album Frank) as a demo track to convince record labels to sign her. Cang told Camden New Journal that 17-year-old Amy "walked into the studio wearing a pair of jeans with 'Sinatra Is God' written in black marker across the bum." "Amy came in to see us, opened her mouth, and just blew us all away," he recalled, adding, "We were struck immediately by her talent – it was a real jaw-on-the-floor moment." Cang hopes that "My Own Way" will be enjoyed by Amy's fans across the globe. "I've had it knocking about for so long," he said. "I found it again last week and thought — I'll put it out there so people could hear it." Take a listen above now, and remember Amy with her best pictures here.