Who Is Anya Taylor-Joy Dating?
Who Is Anya Taylor-Joy Dating? Her Love Life Is a Bit of a Mystery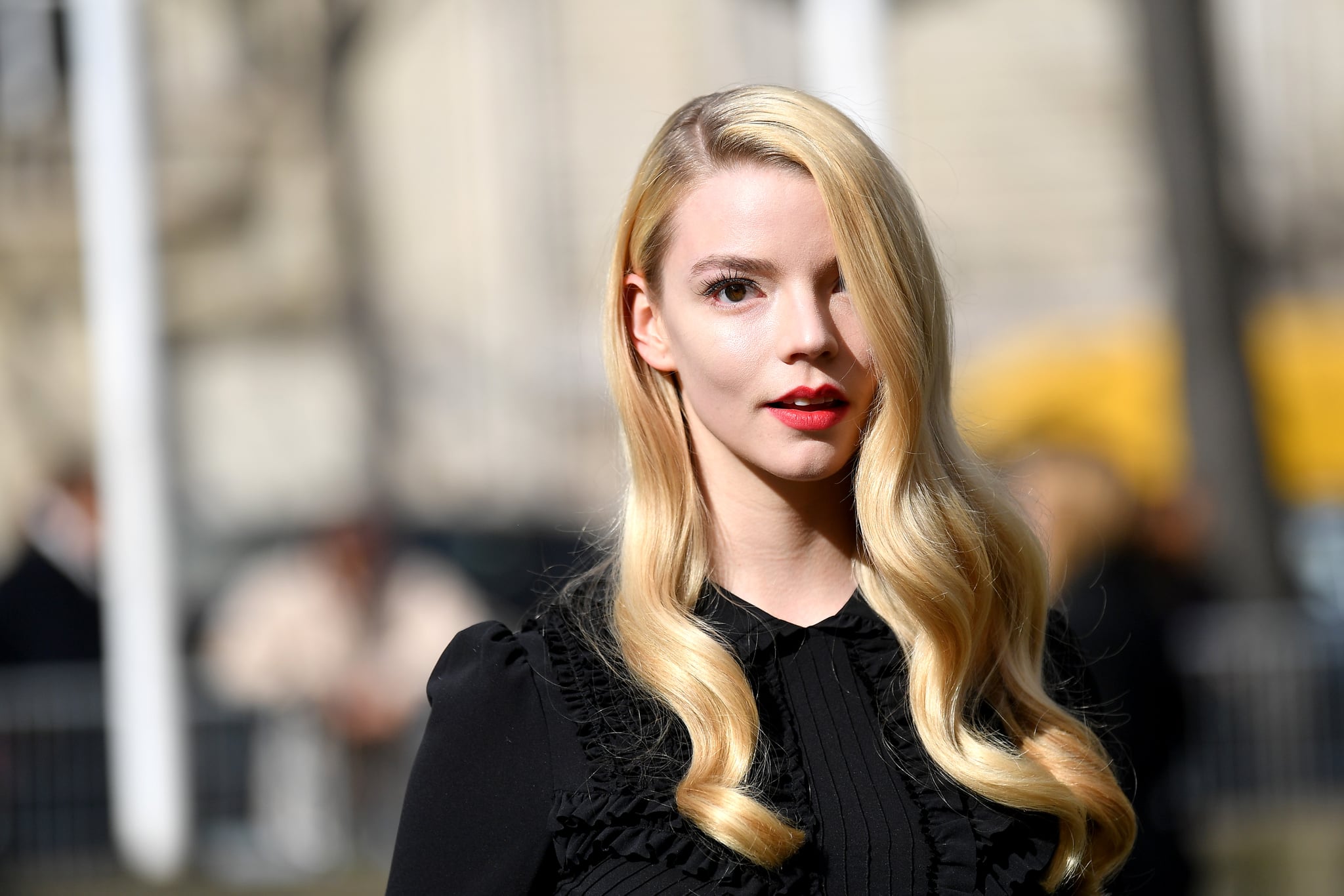 If Anya Taylor-Joy wasn't already on your radar before appearing in The Queen's Gambit, then you've been missing out. The scream queen is increasingly high demand through her roles in horror flicks like The Witch, Split, and Glass, as well as movies like Thoroughbreds, Emma, and The New Mutants, among others. Despite her rising star, fans still know next to nothing about the 24-year-old actress' love life. Her longest known relationship was with Irish actor Eoin Macken, who you may recognise from his roles in Merlin, The Night Shift, or Resident Evil: The Final Chapter, to name a few.
Anya's reported relationship with Eoin is pretty mysterious, though it's possible that she first met Eion while they were filming the 2018 short film Crossmaglen, which they starred in together. In November 2016, Eoin gave Anya a sweet shoutout on Instagram, writing, "Every now and again you work with people that transcend how you see things. @anyataylorjoy is one of those people — this girl got skills." It's unclear when they started dating (or if they were ever even official), but the two posted a few couple-y pics together on Instagram, such as this July 2017 pic posted on Anya's grid or this August 2017 pic from Eoin's page. In December 2017, they were spotted kissing outside of a restaurant in Philadelphia, and it was even rumoured the two might be engaged, due to the sizable sparkler spotted on Anya's left ring finger.
In August 2018, it was announced that Anya would star in the forthcoming film Here Are the Young Men, with Eoin serving as writer and director of the project. It was also around this time that Anya started stepping out without her giant rock. It's unclear what happened between the actors, but Eoin has since deleted several (though not all) pics of Anya from his IG page. In May 2020, Just Jared published pics of Anya with her reported new boo, photographer Ben Seed, while the two were out and about in London, though Anya has yet to confirm a new romance herself.
As Anya told The Guardian in March 2018, she's not one to open up about who she's dating. When asked how she was adjusting to her growing fame, Anya said, "There's a beauty in being anonymous, there's a reason why we're actors, we're playing other people so I think the idea of someone being interested in me, I'm quite a private person, is a bit daunting but I try not to think about it." Fair enough!