Is Molly-Mae Hague Love Island's Most Successful Contestant?
Is Molly Mae the Most Successful Contestant to Come From Love Island?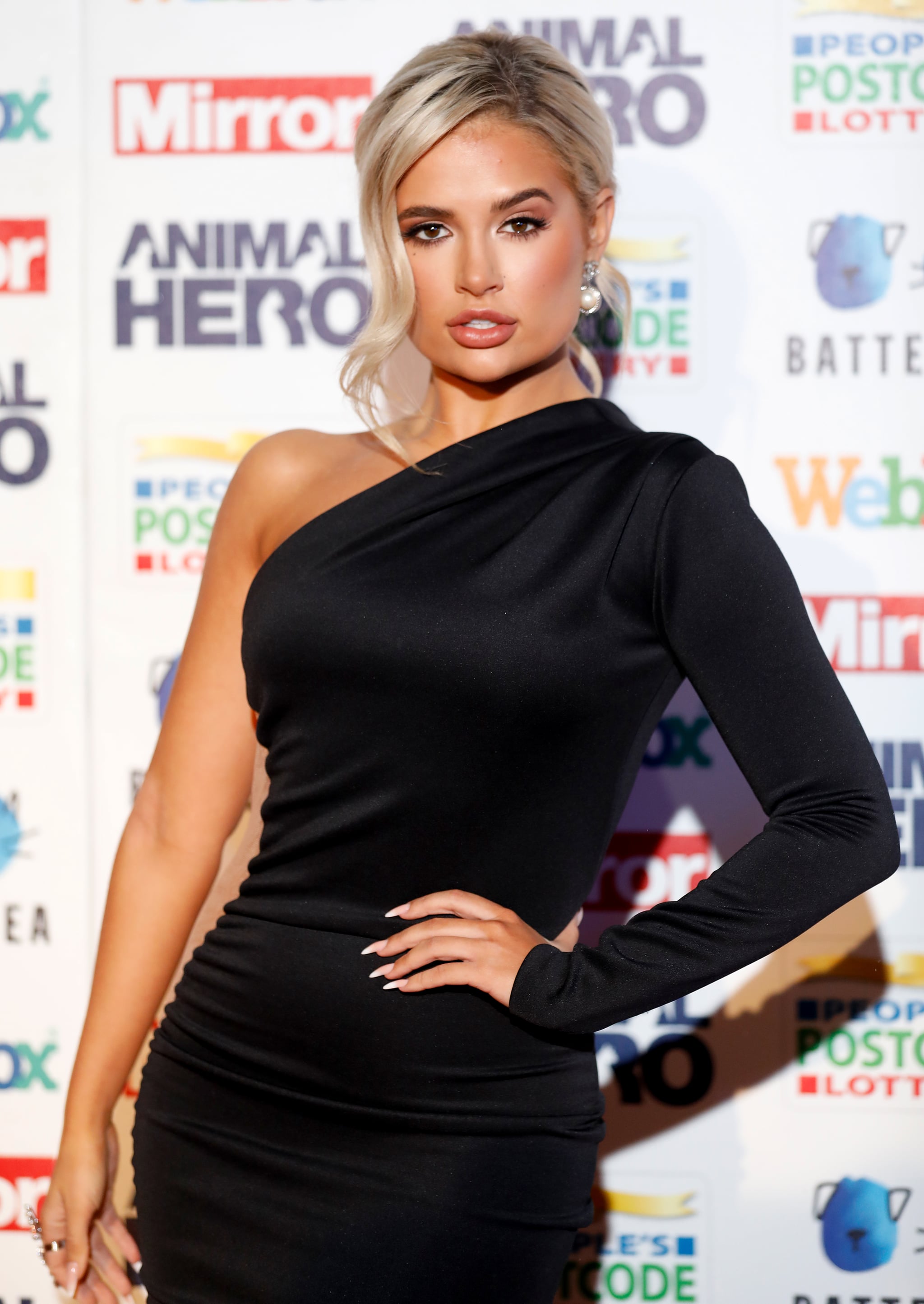 Molly Mae Hague is so much more than an ex-Love Island contestant. She's a role model, fashion inspiration, and most importantly: she's a business woman. Since leaving the villa back in 2019, Hague has seen a wealth of success from brand deals and campaigns, and recently, she made headlines when deciding to dissolve her lip filler, stating that she "didn't recognise her own face". Fans of the show have praised Hague since day one, and her positive influence and success is only increasing — and she deserves every bit of it.
On 26 Aug, it was announced that Hague would be Pretty Little Thing's new creative director for the UK and Europe, and whilst we don't wholeheartedly support the fast-fashion business model that PLT subscribes to, it's undoubtedly a career-defining moment for the 22-year-old influencer. According to WWD, the brand confirmed that Hague "will be working closely with the in-house creative team throughout 2021 and 2022, and will take an active role in directing upcoming campaigns for the brand, and signing new faces in Europe."
Fans on Twitter have been nothing but positive about her news, and it's clear that people will continue to support her for years to come. Alongside her work with PLT, Hague has worked with Boohoo and Look Fantastic, and she became the first UK influencer that Starbucks had ever paid to work with them. We genuinely can't wait to see what she does next.