Meet James Newman, the UK's Eurovision 2021 Entry
Everything You Need to Know About James Newman, the UK's Eurovision 2021 Entry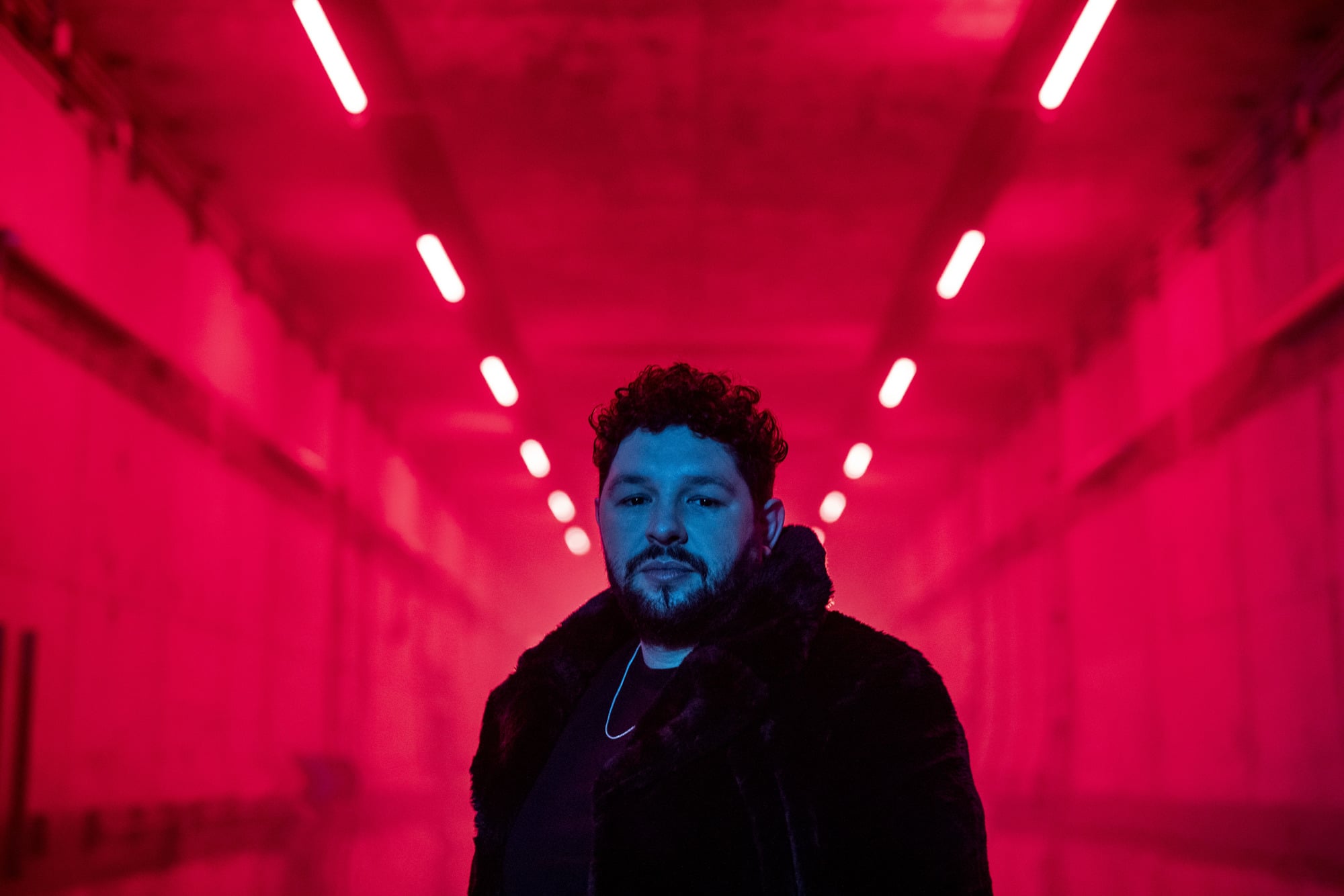 The cancellation of last year's Eurovision Song Contest has left fans with an extra year's worth of pent-up excitement in anticipation of the 2021 Eurovision competition. That longing for an international musical throwdown/party has mounted friendly rivalries to a fever pitch. Consequently, everyone in Britain is particularly interested in learning more about who's holding it down for Team UK in Rotterdam this go around. That representative is 35-year-old singer-songwriter James Newman, who hails from Settle, North Yorkshire.
He may not yet be a household name, but that's just because James's accomplishments thus far have been mostly behind the scenes, within the songwriting realm. Those writing skills earned him a
2014 BRIT Award for British Single of the Year, as cowriter for the Rudimental's song "Waiting All Night". The list of other boldfaced names James has collaborated with is long — Ed Sheeran, Ke$ha, Olly Murs, Louis Tomlinson, Toni Braxton, and the Backstreet Boys, to name a few. He cowrote Little Mix's "Love Me Like You", Jess Glyne's "All I Am", and another Rudimental hit, "Lay It On Me". Songwriting has even brought James to Eurovision before — he penned "Dying to Try", the tune X Factor's Brendan Murray sang to represent Ireland in 2017. And as a backup vocalist, he's appeared on tracks by Madonna and Armin van Buuren. You may recognise the Newman name, since James's younger brother John is an accomplished singer in his own right, best known for his 2013 single, "Love Me Again".
James channeled the stress and isolation we all coped with in lockdown into the dance-ready "Embers", the song he's bringing to the stage in the Netherlands this year. James told BBC, "I feel like everyone wants a party and to have some fun, so when I was writing, that's what I had in my head. I wanted something people can dance to, even if it's just in their kitchen". He continued to Sky News,, "the idea of Embers is the spark in the fire that's never burnt out, like the glow in the fire that's always there". After quarantining the required 10 days in the Netherlands leading up to his performance, James will certainly be ready to spark his creative fire and impress the viewers.
Away from the microphone, James got married last year, and in his free time trains his body with cold water swims and breathing techniques using the Wim Hof method.
Lucky for us and James, the UK has a bit of a head start in the Eurovision competition. As a member of the "Big 5" group of entrants (along with France, Germany, Italy, and Spain), we automatically qualify to jump to the final of the competition. So, we'll have to wait for Saturday's prime time broadcast this 22 May (airing on BBC One at 8 p.m.) to catch James singing for England. However, in the meantime, you can catch his and all the rest of 2021's entry performances streaming here.
Get your Union Jacks waving, because James Newman is our best shot at victory this year at the triumphant return of Eurovision!
Image Source: BBC