Are Mindy Kaling and B.J. Novak Dating?
Even Mindy Kaling Has Described Her Relationship With B.J. Novak as "Weird As Hell"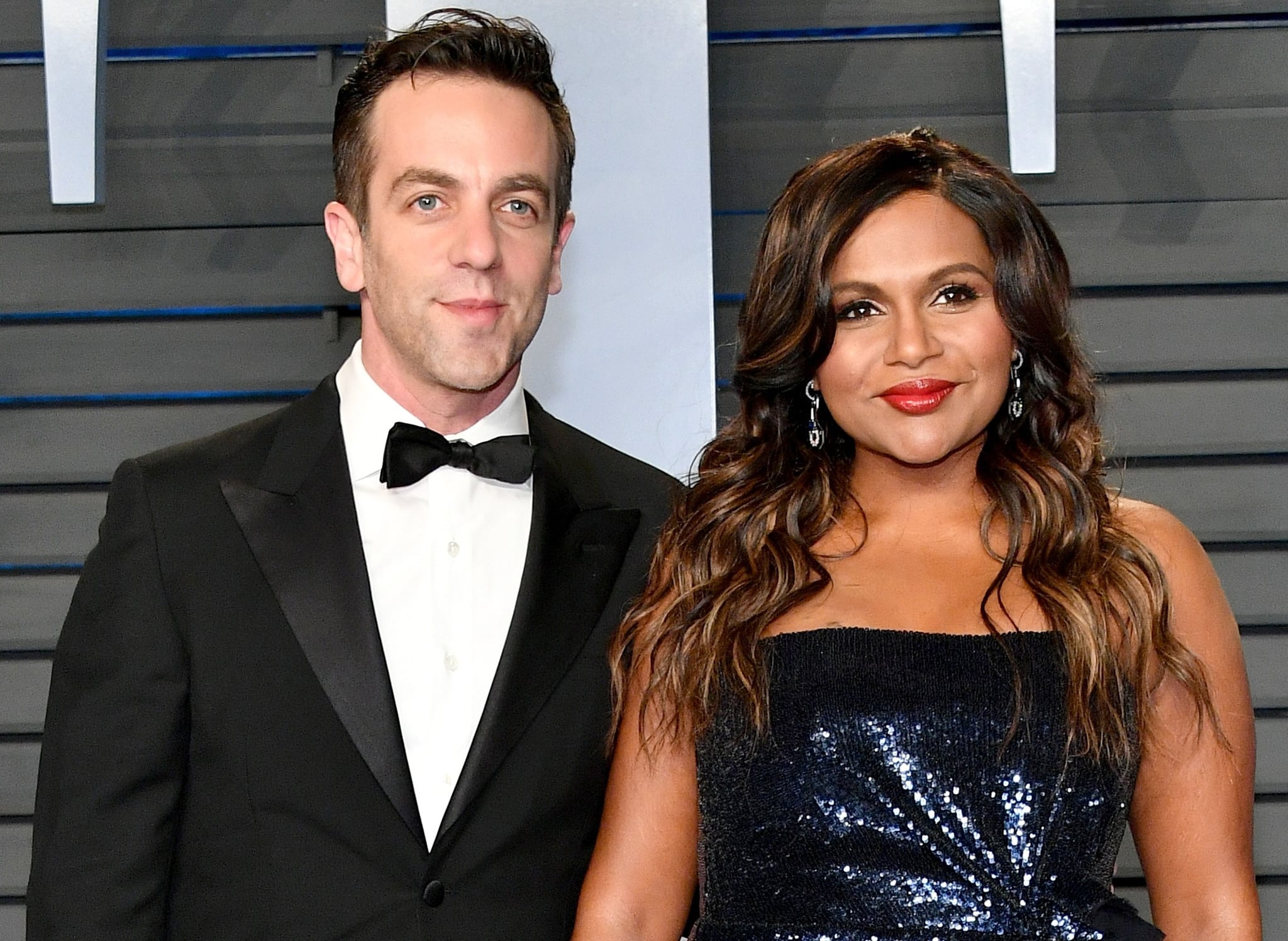 Among all the glitzy, glamorous red carpet attendees at the 2018 Oscars Sunday were two former stars of The Office, whose relationship has been the subject of real-life shipping for years. No, not John Krasinski and Jenna Fischer (they're totally just friends); it was B.J. Novak and Mindy Kaling looking super cute. But were they just there together or are they together-together?
The answer is it's complicated.
The two have been friends for a long time, meeting on the set of The Office when it began in 2005. They dated on and off over the years, just like their on-screen counterparts, Ryan Howard and Kelly Kapoor, did as well. When they did break up for good, they managed to remain good friends; Novak was a producer for season one of Kaling's comedy The Mindy Project and the two are regularly lighting up each other's social media with adorable posts of their friendship (or whatever it is they're doing).
Their relationship inspires a lot of fan speculation on social media as well. People really, really want to see them get back together in real life.
If I spent as much time doing school work as I do investigating Mindy Kaling and BJ Novak's relationship I would have graduated already.

ps: he's @ the wrinkle in time premiere tonight 👀 pic.twitter.com/61PBaTc5zr

— Anne Hollis (@annehollis) February 27, 2018
And it might happen — who knows? Kaling told InStyle in June 2015 that her relationship with Novak is "weird as hell."
"I will freely admit: my relationship with B.J. Novak is weird as hell. He is not my boyfriend, but he is not my best friend," she said. "I guess you could describe our relationship as a 'romantically charged camaraderie with loud arguments,' but I don't think Facebook would accept this as a new status."
Whatever it is, it's cute as hell.