Are John Boyega and Letitia Wright Dating?
You Can Stop Wondering If John Boyega and Letitia Wright Are Dating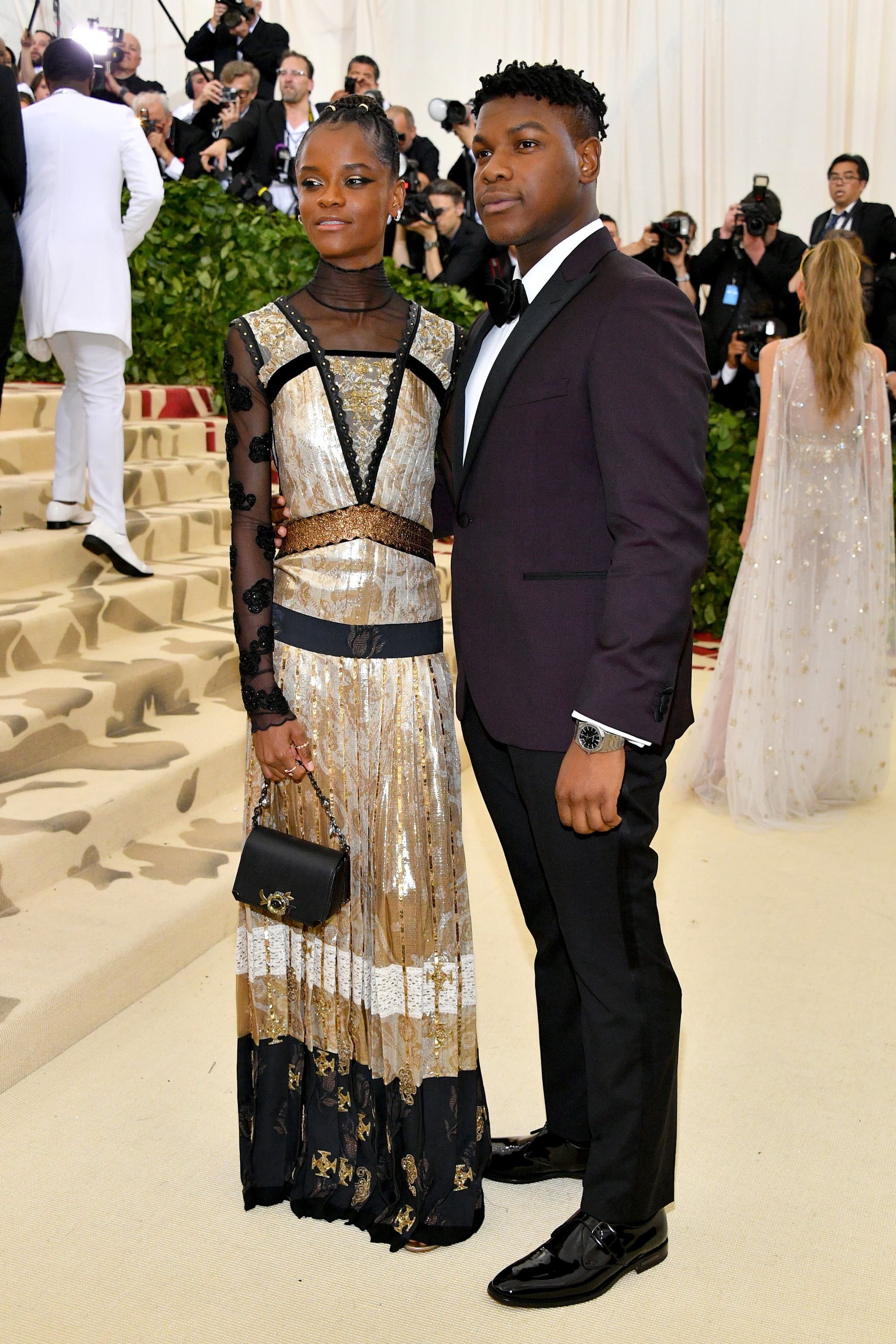 John Boyega and Letitia Wright have some major things in common: They both grew up in England, they're in their early 20s, and they're on the verge of superstardom thanks to John's high-profile role in the Star Wars movies and Letitia becoming our new favourite princess in the blockbuster Black Panther. So when the two strolled down the red carpet together at the 2018 Met Gala, many started wondering, are the two gorgeous movie stars more than friends?
Before you start calling John and Letitia #relationshipgoals, the two are just friends and have been pals for years. They both honed their acting chops while attending London's famed Identity School of Acting, and they have sung each other's praises to the media while promoting their projects. John told The Grio that he and Letitia bonded over both being raised in spiritual households, and they have cheered each other on as their star power has risen over the last few years. John and Letitia may not be a couple (which means we can continue to crush on them in peace), but they're definitely our new BFF goals.