Ellie Kemper Welcomes First Child
Ellie Kemper Welcomes Her First Child!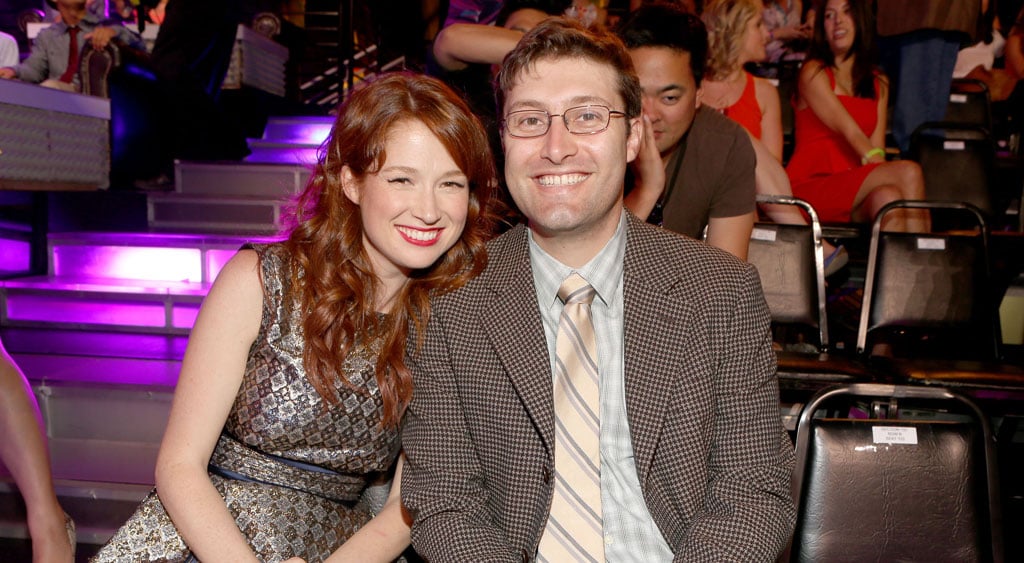 Ellie Kemper is a mum! The Unbreakable Kimmy Schmidt actress and her husband, Michael Koman, recently welcomed their first child, People magazine confirms. No details about the birth, including the exact birthday or sex of the baby, have been released. Ellie and Michael tied the knot in New York in 2012 and announced they were expecting in April when she appeared on The Tonight Show. Congratulations to the first-time parents!