Crazy Rich Asians Cast Interview
Awkwafina and the Crazy Rich Asians Cast Read Inspiring Fan Tweets About Representation
Crazy Rich Asians has become one of the most talked-about films this Summer, and for good reason. Not only is it a truly perfect, feel-good rom-com that will have you quite literally cheering (over everything from badass Constance Wu to the incredibly fun, over-the-top visuals), but it's also groundbreaking, becoming the first major studio film in 25 years to have an all Asian-American cast in lead roles.
This powerful moment of representation naturally led to people on Twitter sharing just how much this film means to them, so when we had the chance to sit down with Awkwafina, Ken Jeong, and Gemma Chan, they took a look at some of those exact messages. All of which made the cast both slightly emotional . . .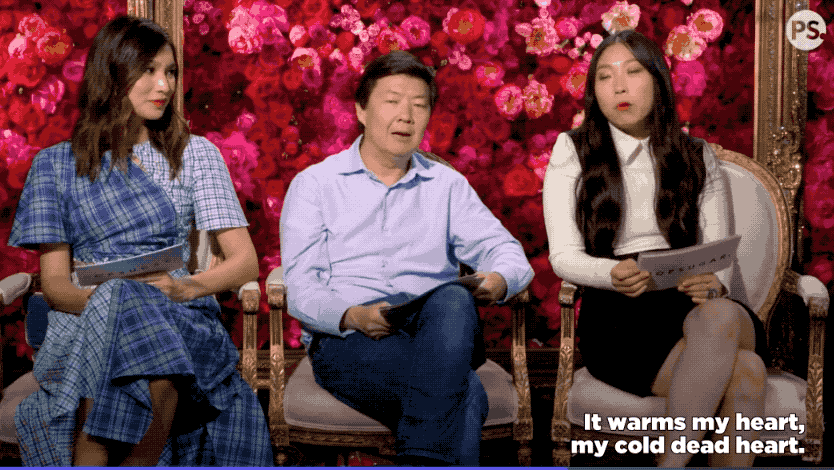 . . . and extremely proud and grateful.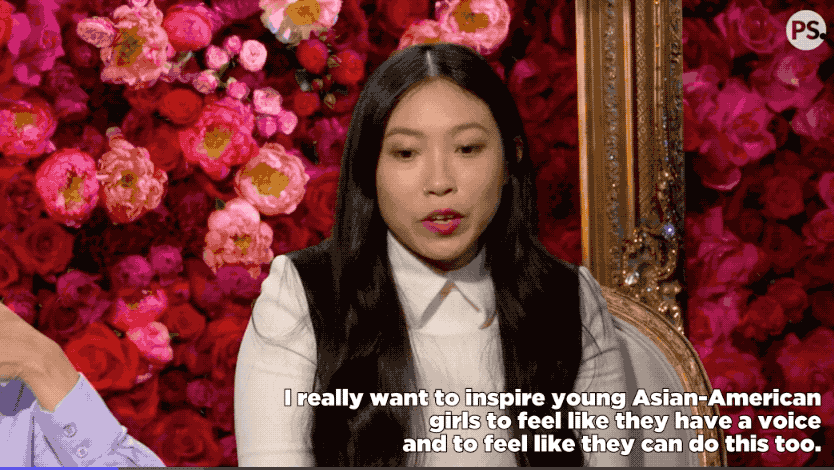 Watch it all go down in the video above, and check out Crazy Rich Asians now in theatres everywhere!