The Little Princess Trust Is Taking Donations For Afro Wigs
The Little Princess Trust Created Its First Afro Wig and Now Accepts Donations of Afro Hair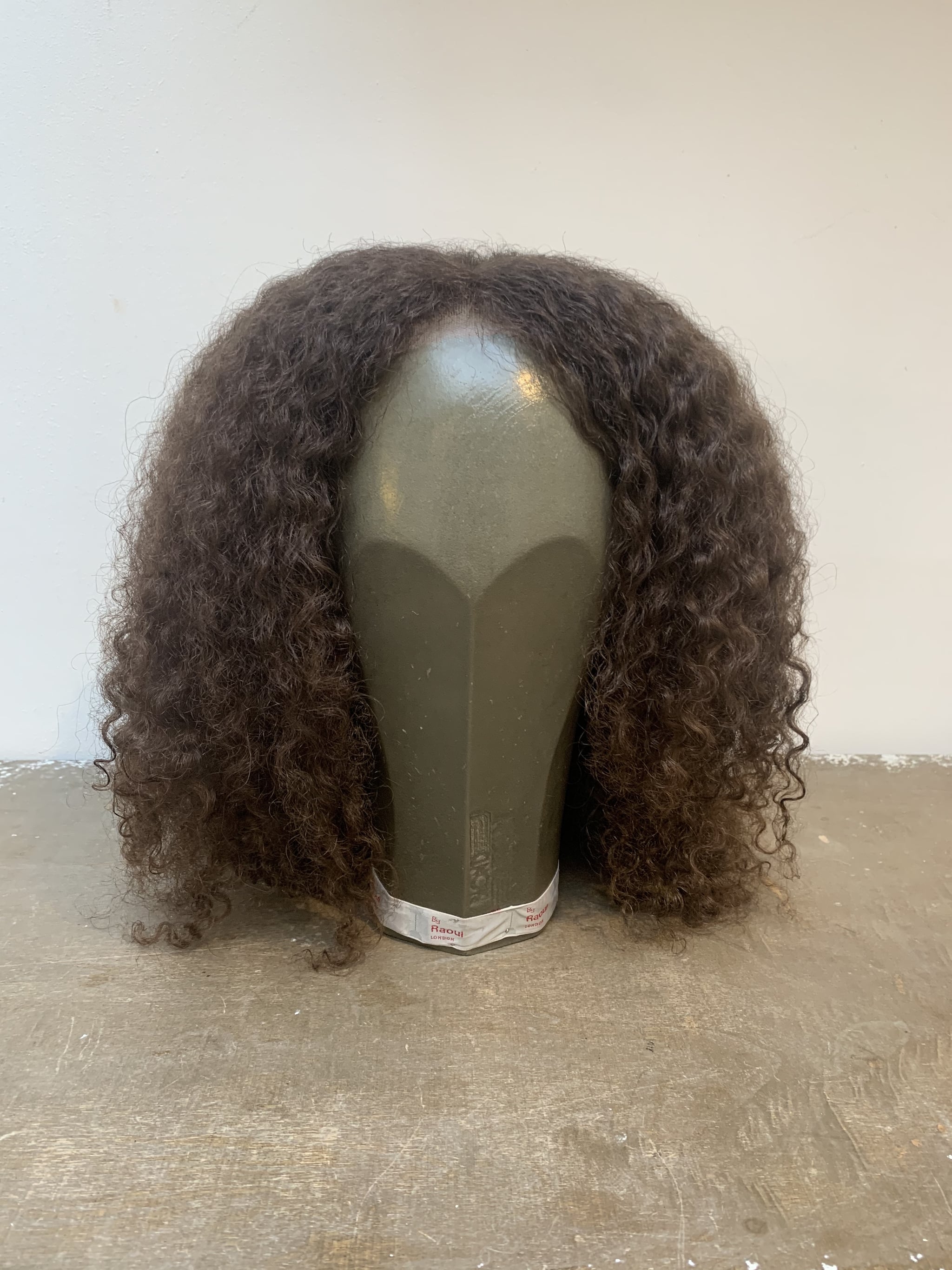 Since 2006, the Little Princess Trust has created and provided free real-hair wigs to children and young people who have lost their hair through cancer treatment or other medical conditions. Since being established, the charity has created and provided over 8,000 wigs and has invested approximately £5 million into childhood cancer research. Sadly, Afro hair was not able to be donated or used in wigs — that was until April 2021, when a team effort made that possible.
The Little Princess Trust has made strides with its mission to become fully inclusive by creating the charity's first wig made from Afro hair donations with Raoul Wigmakers in London. This means that children who have lost their hair can request Afro wigs, and those with Afro hair wanting to donate to the charity can do so too — all working to make sure that every child who would like a wig has access to one suitable for them. Previously, the Little Princess Trust offered Afro-textured wigs, however, these were made from straight hair and treated to look like Afro hair.
"The combined efforts of young hair donor Carly Gorton, our ambassador Cynthia Stroud and the incredible stylists at Raoul Wigmakers in London mean a breakthrough has been made," the charity wrote in a blog post. Through a series of interviews, 10-year-old Gorton helped highlight the fact that the Little Princess Trust was unable to find a manufacturer to create Afro wigs. This publicity later introduced Gorton to Stroud, who began experimenting and finally managed to create a wig using Afro hair by putting the hair in wefts at the midlengths and hand-knotting hair at the roots. Stroud — who is now a charity ambassador — worked with Liz Finan from Raoul Wigmakers, which resulted in the two wigs pictured.
"We are so grateful to all those who have worked on the project to offer even greater choice to our beneficiaries, as well as being truly inclusive to our donors," said Phil Brace, chief executive of the Little Princess Trust.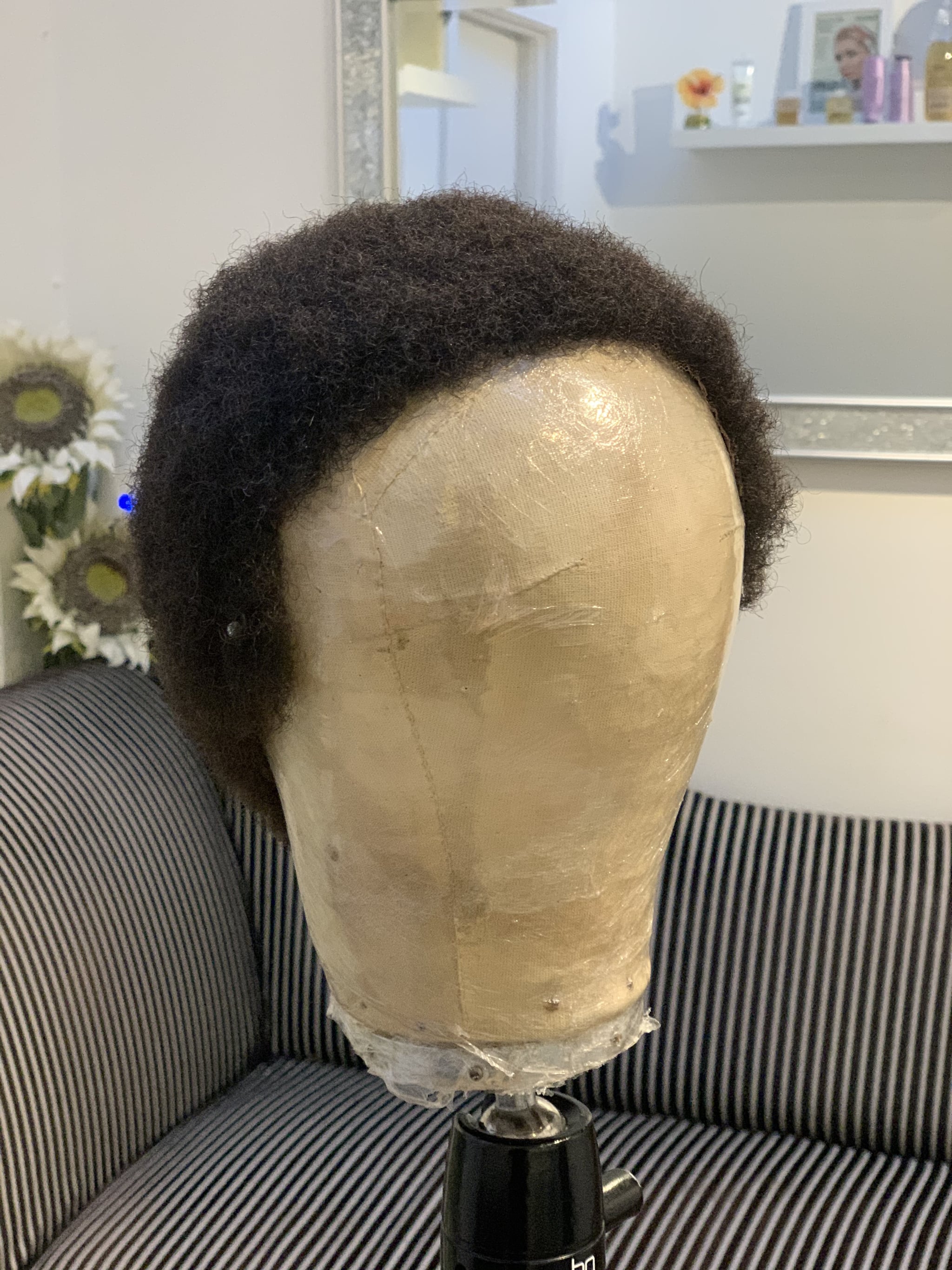 Image Source: The Little Princess Trust