Tesco Rolls Out Loop Beauty Refill Stations in 10 Stores
Tesco Introduces Its Biggest In-Store Refillable Beauty Scheme Yet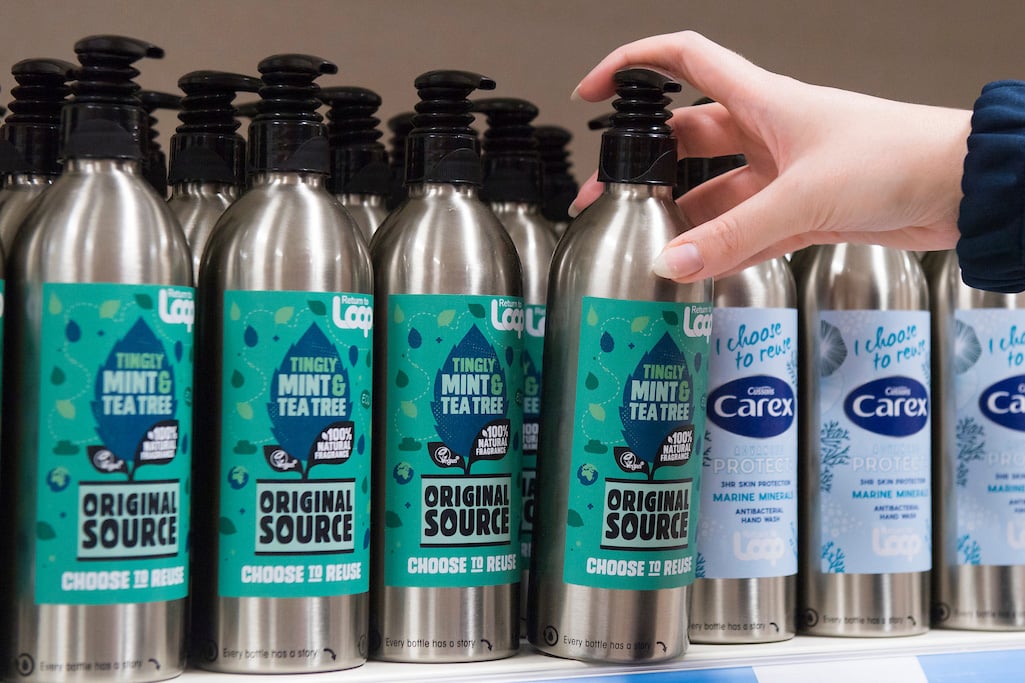 When it comes to taking action against climate change, there's only so much at-home recycling we can do. Change truly comes from the top when large corporations and businesses take action and introduce new schemes and strategies. It's also no secret that the beauty industry is one of the biggest contributors to the waste and plastic problem. And whilst there's still a very long way to go, big companies like Tesco, which just announced its biggest in-store refillable scheme yet, are implementing ways to address the issue.
Back in July 2020, Loop partnered with Tesco to launch an online shopping service allowing customers to refill certain items. Now, the scheme has been rolled out in-store. On 13 Sept., the retailer introduced the service to 10 stores across the UK, including: Ashby-de-la-Zouch, Cambridge Newmarket Road, Stratford-upon-Avon, Milton Keynes Kingston, Leicester Hamilton, Northampton South, Wellingborough, Milton Keynes Wolverton, Evesham, and Loughborough Rushes.
The new scheme allows customers to take their empty products to the Tesco Loop station where they are cleaned and refilled by the brand manufacturer, reducing the unnecessary extra packaging waste from continually throwing away your favourite products once they're finished. Beauty brands participating in the scheme include: Molton Brown, Love Beauty and Planet, Nivea, Bulldog Skincare, Ren, Simple, Radox, Carex, and Alberto Balsam.
"The consumer reaction to Loop in these first Tesco stores will prove pivotal in refining the Loop offering and ultimately we hope to scale reuse across more stores and the number of product lines available," said Loop's founder Tom Szaky. "Tesco is the perfect partner to bring Loop to retail in the UK due to its commitment to sustainability, in combating plastics waste, and in its operational scale as the UK's biggest grocery retailer," added Szaky.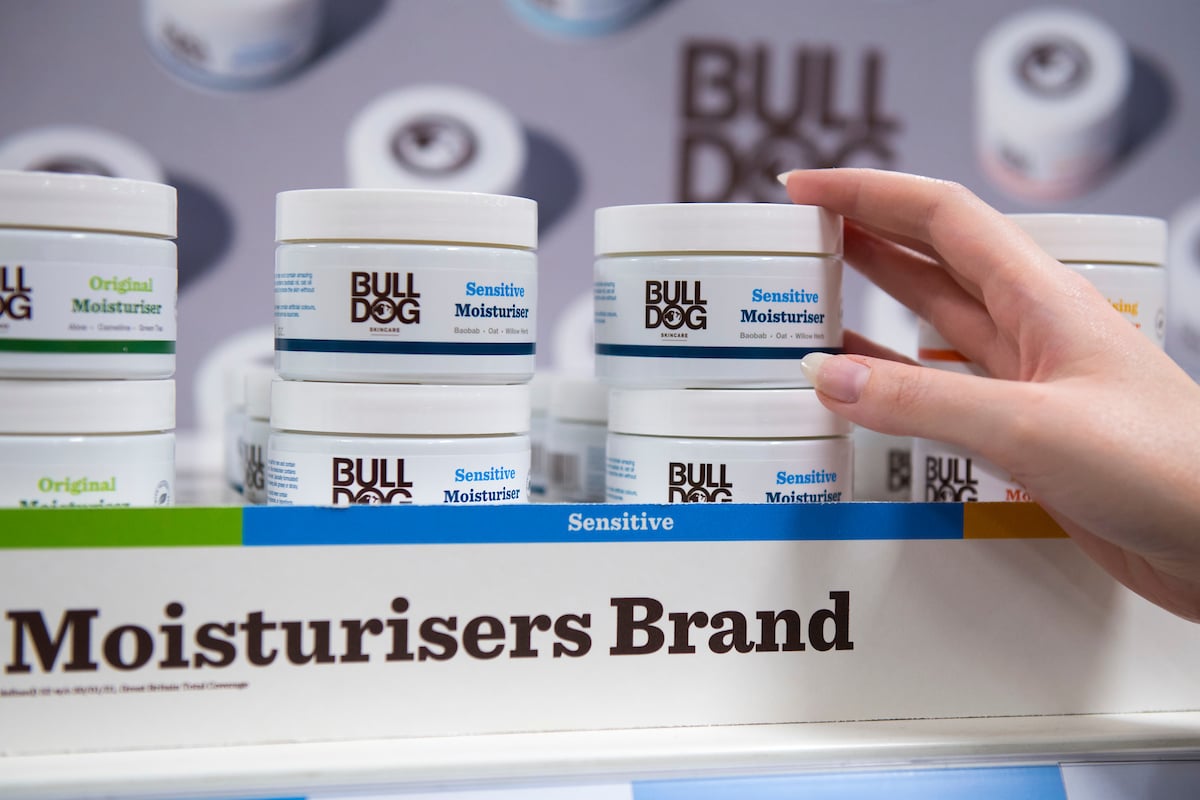 Image Source: Tesco