Khloe Kardashian Talks Plastic Surgery on KUWTK Reunion
Khloé Kardashian Addresses Plastic Surgery Rumours: "No One's Ever Asked Me"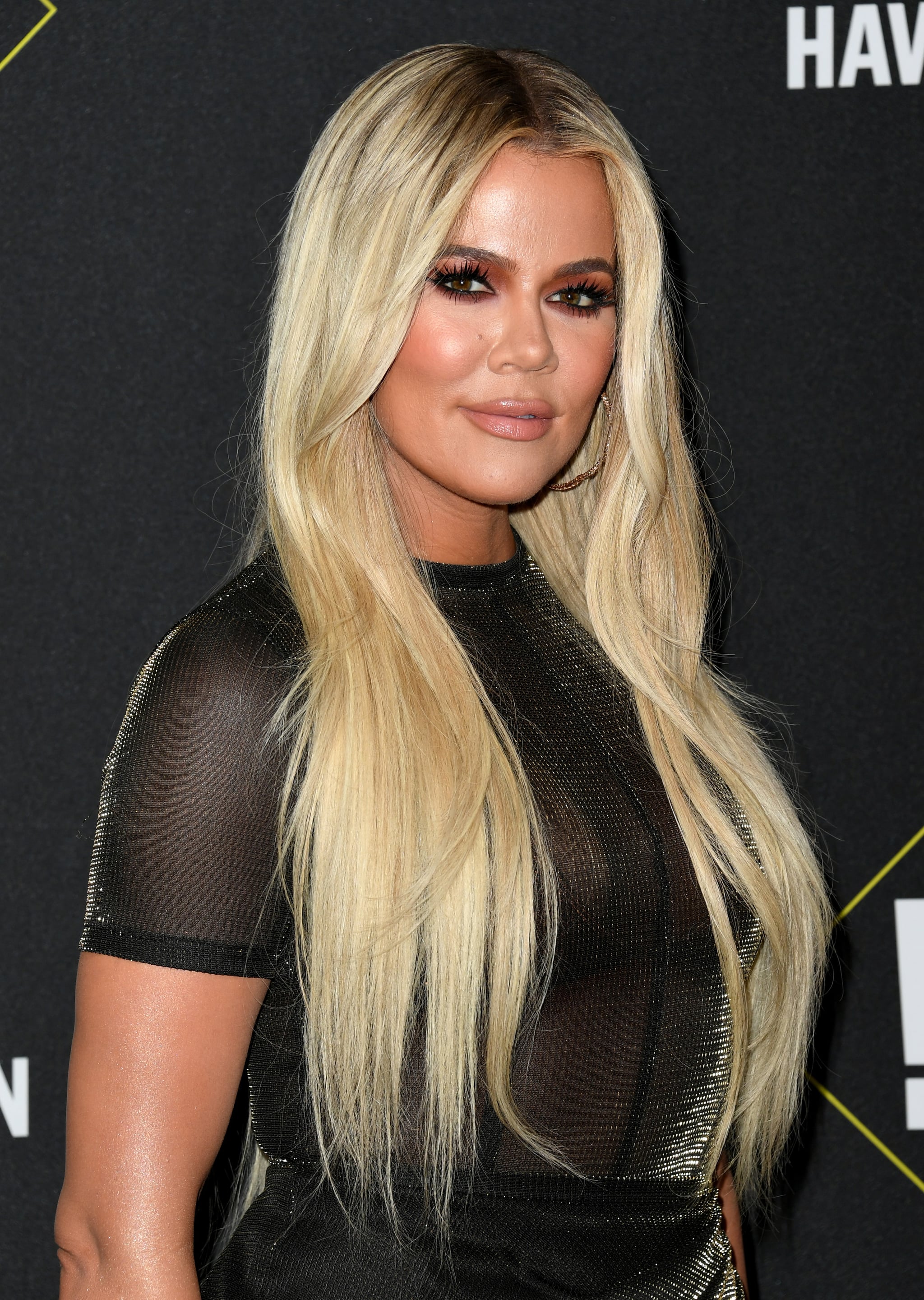 Keeping Up With The Kardashians officially ended this week after a 20-season run. In the final episode, The Reunion Part 2, Andy Cohen asked the Kardashian-Jenner family about a range of topics, including Khloé Kardashian's plastic surgery rumours.
Kardashian and the work she's had — or hasn't had — has been a hot topic for quite some time, so when Cohen asked the question, she replied, "Everyone says, 'Oh my gosh, she's had her third face transplant. I've had one nose job." Kardashian then went on to explain that in all the interviews she's done, Cohen is the first to ask her about it directly. "Everyone gets so upset, like, why don't I talk about it?," she said. "No one's ever asked me. You're the first person that's ever asked me in an interview about my nose."
In addition to rhinoplasty, Kardashian said she's also had more minor cosmetic procedures done, such as filler, but she "responded horribly" to Botox before so she doesn't partake in that much.
This intimate interview with Cohen comes just a few short months after the star took to Instagram to address talk that she uses photoshop to retouch her images, or has had plastic surgery on her body, after an unauthorised photo was shared of her on the internet. Kardashian went on in the post to explain that she's struggled with her body image throughout most of her adult life in part due to cruel comments like "'Khloé is the fat sister,'" "'Khloé is the ugly sister,'" and "'The only way she could have lost that weight must have been from surgery.'"
Kardashian's story is yet another reminder that plastic surgery of any kind is a personal choice that shouldn't be met with judgement or ridicule from others.