Jennifer Aniston Just Launched a Beauty Brand Called LolaVie
Jennifer Aniston Has Officially Launched a Hair-Care Brand Called LolaVie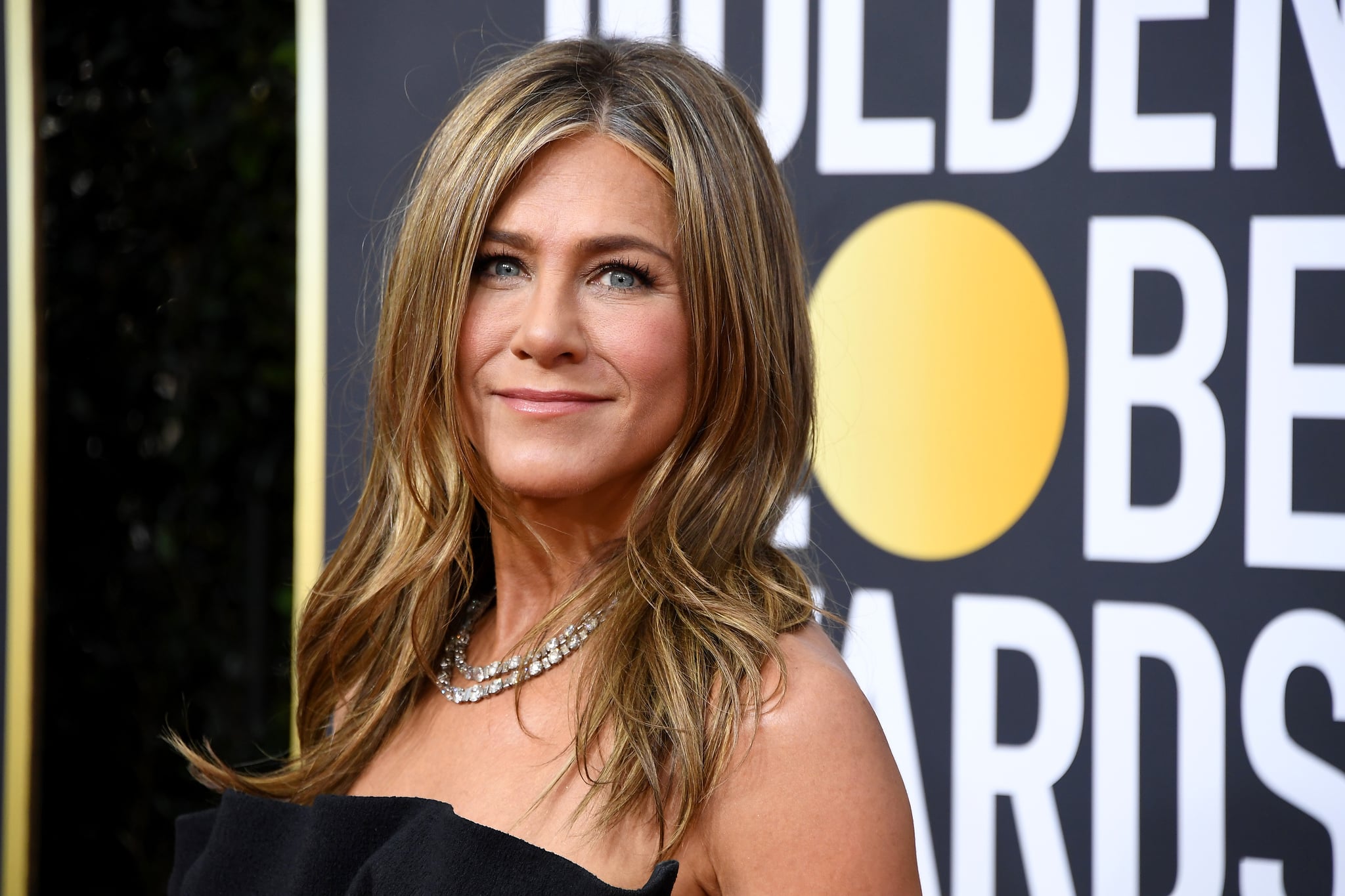 Make some room on the shelf in your bathroom: Jennifer Aniston has officially launched a hair-care brand called LolaVie. The Friends alum casually hinted at a beauty brand launch with a few lifestyle photos that she shared to LolaVie's official Instagram page last week. At the time, she hadn't yet specified what kind of products the brand would be specialising in, as she only revealed that it'd officially be available to shop in the US on 8 Sept (no word yet on when it will launch here in the UK, but we'll keep you posted).
By the brand's official launch date, she returned to the platform to announce a lineup of plant-based hair-care products. "Today LolaVie officially launches – a little idea from @jenniferaniston that evolved into a line made to help your hair feel healthy and look effortless," a caption on the page reads. "Our products are made with plant-based, naturally-derived ingredients — and WITHOUT parabens, silicones, sulphates, phthalates, and gluten… and of course we are vegan and CRUELTY-FREE!"
So far, the first product on LolaVie's roster is a Glossing Detangler, a lightweight spray that can be used as a detangler or a heat protectant. The same Instagram post teased that there are more products on the way. The Glossing Detangler can now be purchased on lolavie.com for $25 if you live in the US.