Huda Beauty Launches in Boots January 2020
Huda Beauty Is Coming to Boots as Part of the Store's Huge "Beauty Reinvention"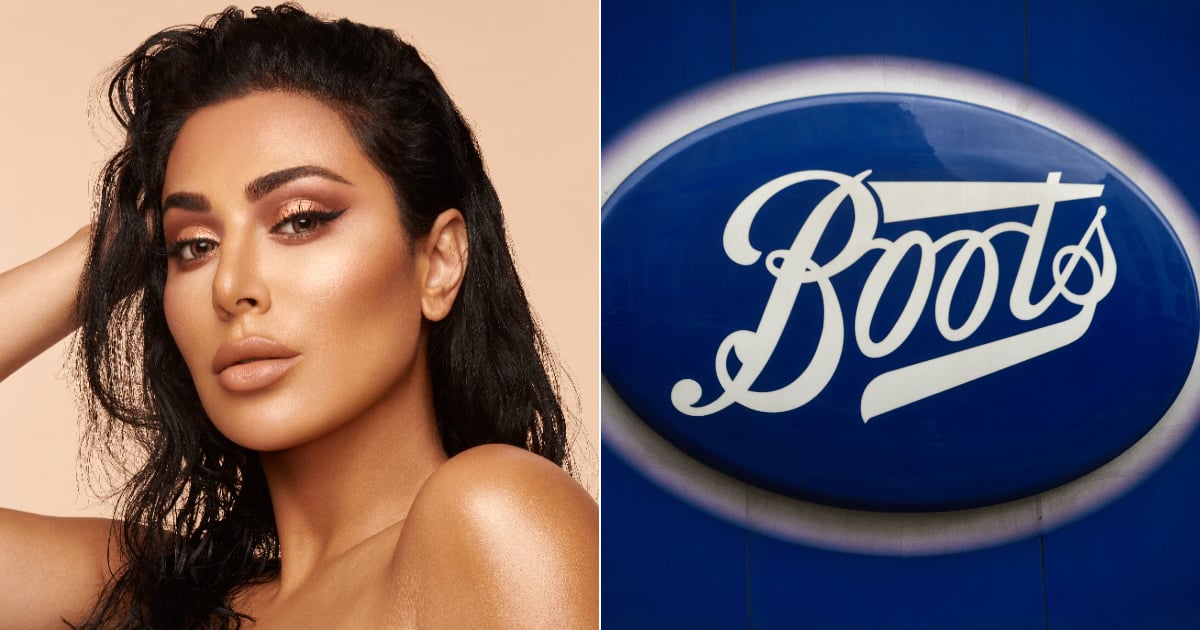 Huda Beauty is officially coming to Boots as of Jan. 28. In the last year alone, Boots has introduced a huge number of new brands into its stores and online — a staggering 36 new brands in 2019, to be exact — including Fenty Beauty, Morphe, and Becca Cosmetics. With Huda Beauty being the first big brand launching in the store for 2020, it's safe to say that we're in for a real treat when it comes to the ever-increasing Boots beauty selection.
"We're super excited to be launching Huda Beauty in Boots. Boots are an incredible retailer and we are so thankful to them for their support and belief in our brand and vision. Our global expansion has been very quick and to now be partnering with Boots to bring Huda Beauty to the high street is both humbling and mind blowing! We're so proud that we can truly spread the love across the UK and Ireland," Huda Kattan said in a press release.
This is the first of many exciting things coming to Boots in 2020. The health and beauty pharmacy chain is revamping 60 of its beauty halls across the UK, moving away from traditional beauty counters and replacing them with interactive stations. In addition to this, the store's "Beauty Crew" of 350 will grow to 1,000, recruited to offer customers unbiased advice and services across the entire brand selection in store.
The full Huda Beauty collection is available online from Jan. 28, and then from April, Boots is launching a full roll of Huda Beauty counters out across over 80 stores nationwide, so we can all swatch to our heart's content. We can hardly wait!