Dr Pimple Popper's Skin-Care Line SLMD Available in the UK
Dr Pimple Popper's Skin-Care Line Just Launched in the UK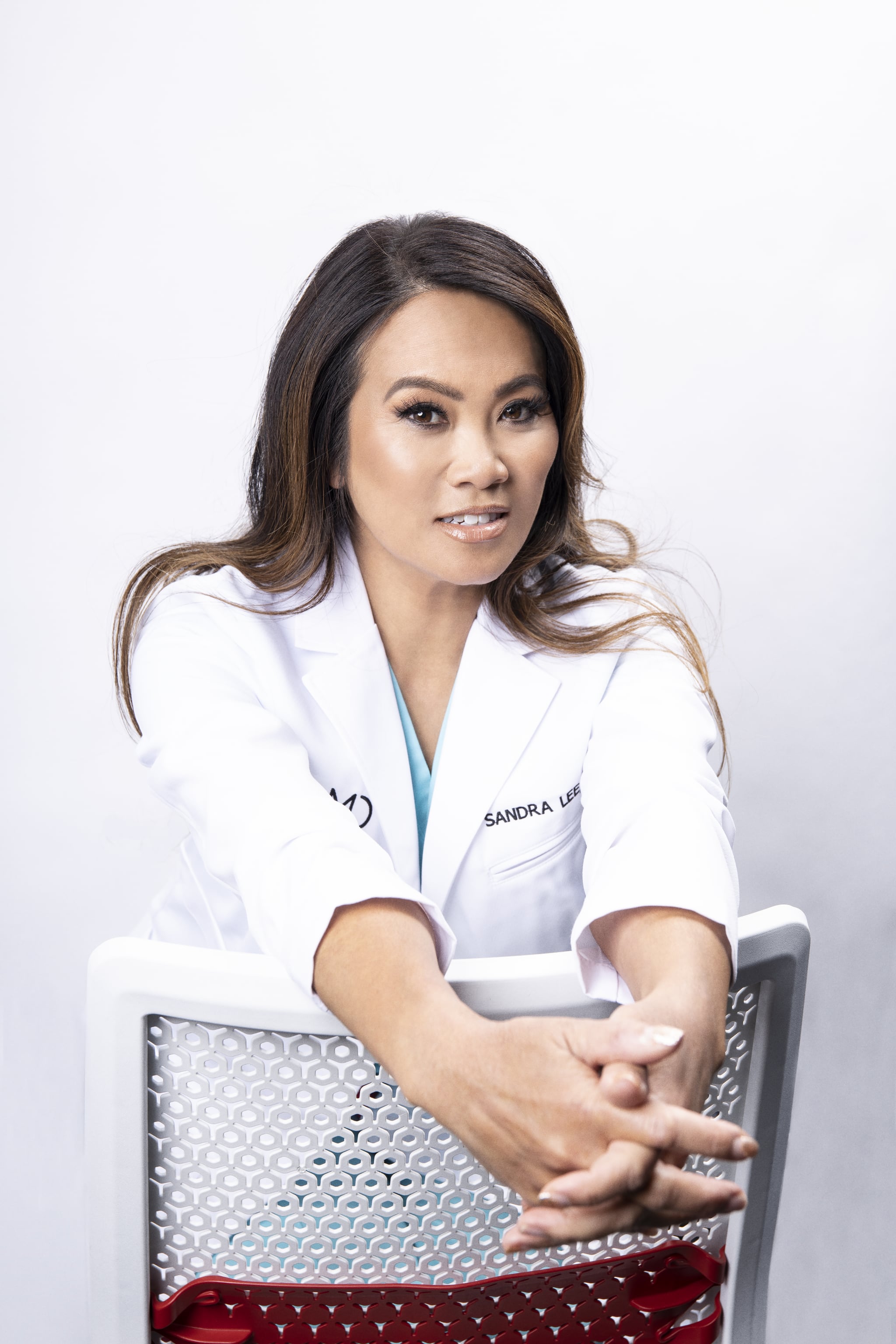 We've seen her pop every kind of spot you could imagine, win us over with her kind attitude, and educate us with her expert knowledge about skin care. Now, for us in the UK, we no longer need a trip across the pond to get our hands on Dr. Sandra Lee's (aka Dr Pimple Popper) skin-care line: SLMD. As of 14 June, SLMD is available on www.slmdskincare.co.uk, making it easier than ever to navigate the gigantic world of skin care and shop products that we know helps certain skin conditions.
When SLMD launched in the US in 2017, Dr. Lee made it her mission to democratise dermatology. "It's very intimidating to go to the skin-care aisle when you have a skin condition that really bothers you, so SLMD is really about bringing products that, as a dermatologist, I know work," she told POPSUGAR. First starting with a line specifically designed for acne-prone skin, Dr. Lee's aim was to combine the science-based, educational side of her TV show and social media presence with the her entertaining, friendly, and accessible fashion. From the get-go, SLMD was designed to help teach people how to take care of their skin at home — understanding that not everyone has access to a dermatology appointment.
There at eight SLMD products (and three kits) currently available in the UK, covering key concerns: blemishes, signs of ageing, and dry and rough skin. The products include favourites like the Blemish-Prone System, Glycolic Acid Body Lotion, Salicylic Acid Cleanser, and Sulphur Lotion.
SLMD is now available to shop in the UK on www.slmdskincare.co.uk.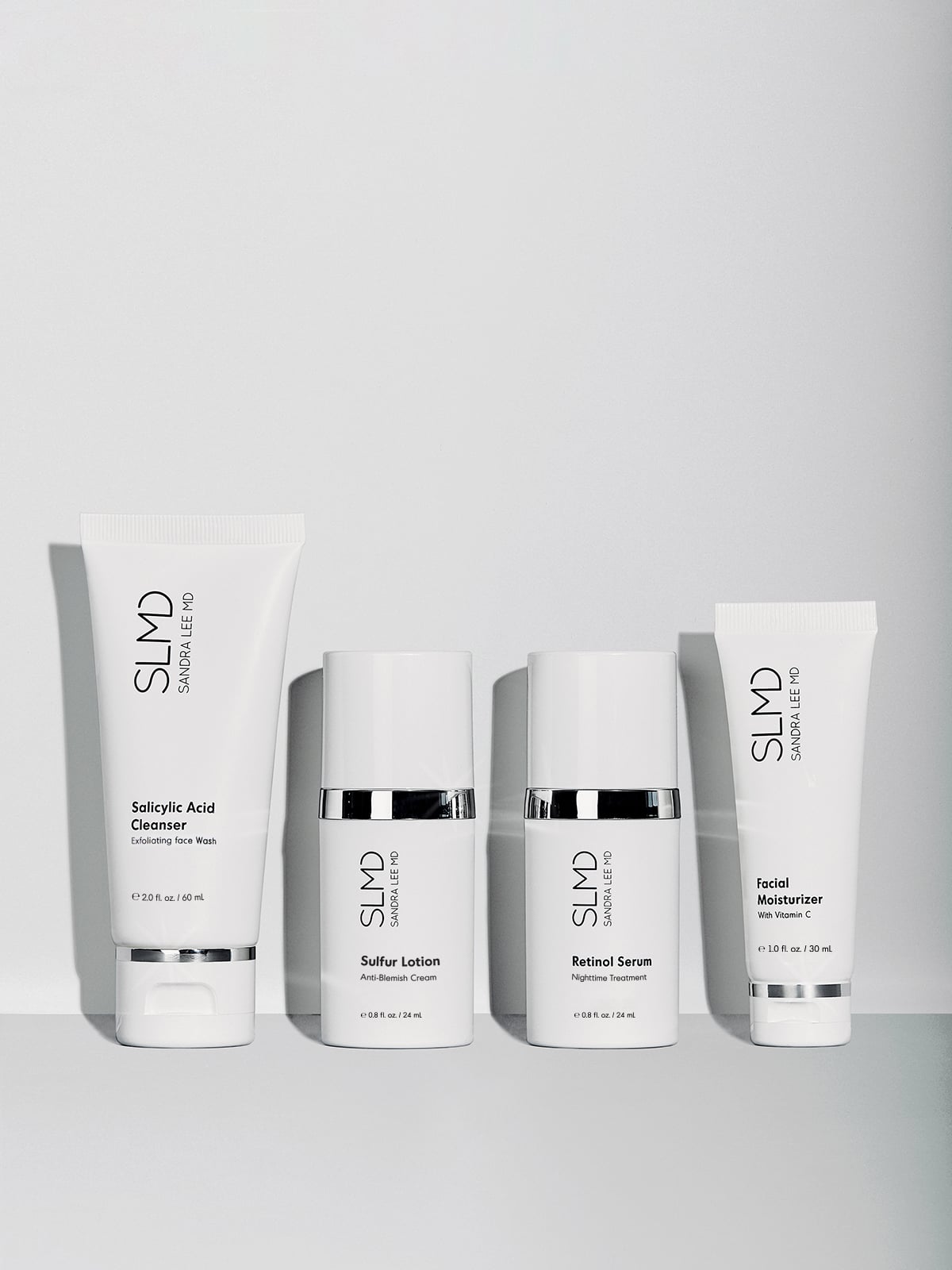 Image Source: SLMD