Dove Launches The Crown UK Fund to End Hair Discrimination
Dove Launches the CROWN UK Fund to Help End Hair Discrimination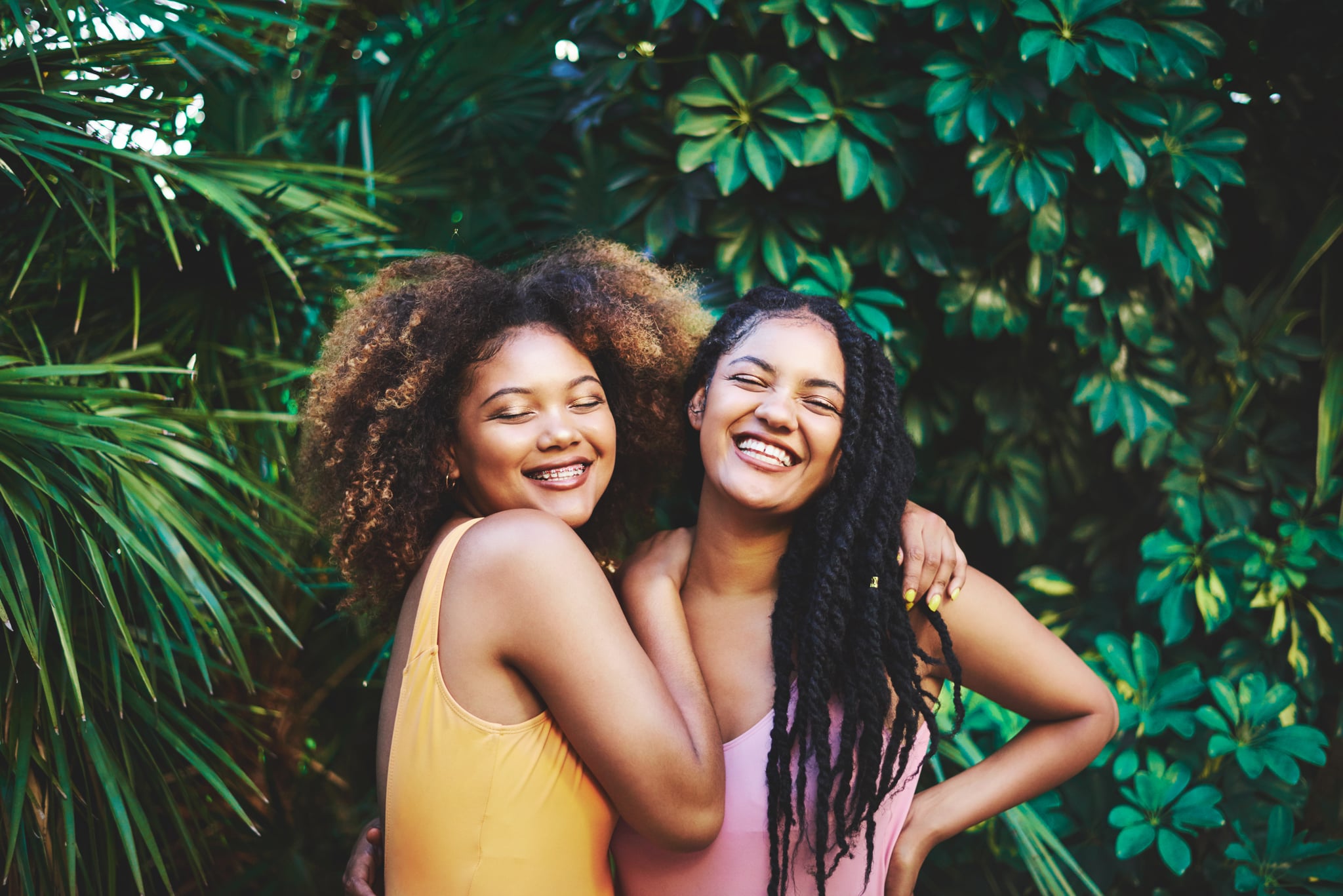 As of today, Dove is furthering its efforts in tackling hair discrimination in the UK through the launch of the CROWN (Create a Respectful and Open World For Natural Hair) UK Fund.
The CROWN UK Fund is set to invest £170,000 during 2021 with the aim of supporting the Black community in the UK. The fund will achieve this through "grants to Black-led grassroot organisations and projects that are working to eliminate barriers of progress for Black women and girls and driving for long-term systemic change." In addition, Dove has developed a workshop via the Dove Self-Esteem Project, which supports teachers in discussions about hair discrimination, in an effort to bring an end to hair discrimination in schools.
In 2020, Dove also became the first brand in the UK to support the Halo Collective (led by The Advocacy Academy) — an alliance formed to build a future without hair discrimination — and adopt the initiative's Halo Code, the UK's first workplace and school code established to explicitly protect employees and students from facing barriers or judgments because of their afro-textured hair.
"We're thrilled that Dove is one of the first supporters of our campaign to end hair discrimination in the UK and we welcome the changes and initiatives that the brand is supporting. It is our belief that it will take organisations and activists working together to shine a spotlight on the injustice of hair inequality and create real and lasting change," said the Halo Collective in a statement.
Hair discrimination remains an issue, particularly in workplaces and schools, despite race-based bias being made illegal under the UK Equalities Act in 2010. Dove's recent statistics further highlights this. Research conducted surveying 500 Black adults and 500 Black preteens, found that 63 percent of Black adults have experienced hair discrimination as a result of wearing their hair naturally or in a protective style. Over a third of Black adults have experienced discrimination to their hair at work and 25 percent have been sent home from work for wearing their hair naturally. "Natural and protective hairstyles including afros, braids, and locs are traditional ways to express our heritage and simply have our hair. It is because this is not understood that young children are subjected to being punished by teachers or bullied by peers," said Zina Alfa, founder of Ub Hair.
Black children (some as young as 11 years old) have experienced hair discrimination at school, with 51 percent having been sent home for wearing their hair naturally. "I want to see an end to Black children being sent home from school for wearing their natural afro hair, I want to see that a Black person with braids would be deemed just as professional as the next person. I want to see an end to all hair discrimination," said author, academic, and broadcaster Emma Dabiri.
"The initiatives we're announcing today are a continuation of Dove's longstanding efforts to contest harmful beauty standards," Firdaous El Honsali, Dove's global communications director, said in a statement. "Dove is proud to be a co-founder and champion of the CROWN Act, which has passed in seven states across the US over the past year, as well as supporting the Channel 4 documentary, Hair Power: Me and My Afro which shed light on the huge impact that hair discrimination can have on real people. We believe that everyone should feel beautiful in their natural hair and are taking action to ensure that we end race-based hair bias and discrimination."
Emma Dabiri and Zina Alfa have both created petitions to make hair discrimination illegal under the UK Equalities Act; to sign the petition click here. To find out more about the CROWN UK Fund and how to apply, click here.