Adele Gave Us a Peek of Her Saturn Arm Tattoo
Adele Finally Gave Us a Good Look at Her Saturn Arm Tattoo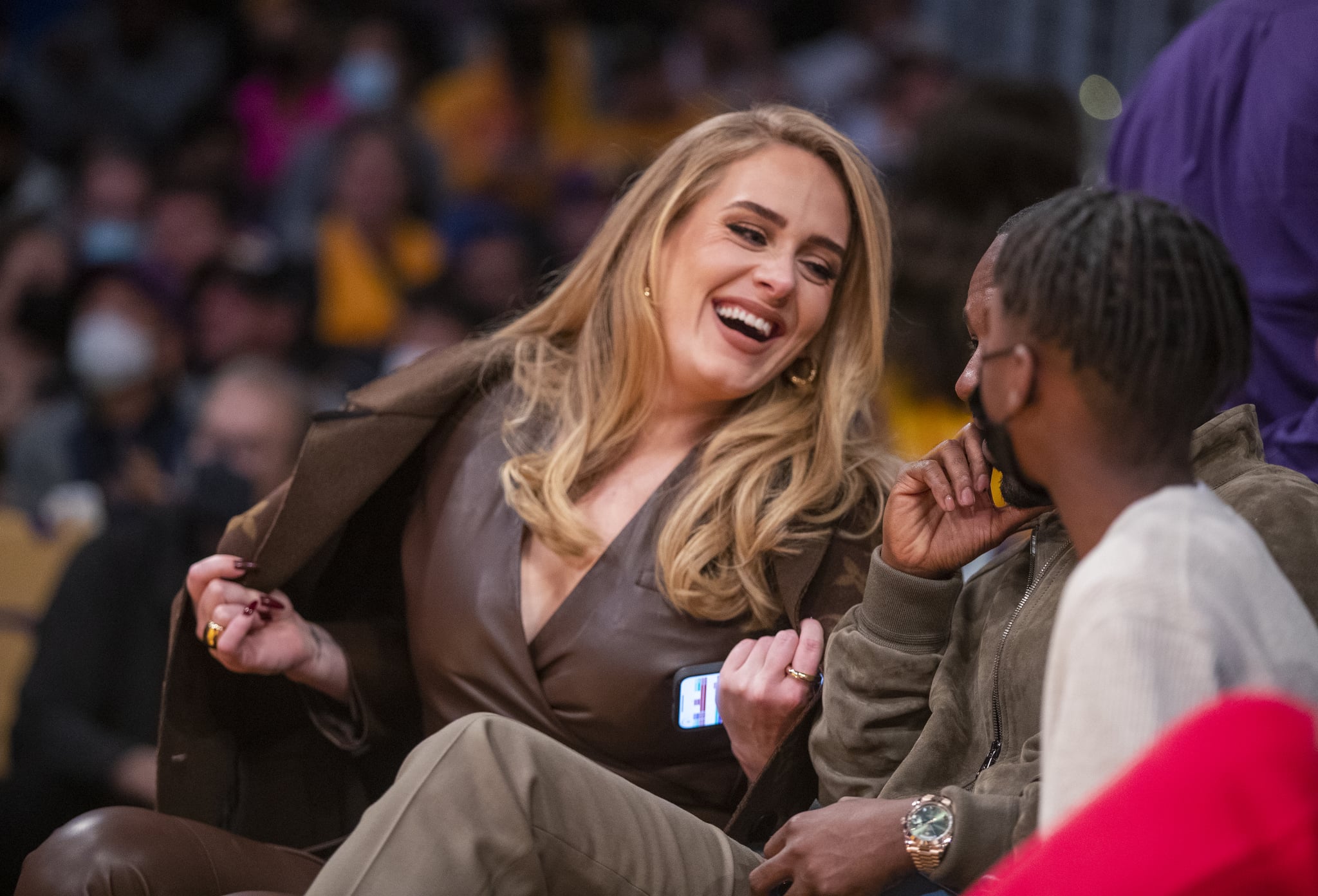 Image Source: Getty / Allen J. Schaben
On 15. Nov., the primetime special "Adele One Night Only" aired on CBS in the US. During the 90-minute exclusive interview with Oprah Winfrey, the singer performed not one but four of her hit songs — "Easy On Me", "I Drink Wine", "Hold On", and "Love Is A Game" — and she did so while also giving us a little peek at her never-before-seen Saturn tattoo. Dressed in a floor-length black gown, Adele accessorised her look with gold dangly Saturn earrings, which matched her black-ink forearm tattoo beautifully.
Upon closer inspection, the planet design appears to have a detailed picture of Los Angeles inside of it, complete with palm trees. Adele has a collection of seven known tattoos and many of the designs hold a special meaning to her. The Saturn tattoo, which she's rumoured to have gotten in 2017, is a reference to her Saturn return.
Get a look at Adele's Saturn arm tattoo and watch her performance below.